CommunicationsMatch™ and its partner RFP Associates' "Are You Ready to Hire A PR Agency? An Agency Readiness Checklist" article was one of CommPRO's Top 10 Reports for 2018.
The checklist was one of a series of CommunicationsMatch resources for agency search, PR RFPs, and how to choose agency search consultants featured by CommPRO during the year.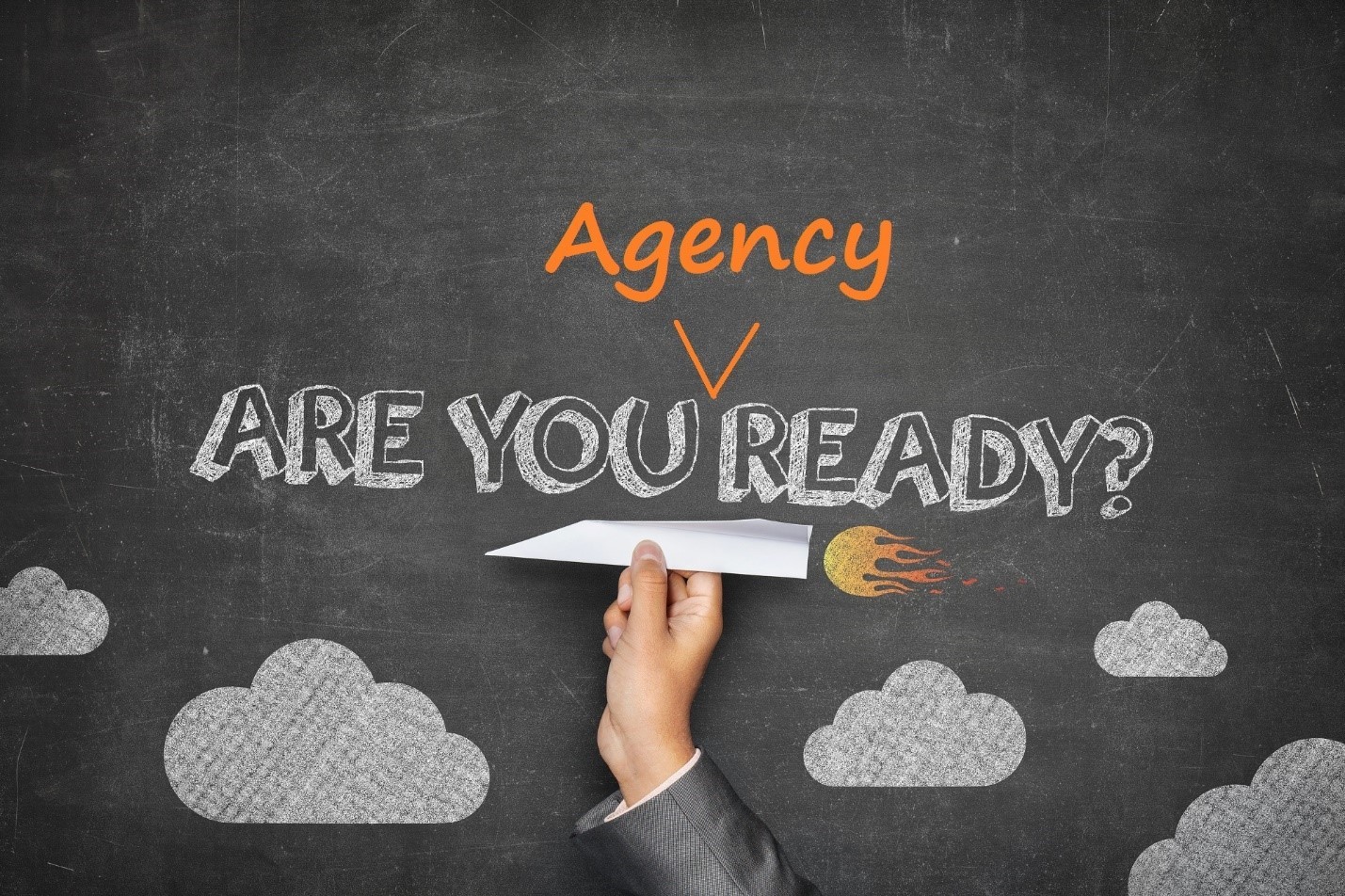 Authored by Steven Drake and Robert Udowitz, founders of RFP Associates, and Simon Erskine Locke, founder & CEO of CommunicationsMatch, the report addresses key questions companies need to ask before they make the decision to hire a PR agency to ensure the engagement is a success.
Other 2018 Checklists and Guides include:
Questions to Ask PR Agency Search Consultants
Client Checklist for Agency Search & Selection
Hiring Individual PR Consultants: A Guide to Engaging Individual PR Professionals
Among aditional agency search resources CommunicationsMatch launched in 2018 was "A Client Guide to Communications & PR Agency Search", which provides a comprehensive overview of the agency search process and insights into how to find the best communications, PR, and digital marketing agencies for startups, small and medium-sized companies, and large corporations.
Our agency search video series, also launched in 2018, focuses on key aspects of the agency search process.
The videos, articles, reports and research on finding the best agencies to build brands are incorporated into the Agency Search Resource center on CommunicationsMatch and Insights Blog posts.
Find out more about agency search, and to start searching for PR, digital marketing and communications consultants and freelancers that match your businesses needs at www.communicationsmatch.com.