When companies look to hire mid or senior level employees, they'll use headhunters to manage a search, vet candidates, coordinate interviews, complete a background check, and help the hiring manager find the very best people. The expectation is that the recruiter will conduct a comprehensive search, provide a shortlist of qualified candidates, and have a proven, transparent approach to selecting the best candidates to interview and ultimately recommend.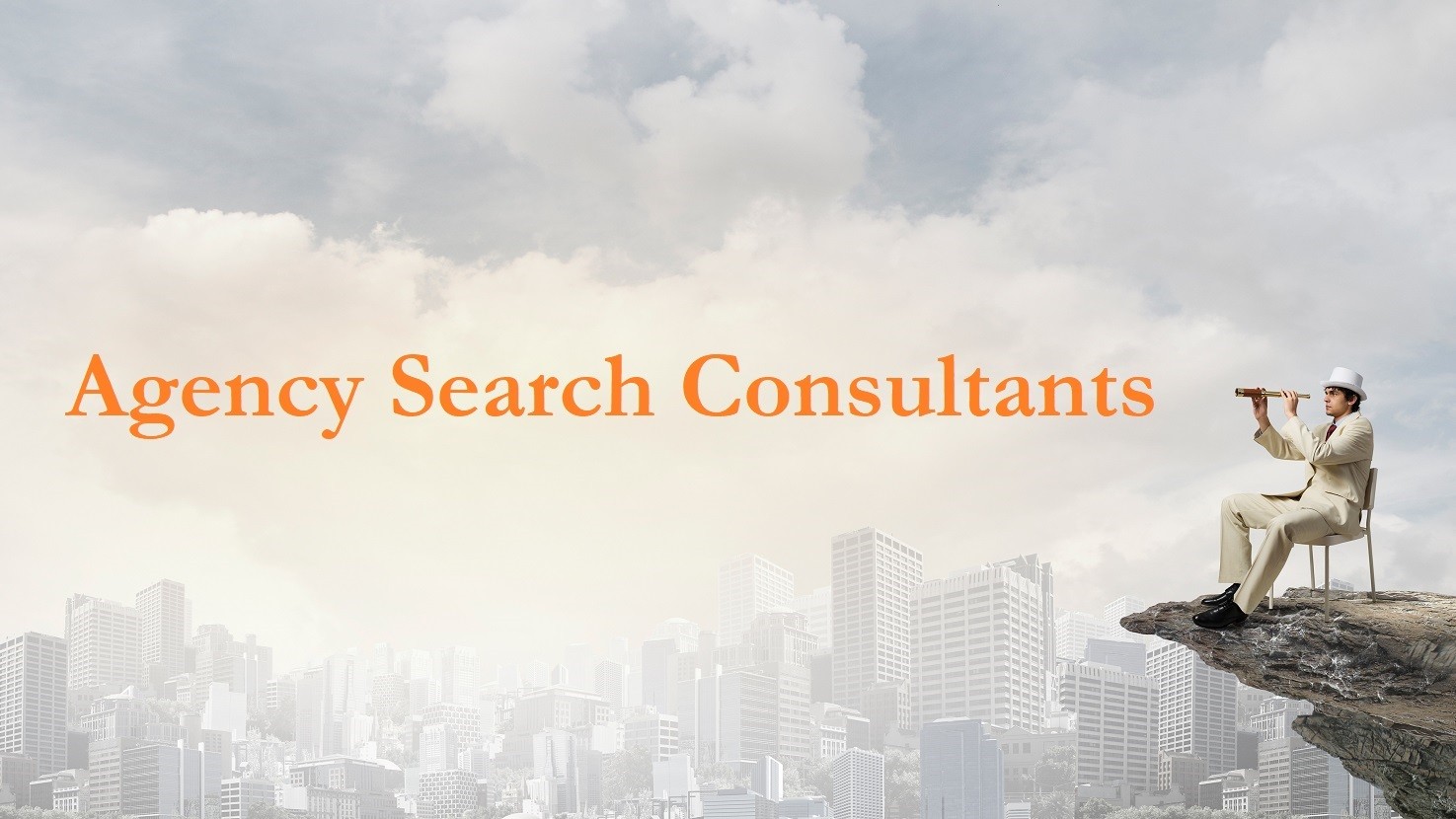 Evaluating Agency Search Consultants
When it comes to hiring agencies, the budget for which may well be the equivalent of multiple employees, companies should expect no less of agency search consultants when it comes to finding an agency or consultant that's the best match for their needs.
With a range of agency search options and compensation models, it's essential companies ask the right questions of these agency search service providers to ensure they know what they're getting.
Public Relations Agency Search Consultant Checklist
Drawing upon CommunicationsMatch™ partner, RFP Associates' decade of experience in agency search and their track record of establishing successful client-agency relationships, our new Agency Search Consultant Checklist helps companies evaluate the consultants they hire to find the best agency for their needs.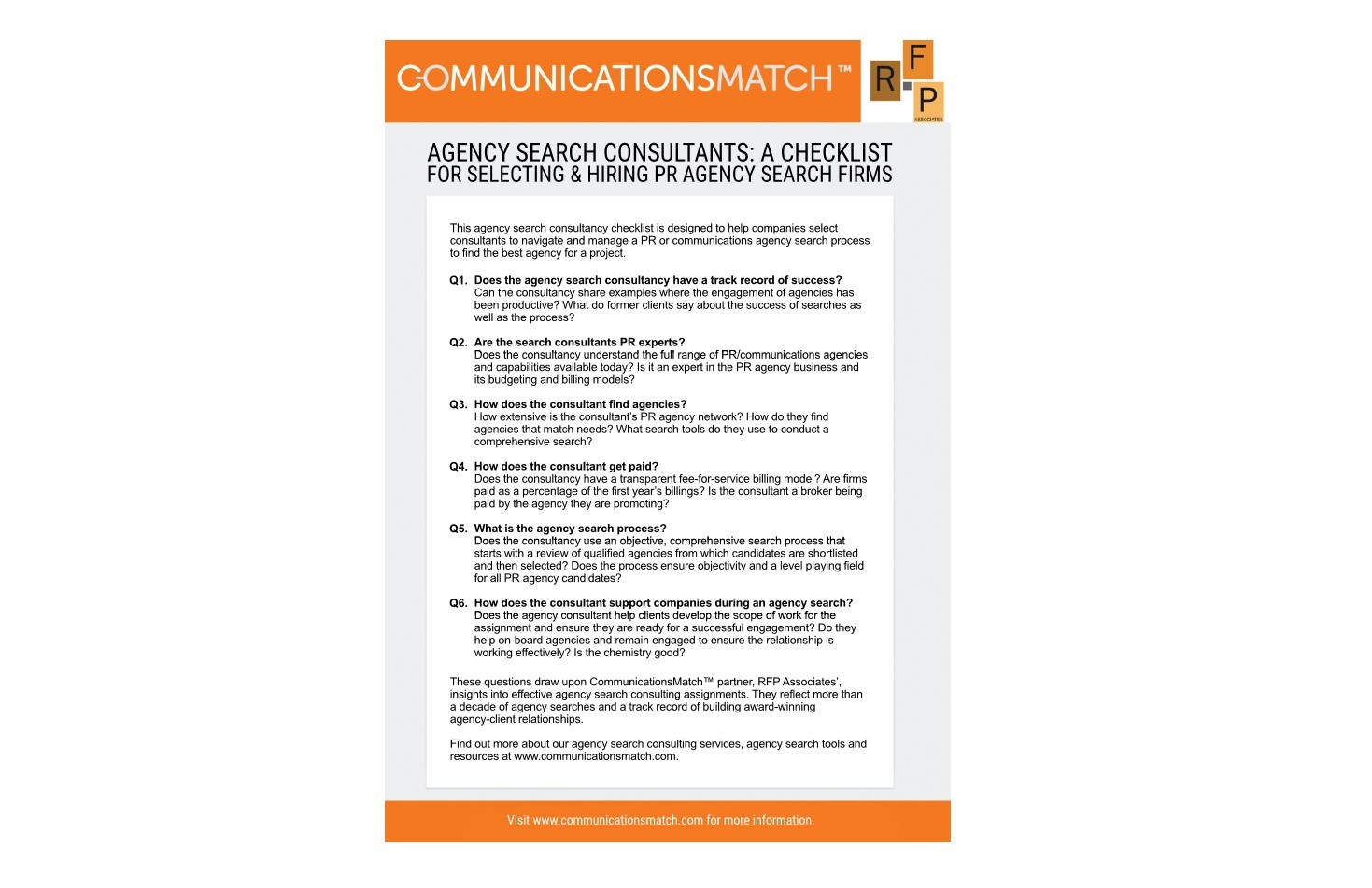 How to Choose the Best Agency Search Consultant
In the article for CommPRO.biz, we highlight the reasons why the six key questions in the checklist are important. Read the article: PR Agency Search Consultants Checklist: Questions to Ask Before You Hire.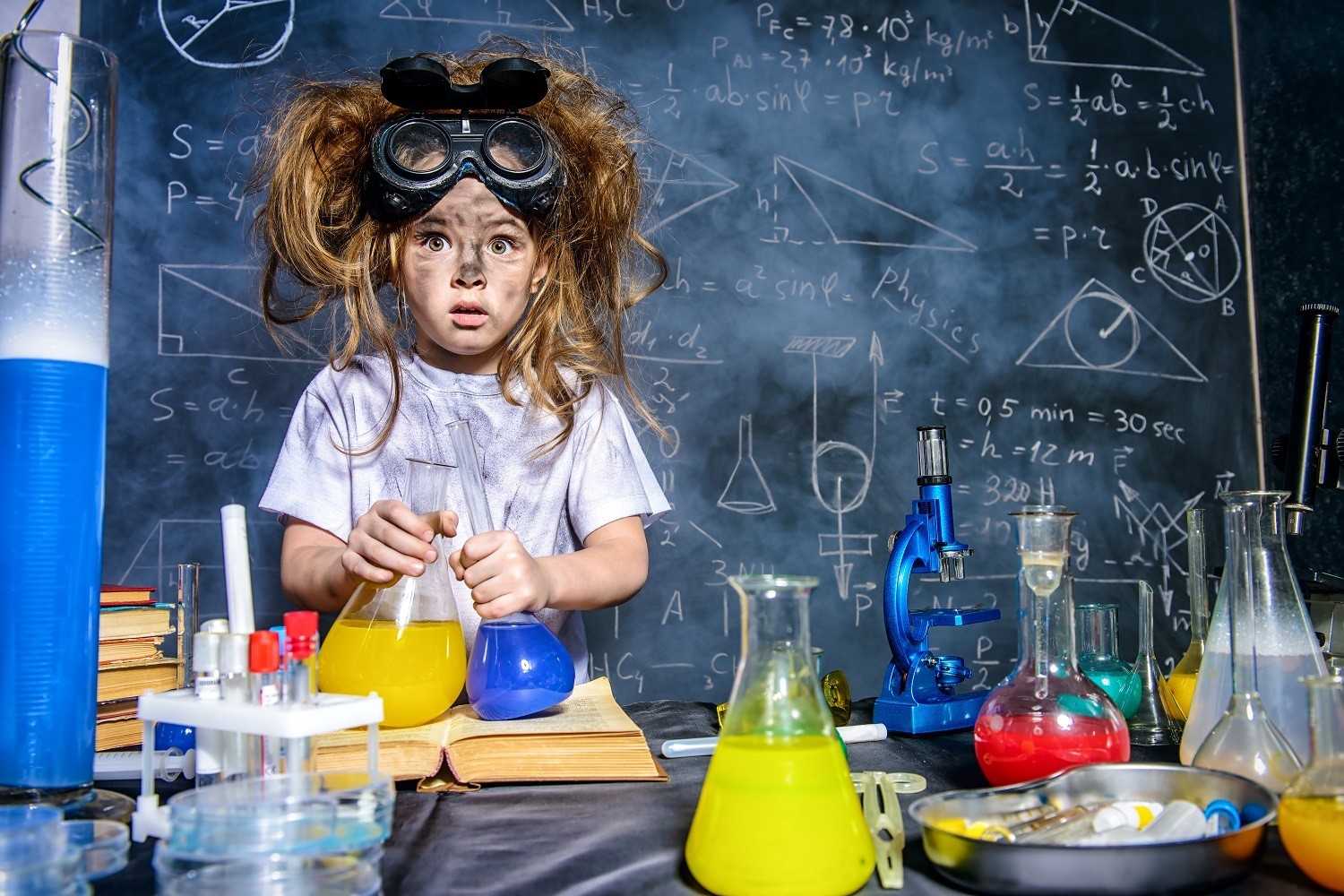 We address why companies may want to consider engaging a PR agency search consultancy, or "agency headhunter", to help manage and navigate a search – not the least of which is the ability to save time and achieve better search outcomes.
Client and Agency Search Consultant Partnership
We highlight the importance of the relationship between a company and the search consultant, noting: "A successful relationship with an agency search consultant requires an effective partnership based on knowledge of the industry, search expertise and experience, the alignment of incentives, and a clear understanding of the client's business and goals."
Agency Search Consultants: Track Records, Search Process & Approach
The article and checklist address the following:
Does the agency search consultancy have a track record of success?

Are the agency search consultants PR experts?

How extensive is the consultant's PR agency network and how do they find agencies that match needs?

What is the business model for the agency search consultant? How do they get paid?

What is their agency search process?

How do consultancies support companies during an agency search and what's their approach to working with clients?
Evaluating an agency search consultant's track record, business model and process are essential steps in the selection process, as is understanding its' motivations and incentives. Ensuring their approach is aligned with the company's interests, that the search process offers a level playing field for participating agencies, and that the fit or chemistry is good are keys to both a successful assignment and finding the best agency for a company's needs.
Find out more about CommunicationsMatch & RFP Associates's agency search consulting services.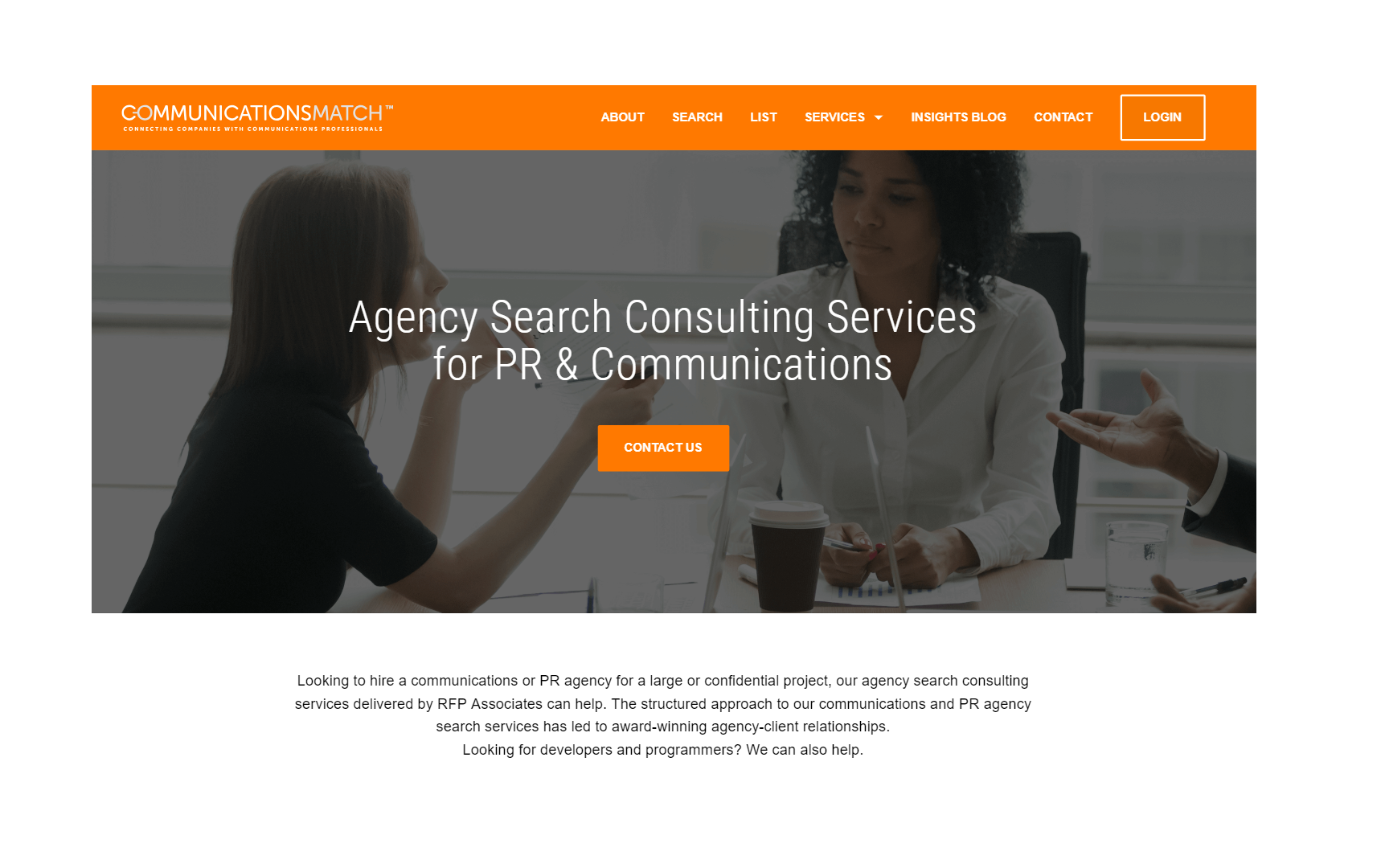 Simon Erskine Locke, Founder & CEO, CommunicationsMatch™
Locke developed and launched CommunicationsMatch, an agency search and engagement platform with 5,000 listed firms and professionals in 12 countries, to help companies find and engage agencies, consultants and freelancers that match needs. A founder of communications agencies and startups, he previously headed communications functions at Prudential Financial, Morgan Stanley, and Deutsche Bank.
Steve Drake and Robert Udowitz founded RFP Associates in 2011 after observing the agency selection process from "both sides of the aisle" and recognizing the need to streamline and improve the way searches are made and agencies selected from an honest, unbiased approach. Over the course of their careers Robert and Steve have worked at agencies, corporations, and trade associations in New York, Washington, and, for Steve, in Beijing, China, where he opened Fleishman-Hillard's first Asian office. In recent years they have also been sole practitioners for a variety of clients seeking media, crisis, and strategic counsel.