Mike Paul, the Reputation Doctor®, discusses the #MeToo movement from the perspective of crisis communications. He shares what CEOs should be doing now to avoid a sexual harassment crisis, and highlights one very simple lesson for companies and individuals from the cases that have been in the spotlight.
Paul is a regular commentator in the media on these topics and has provided counsel for high-profile women and men, as well as companies, on their responses to harassment-related issues.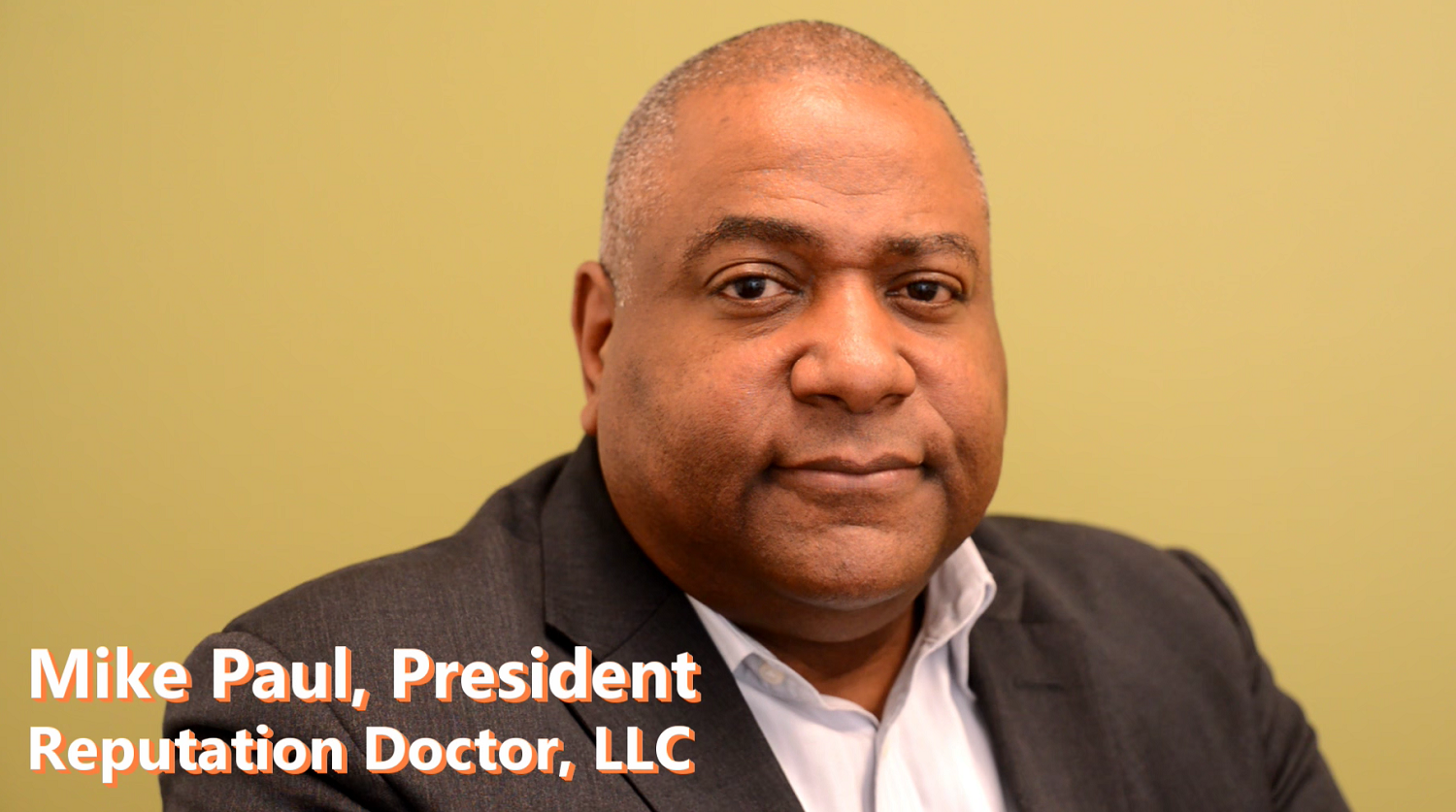 In this new Communicators-to-Communicators 3-minute Insights Video he offers perspective on the ways #MeToo has given women confidence to come forward with harassment and assault claims. He highlights the importance of the Board and CEOs communicating zero tolerance through organizations, and then walking the talk.
Specifically, he argues that if a CEO were to be aware of bad behavior they should take immediate action and be seen to terminate the employee. He adds that it would not be inappropriate for the world to know that this person doesn't work for your organization anymore. This is a way to show "What zero tolerance looks like."
He sums up the lessons from sexual harassment issues that companies and individuals have faced very simply – don't lie. "We learn as children that when you lie there will be consequences, the damage and punishment will be worse. You are only hurting yourself and others further if you are not telling the truth."
Read related articles on our Insights Blog, including: "Public Relations & Sexual Harassment", "Crisis Communications Metrics that Matter", and another recent video with Mike Paul, "Crisis Management: Lessons From Experience." Search for agencies, consultants and freelancers with expertise in PR, digital marketing and much more. Create an agency, consultant, freelancer profile on CommunicationsMatch. Find out more about our agency search consulting, programmer and developer search and crisis and opinion survey tools.
Simon Erskine Locke, Founder & CEO of CommunicationsMatchTM
Locke writes on issues related to communications, PR, media and behaviors. Prior to founding CommunicationsMatch, which helps companies find agencies, consultants and freelancers that match needs, and generates new business leads for communicators, he held senior corporate communications roles at Prudential Financial, Morgan Stanley and Deutsche Bank and founded communications consultancies. Contact: [email protected].