Mike Paul is on the speed dial of global corporations, governments, nonprofit organizations, executives, corporate boards, celebrities, and athletes.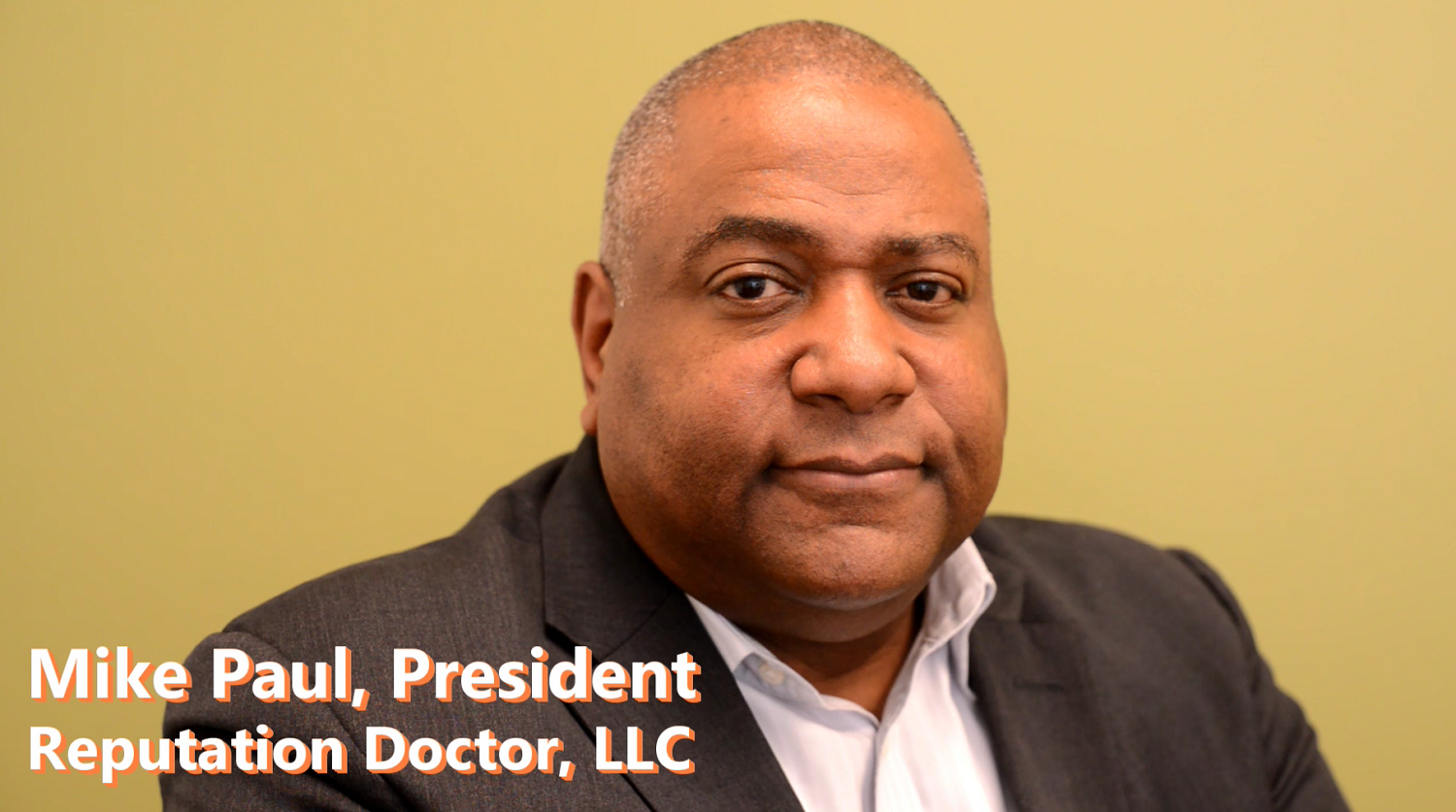 Why? Because with 25 years of helping leaders and the famous, The Reputation Doctor®, has built a reputation as an invaluable crisis counselor and a no-nonsense speaker of truth to power.
In this Communicators-to-Communicators 3-Minute Insights Video, Mike Paul shares some of the lessons he's learned managing major crises and why speaking the truth is so important.
He discusses the foundation for managing a crisis, including his six Reputation Doctor® "bricks" – truth, honesty, transparency, humility, accountability, and consistency. He notes that companies must utilize the "truth" to build the most important currency in a crisis, "trust."
He says companies often make the mistake of hiding, spinning, and even lying in a crisis. He argues both organizational and individual clients need to consider communications through two prisms: The Court of Law and the Court of Public Opinion because, he notes, "Something that may be excellent advice in the court of law may be horribly damaging in the court of public opinion."
In this context, he reminds us, when top advisors are sitting around the war-room table, it is essential for communicators to speak truth to power. "It is everything," Paul states.
Recognizing the challenge of getting the message through when global reputations are on the line and emotions are running high, Paul shares a powerful approach he uses to help leaders listen. He may draw upon his base of past crisis clients, who have had similar experiences, and bring them together with current clients. By having clients share their experiences, their big mistakes, and that "I was you" message, he helps those facing a crisis understand the path they need to take.
"This is different from telling a client what they want to hear."
Subscribe to the CommunicationsMatch YouTube channel to watch our weekly interviews with communications industry thought leaders, editors, and resource providers. Click here to subscribe to our Insights Blog where you can find more on crisis management, including: "Crisis Communications Metrics That Matter" and "Issues Management: A Strategic Tool For Companies (Video)".