When companies look to improve their customers' service experience, the focus is often on operations, technology, or hiring changes. They may want to look at this issue through the lens of communications.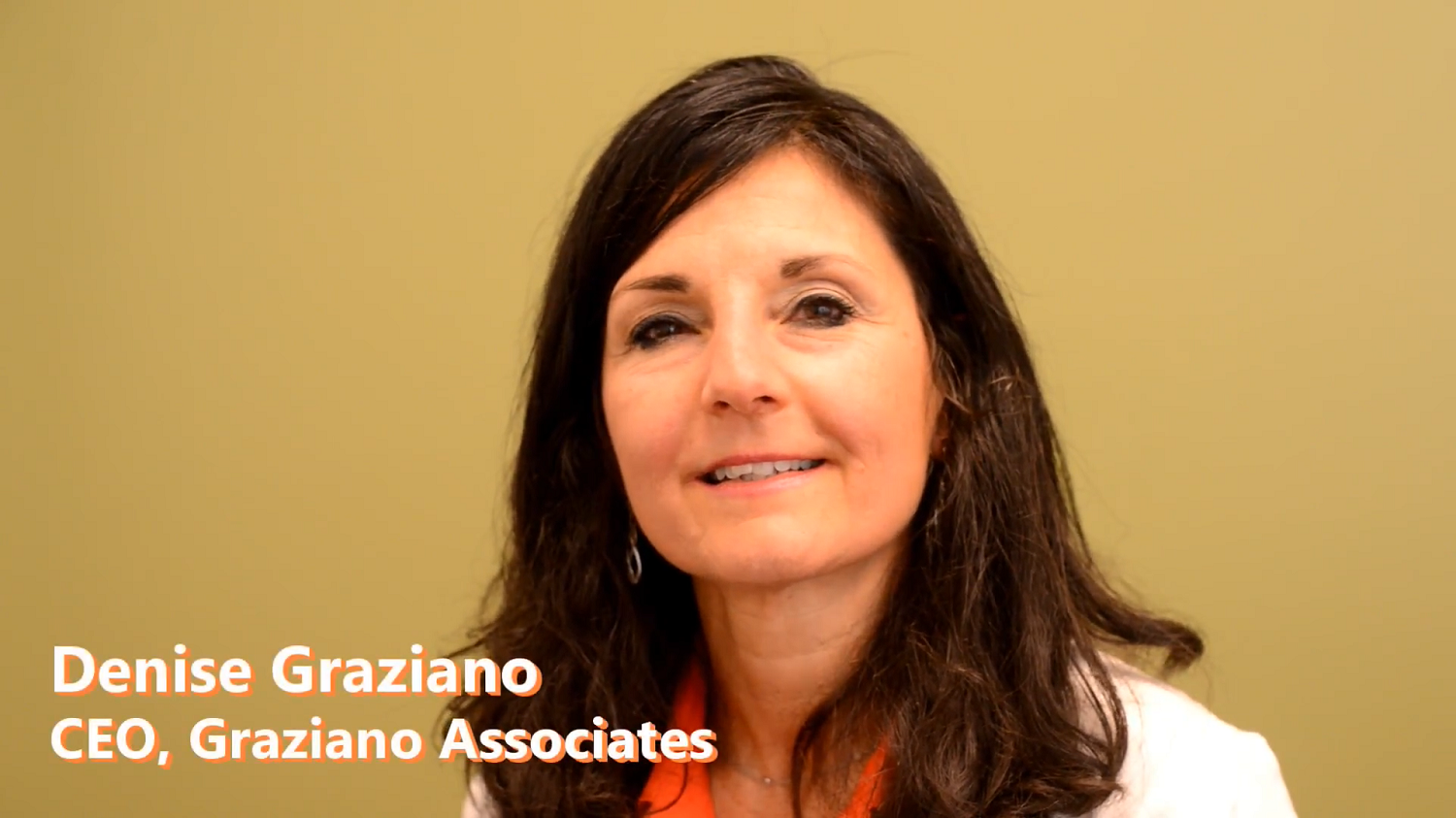 Denise Graziano, CEO of Graziano Associates, which specializes in improving customer and employee experiences, shares how communications can be used as a strategic tool to tackle the $1.6 trillion cost of customer service issues in this Communicators-to-Communicators 3-Minute Insights Video from CommunicationsMatch.
She highlights the importance of listening to customers, empowering customer facing teams to solve problems and messaging with intent, as strategies to improve customer experience.
She notes that communication is at the heart of any relationship and is the key to improving experience.
Listen to other videos and read related articles on the Insights Blog, including "The Costly Impact of Not Leading with Communication" and "Artificial Intelligence & Personalization in Marketing Communications (Video)".