Leaders and companies that treat communication to their most critical employee and customer plans as an afterthought, leave themselves vulnerable to significant revenue leaks.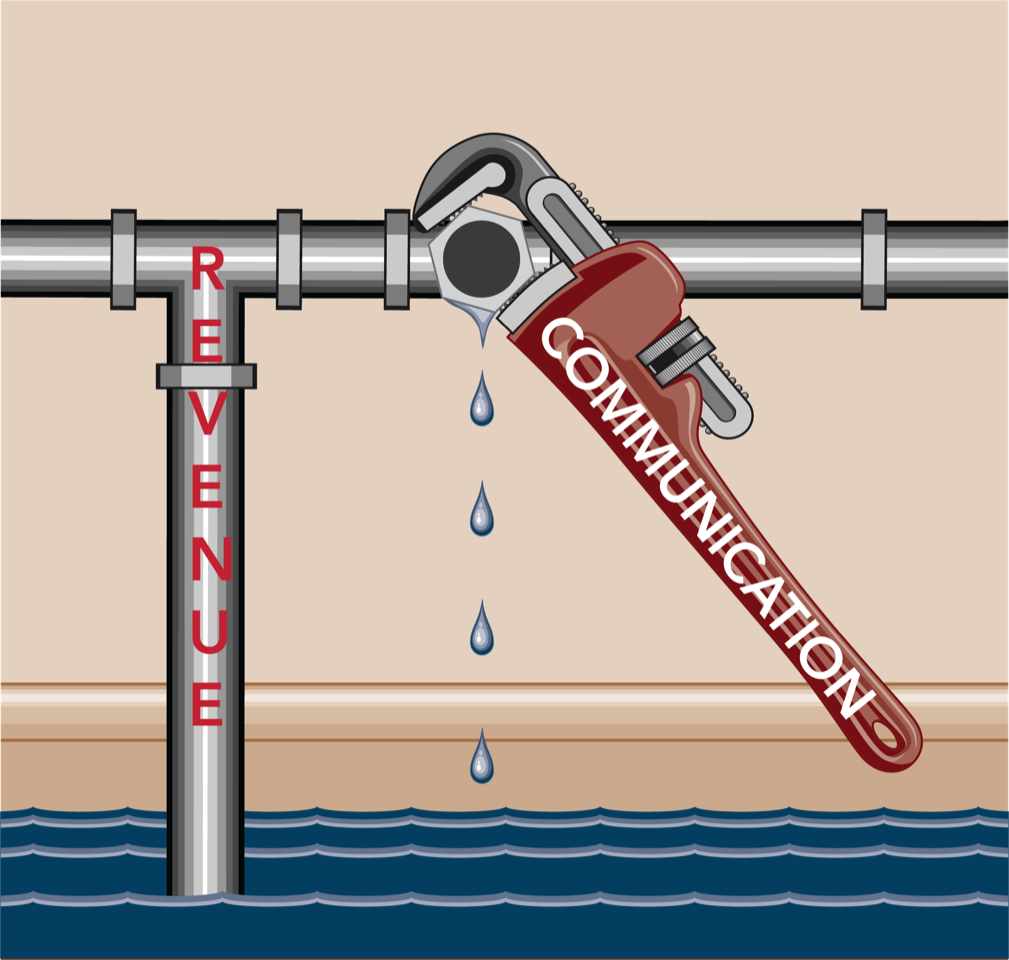 1. Employee – mission disconnect
Impact:
Employees with an emotional connection to their work are more productive. Recent findings in the Global Leadership Forecast 2018 found that companies that connected purpose to their mission statement outperformed other companies in their market by 42%. They had greater employee engagement and more loyal customers.
2. Losing top talent (current employees or prospects)
Impact:
Fortune 500 companies that excel at recruitment marketing strategies have 62% higher average revenue per year than those with average scores, and 152% higher average revenue per year than those with failing recruitment scores (SmashFly's Fortune 500 Report: 2018 Recruitment Marketing Benchmarks).
3. Distrust of leadership
Impact:
When employees become disengaged from leadership, it leads to fear and distrust, which negatively impacts productivity, customer experience, and morale. Disengaged employees cost organizations an estimated $450–550 billion each year (Gallup). Conversely, engaged employees are five times more likely to recommend their companies to others, four times more likely to do something good beyond that which is expected, three times more likely to work late, and five times more likely to suggest improvements at work (Temkin).
4. Negative customer reviews or feedback
Impact:
Snapchat made sweeping changes to their platform via an automatic update, which outraged users, including celebrity-user Kylie Jenner, whose negative tweet caused Snap shares to lose over $1 billion in one day. However, even when companies do prepare customers for change, as did L.L.Bean with their recent change to a longstanding return policy, they must expect outrage and have a plan to address concerns.
5. Loss of customers after difficult news or a crisis
Impact:
Stock losses, negative press, fines, lawsuits, and severely damaged customer relationships are possible. For example, United Airlines suffered a 4% decrease in market share after the airline's overbooking practices precipitated a passenger being dragged off a flight. The 2016 Wells Fargo scandal for opening unauthorized client accounts resulted not only in penalties, but in stock declines and lawsuits.
Find out how leaders that prioritize clear, consistent, authentic communication can prevent and correct the above concerns in the full article: Lead with Communication to Reduce these 5 Revenue Leaks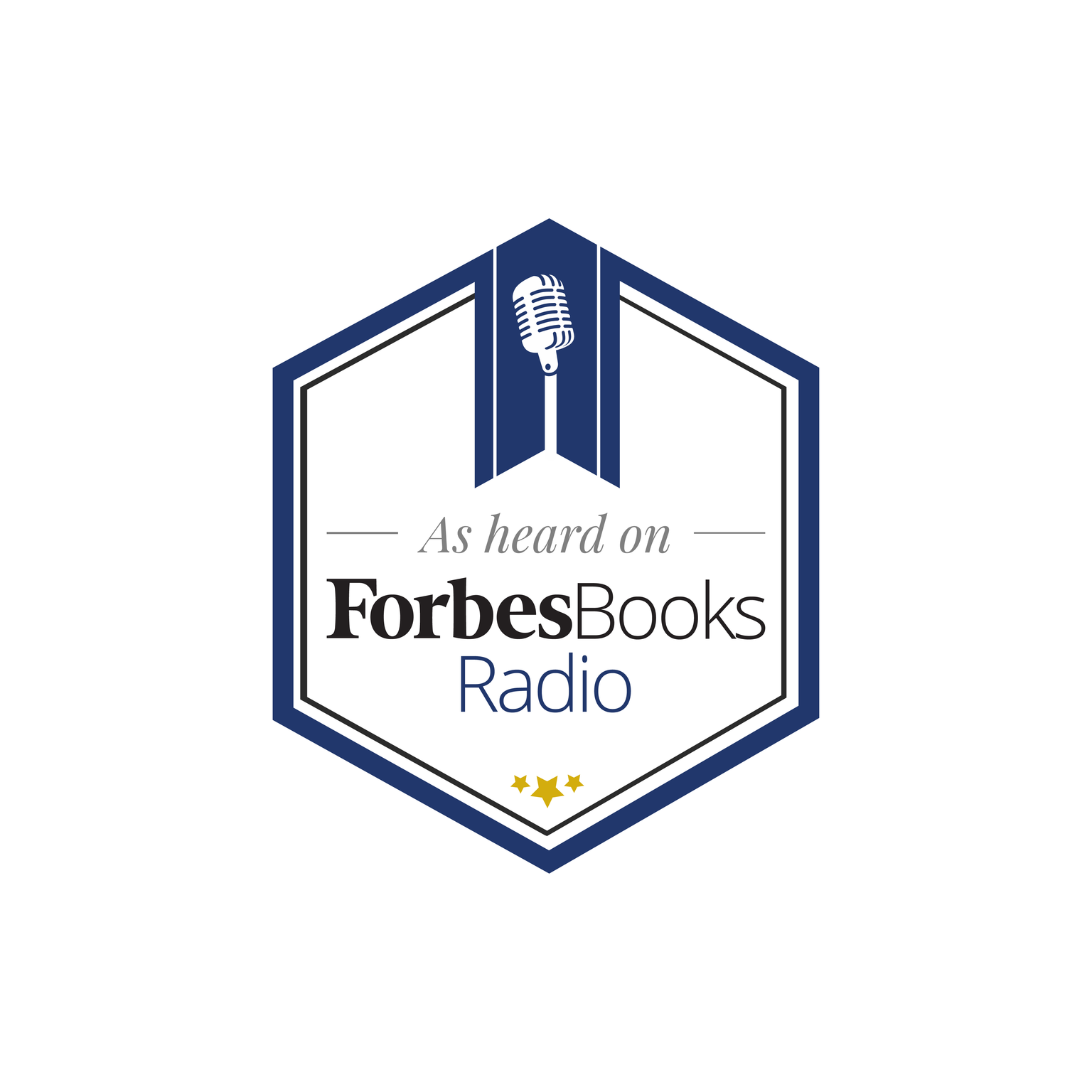 Or hear the interview on ForbesBooks Media: https://soundcloud.com/forbesbooks_radio/hear-denise-graziano-ceo
Denise Graziano is a leading authority in helping mid-market companies to improve customer and employee experience. A strategic thinker and leader with over 30 years of business experience, Denise is a speaker and author of numerous articles and resources on customer experience, employee experience, client retention, sales, and trade show practices. She is CEO of Graziano Associates, which helps companies improve and capitalize on customer and employee interactions — to deepen loyalty, improve engagement, and support sustainable growth. Lean more about Denise and her firm through her CommunicationsMatch profile.