Big change starts with small steps. When what is required of us is simple and achievable, we are more likely to do something. In a new article for CommPRO.biz, Making Time for Diversity in Public Relations, we highlight three business reasons to focus on diversity and three things you can start doing today to increase diversity in PR tomorrow.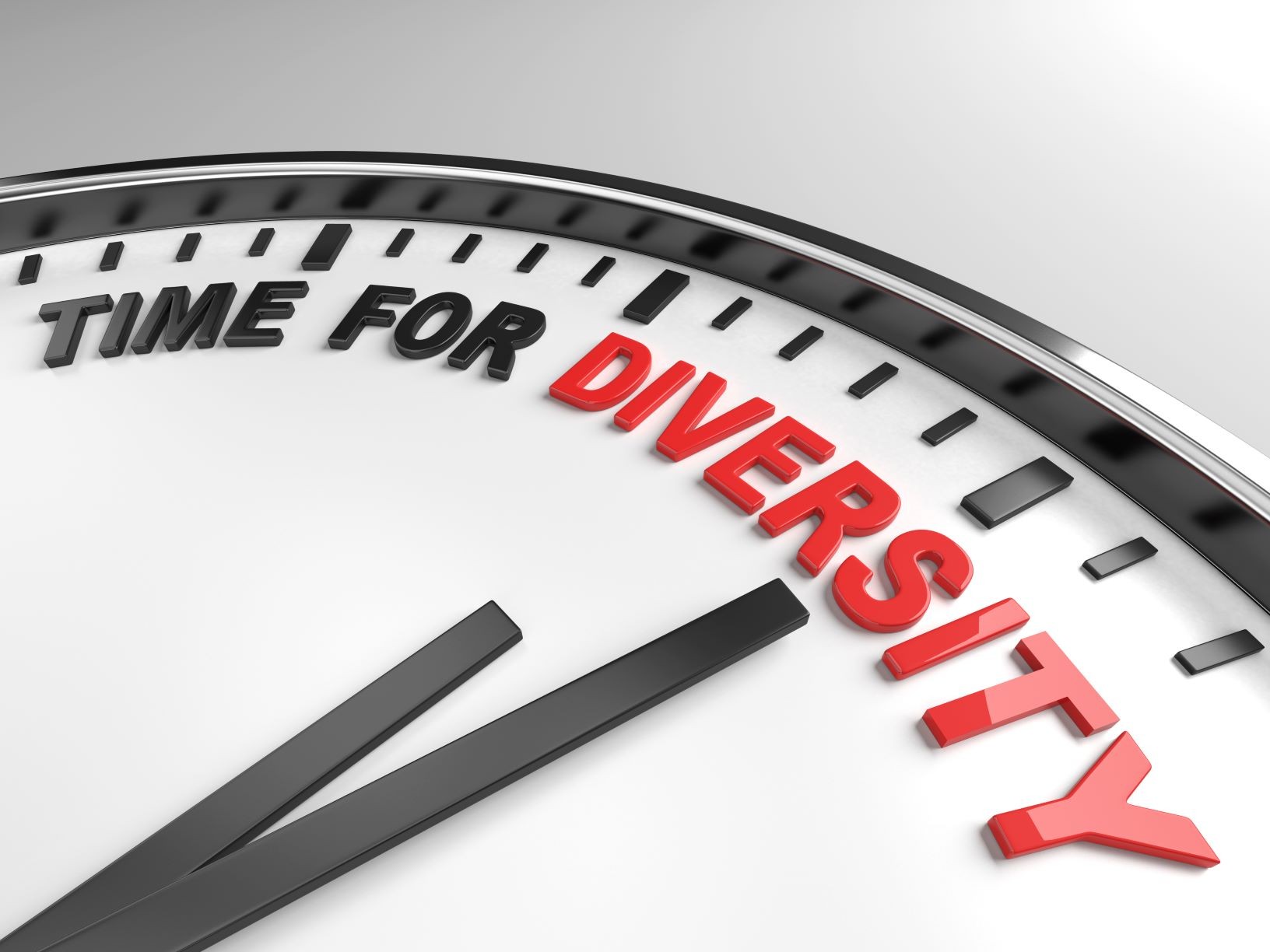 We all (or most of us) want to make a difference. But, real change takes work, so more often than not we don't do what is good for us or our industry. We end up talking (which is easy) but not doing (which is harder).
In the CommPRO article, Tracey Wood Mendelsohn, president and CEO of the Black Public Relations Society-New York, Erika Sanchez, president of the Hispanic Public Relations Association's New York chapter, and I share reasons for a focus on diversity and why we may not be making progress.
We highlight the decidedly mixed messages coming from the industry around diversity, noting three immediate reasons to make diversity a priority today:
The diversity of agencies (and companies) is becoming more important to clients' hiring decisions

Metrics to measure the diversity of agencies will become part of the agency selection process

The challenge of engaging audiences and the consequences of getting communications wrong are greater than ever. Companies can't afford to not have diverse people in the room who understand how messages will be received across different communities and generations. (Watch this short video on the importance of diversity in PR).
And, we offer these three simple steps companies and agencies can take to build a more diverse future:
For every professional hire or agency or consultant search, include multiple diverse candidates in the search.

Reach out to the National Black Public Relations Society (NBPRS) and the Hispanic Public Relations Association, the chapters and affiliates of HPRA and BPRS in New York and other cities, as well as other associations representing diverse members to access job boards and opportunities for engagement with diverse candidates and agencies.

As CommunicationsMatch continues to add HPRA and BPRS members to the platform, include a search on the site for diverse agencies, consultants and freelancers with the qualifications you need, by industry and communications expertise, location and size, and add them to your shortlist.
For additional steps, read Diversity in Public Relations: How To Make a Difference Today.
In the article, we state, "Progress will be made as the result of a sustained commitment to building diverse teams and a diverse industry, founded upon the idea that our businesses will be more successful as a result."
By highlighting the benefits of diversity, the potential costs of not having diverse teams, and easy steps to build into professional and agency search practices, we're offering a path forward that everyone, at every level, in the industry can own.
We all need to take the time to make this industry more diverse.
Find out more about the HPRA and BPRS partnerships with CommunicationsMatch.
Simon Erskine Locke is founder & CEO of CommunicationsMatch™, an agency, consultant and freelancer search, RFP and communications resources technology platform that helps companies find agencies, by industry and communications expertise, location and size, member organizations and diversity. CommunicationsMatch has established partnerships with HPRA New York chapter, NBPRS and BPRS's New York Affiliate to encourage diversity and inclusion when companies search for communications professionals.