In a new article for CommPRO, "Diversity in Public Relations: Eight Things Communicators & Agencies Can Do Today to Make A Difference," Neil Foote, President of the National Black Public Relations Society, Tracey Wood Mendelsohn, CEO, Black Public Relations Society - NY, and Simon Erskine Locke, CEO of CommunicationsMatch, outline a path to increasing diversity in the public relations and communications industry.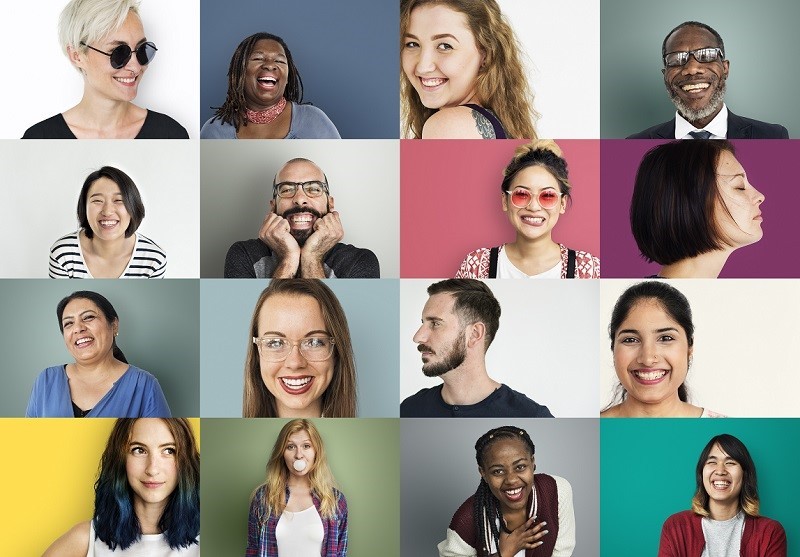 The authors argue there's a need to move beyond talk to more doing when it comes to diversity. And, there are straightforward steps everyone in the industry can take to make a difference. 
"Black PR pros don't need the paternal helping hand of white professionals to develop communications skills," the article notes. "The limited number of African American PR professionals in the industry has everything to do with the industry, the people in it, the unique challenges they face and the perceived lack of opportunity."
In other words, the industry and everyone in it has a role to play to achieve the goal of diversity.
In the article, we outline actions communicators can take today:   
Celebrate difference
Build relationships with diverse communicators
See diverse communicators as PR professionals first 
Understand unconscious biases
Engage with diverse educational institutions     
Increase the number of diverse candidates when hiring
Support NBPRS & local chapters as business resource groups
Add diverse agencies and professionals into the hiring mix   
Click here to read the article.
Watch CommunicationsMatch interviews with Neil Foote and Tracey Mendelsohn.
Simon Erskine Locke, Founder & CEO of CommunicationsMatchTM 
CommunicationsMatch offers communications & PR agency search tools and resources that help companies find, shortlist, and engage communications, digital marketing and branding agencies, consultants and freelancers by industry and communications expertise, location, size and diversity. 
CommunicationsMatch is a partner of the National Black Public Relations Society and the New York Chapter. The site has 5,000 agency and professional profiles in areas including: crisis communications, public relations, internal communications, government affairs, investor relations, content marketing, social media, SEO, website development, photography and video. Prior to founding CommunicationsMatch, Locke held senior corporate communications roles at Prudential Financial, Morgan Stanley, and Deutsche Bank and founded communications consultancies.