Coronavirus is changing what clients value from businesses and agencies. Strategy and messaging will need to be different for a new world. It's time to think reset, not refresh. In this summary of a new CommPRO.biz article – I argue that every company, agency and consultant needs to stop and ask - What will be my strongest value proposition post-crisis?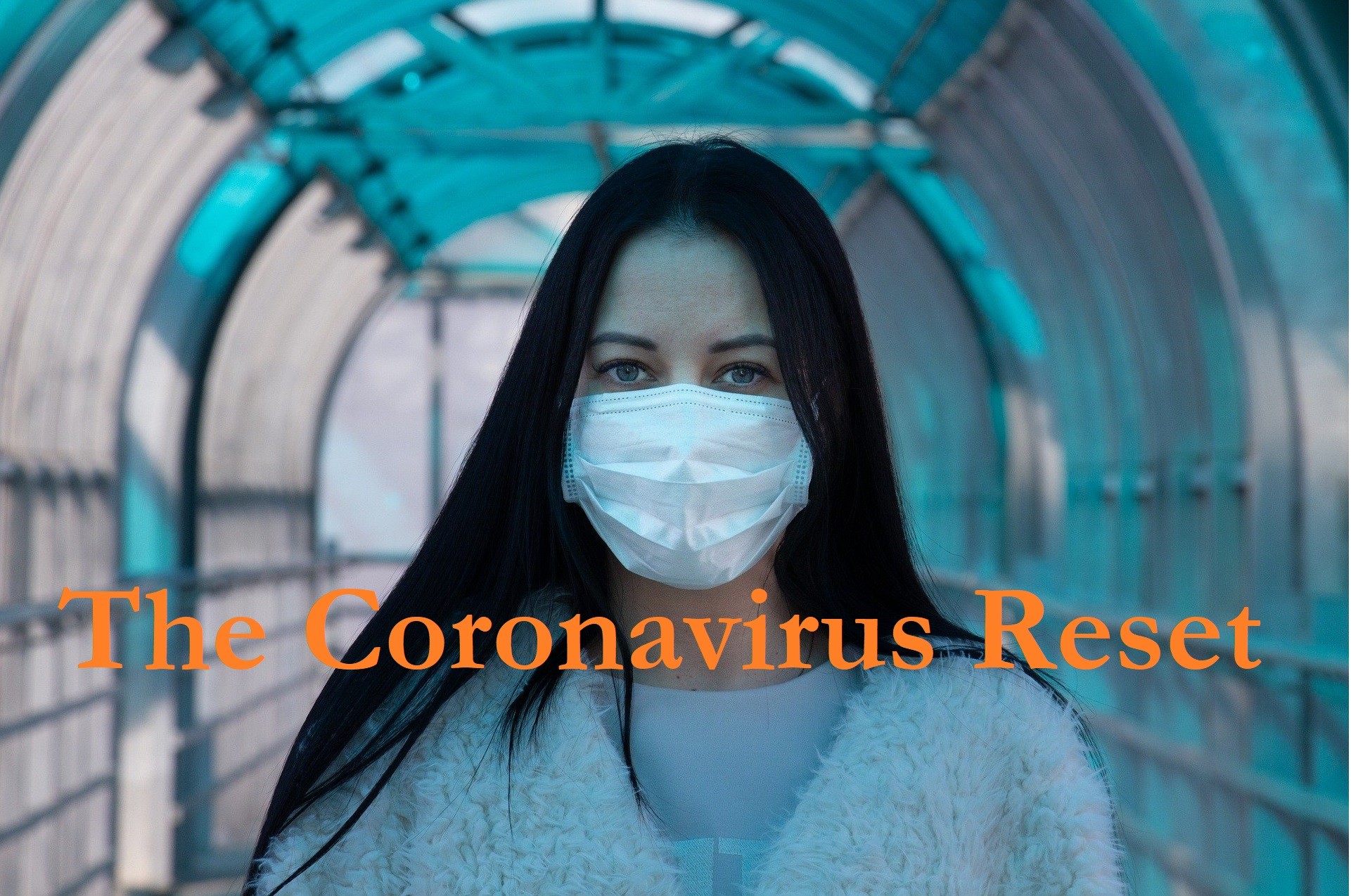 On the other side of this crisis, the new normal will be a different world. No one should have any doubt that the financial and personal scars will have a long-term impact on client behavior and spending.
As I argue in more detail in a new CommPRO.biz article, Coronavirus is Changing What Clients Value: Time to Hit Reset on Strategy & Messaging…
"Hitting the refresh button on strategy, marketing, and communications to simply continue doing what we did before the crisis does not make sense. We will need to reset."
At this time we all need to think hard about our value proposition. We need to consider what it was before the crisis, what clients find of value now, and what will be the greatest value we can provide afterwards.
This will require companies, marketers, and communicators to revisit strategies, products, and messaging.
More than ever, we will need to listen to clients and seek to understand their changing needs and challenges.
Conducting research to map out new directions will be invaluable. We will, however, need to embrace uncertainty, because behaviors that will drive client demand are still being shaped.
It will take courage to make the call to take new directions rather than to look backwards. Doing so will provide the clarity of purpose and alignment of resources required to succeed.
It's time to start work on the great "Corona Pivot" ahead of us.
Read the full CommPRO.biz article here.
Simon Erskine Locke, founder & CEO of CommunicationsMatchTM
CommunicationsMatch™ offers search tools and services to help companies find, shortlist, and hire agencies, consultants, and freelancers, and help agencies and professionals generate new business leads. During the coronavirus pandemic, CommunicationsMatch is leveraging its resources to help connect struggling not-for-profits and companies with Communications Volunteers willing to give their time to help others at no cost or discounted services. Through its' partnership with the Marketing IMPACT Council™, it is offering communicators access to a unique low-cost telehealth services program from MDLIVE, as well as additional time and discounts on membership plans. Find out more here.