If we share the burden of carrying each other through these challenging times, we will all emerge stronger.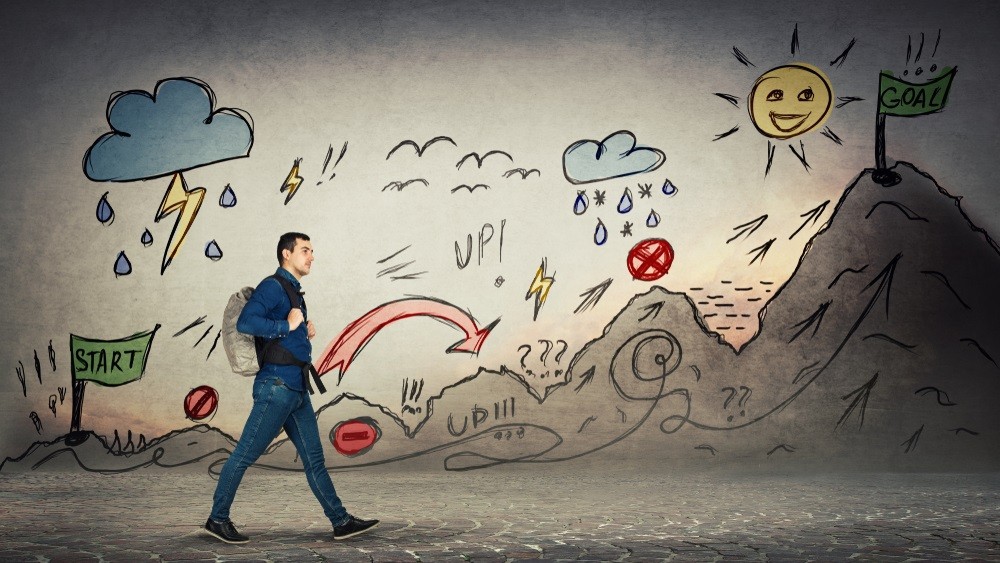 In this spirit, at CommunicationsMatch™, we are committed to doing our part to help agencies, consultants, freelancers, and client organizations manage through and recover from the impact of the coronavirus pandemic.
Since we're designed for virtual work, companies can continue to search for agencies and professionals at no cost, generating new business leads for communicators and marketers. Using our built-in tools, they can connect, create shortlists and issue RFQs/RFPs from home or the office.
At this time, it is important for us to do more:
Communications Volunteers – Leverage Your Expertise to Help Others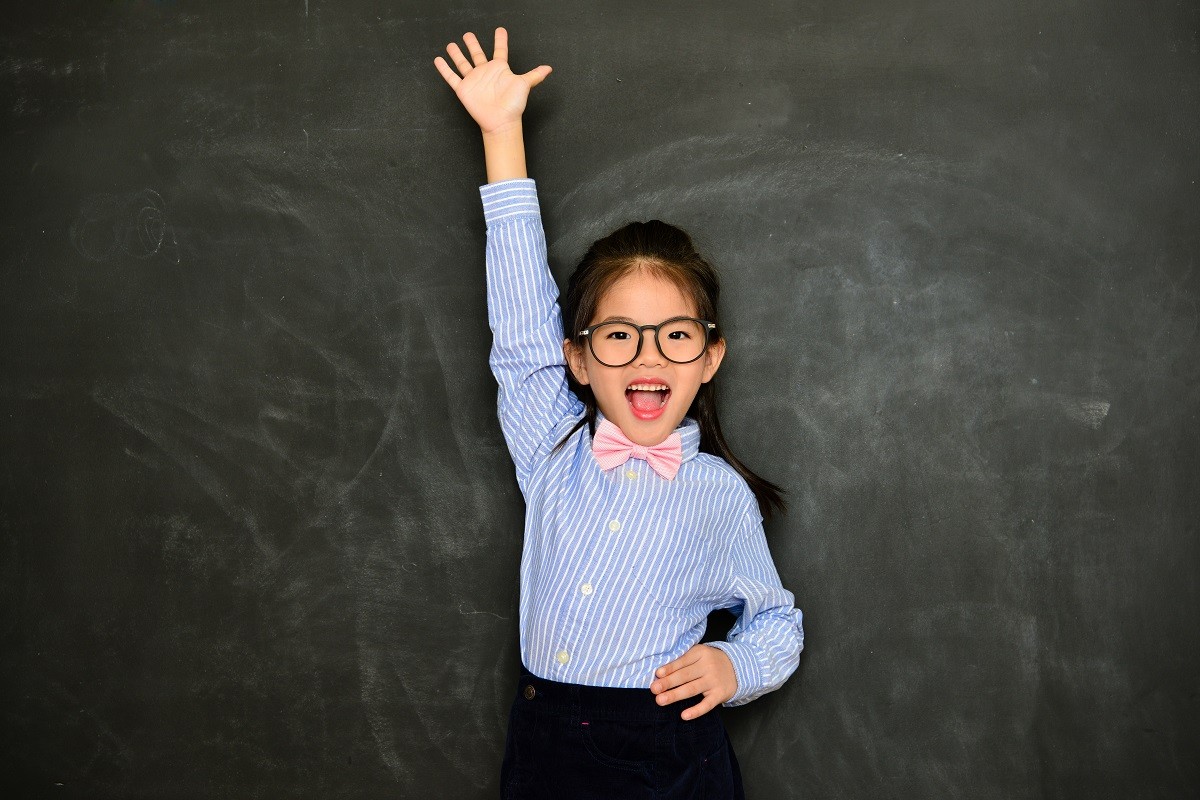 If you are willing to volunteer to help not-for-profits and struggling companies by offering your expertise, technology, or discounts on hourly rates of at least 50%, register and create a free six-month Communications Volunteer profile. If you are an existing member, offering volunteer or discounted services – add Communications Volunteer under member organizations/designations in your profile.
Agencies & Consultants – Three Months Free
We are offering agencies and consultants three months free when profiles are updated, a three-month introductory plan for new members, and a 25% reduction in annual basic and comprehensive profiles by using the code RECOVERY at checkout between now and June 1st (Now extended to July 1).
Freelancers - Free For Six Months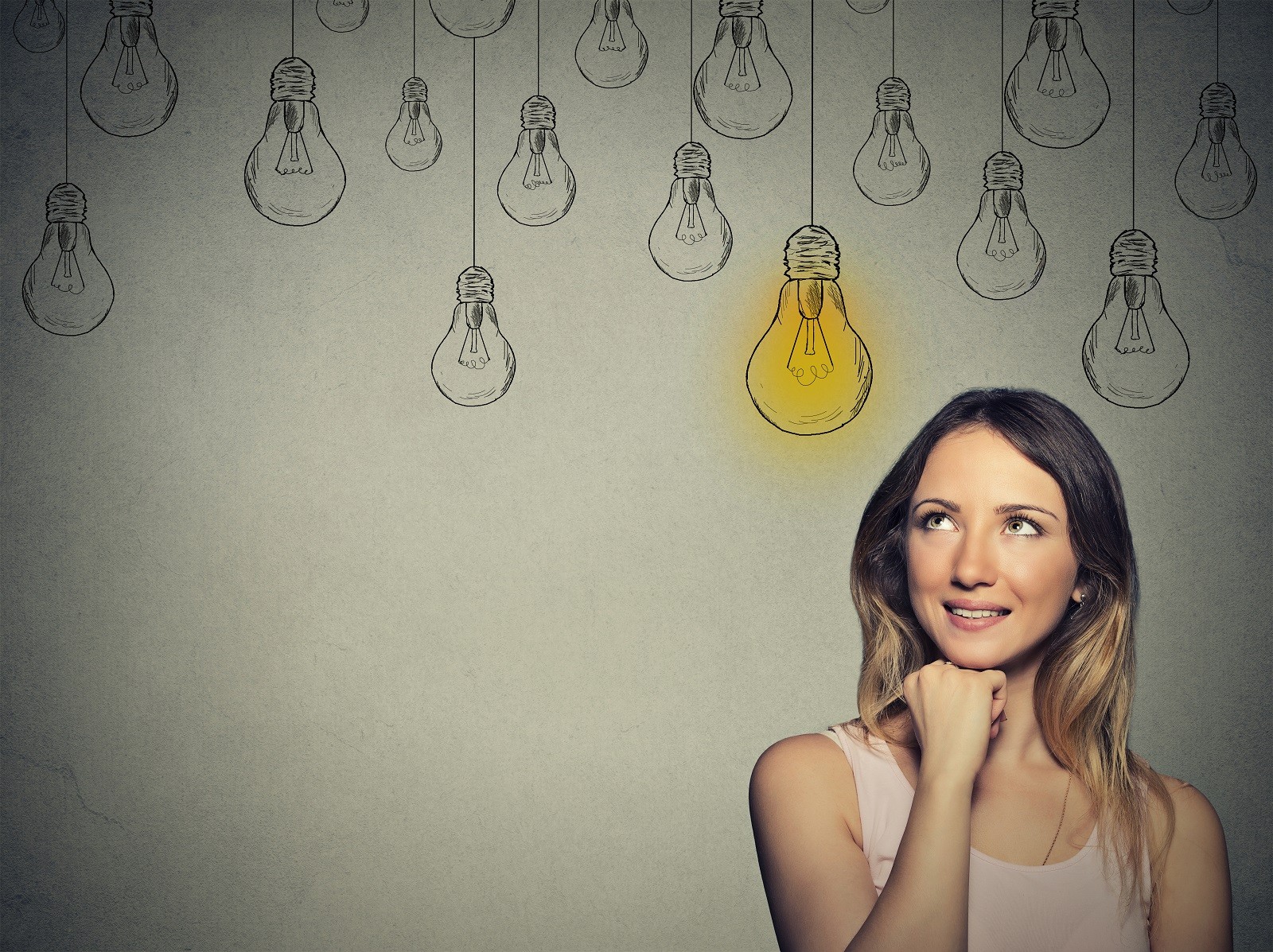 To help freelancers through the crisis, we are enabling them to create a free six-month comprehensive profile through June 1st (Now extended to July 1). Since we don't charge commissions when a client hires anyone on the platform, whatever freelancers earn through an assignment on CommunicationsMatch they get to keep.
Telehealth Service For All - Low Cost Access To MDLIVE

Through our partner the Marketing IMPACT Council™, we are pleased to provide access to highly-respected telehealth provider MDLIVE 24/7, for the uniquely low rate of $13.95 for an individual or $18.95 for a family per month. Using this service for non-emergency conditions - you can talk to board certified physicians or pediatricians who can provide advice and prescribe non-narcotic medication. Other than the monthly subscription, there's no usage charge or annual contract. Use this link to find out more and sign up using the CommunicationsMatch partner option. (Note: This special Marketing IMPACT Council™ Member and Partner program is NOT available directly from MDLIVE, so be sure to use only this link.)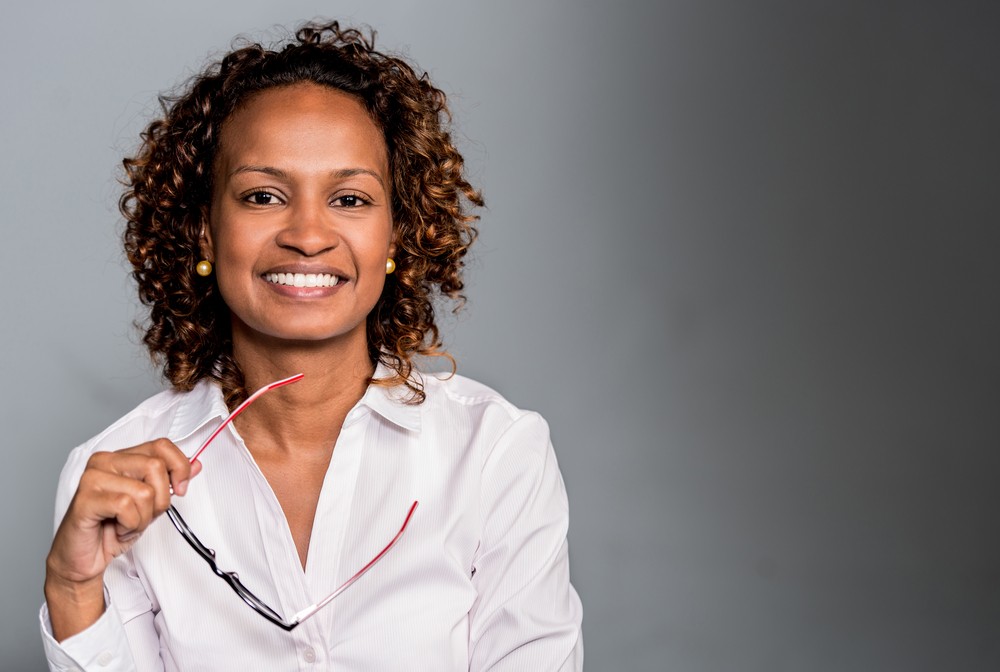 We are paying it forward. We will get through this. Please help us by sharing this with others in your network.
Sincerely,
Simon Erskine Locke
Founder & CEO
CommunicationsMatch