By building partnerships with trade associations and business organizations, CommunicationsMatch™ is finding new paths to connecting the C-suite with communicators. This was one of the takeaways from a CommunicationsMatch spotlight presentation at the C-SUITE NETWORK™'s The Hero Club New York conference.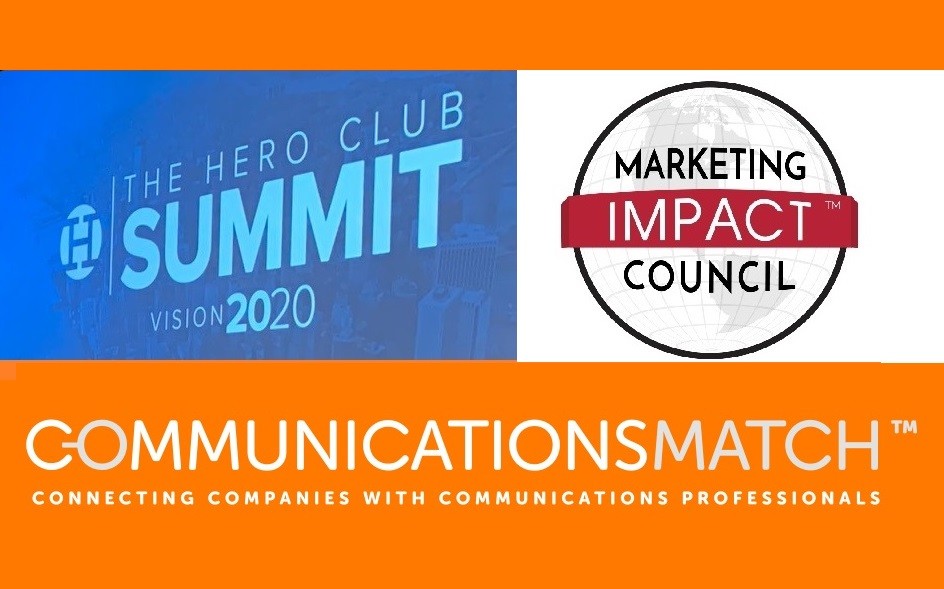 In a short discussion, John Greco, chairman and CEO of the Marketing IMPACT Council™, and Simon Erskine Locke, founder & CEO of CommunicationsMatch, discussed the importance of partnerships to build credibility and underscore the value of the agency, consultant, and freelancer search platform.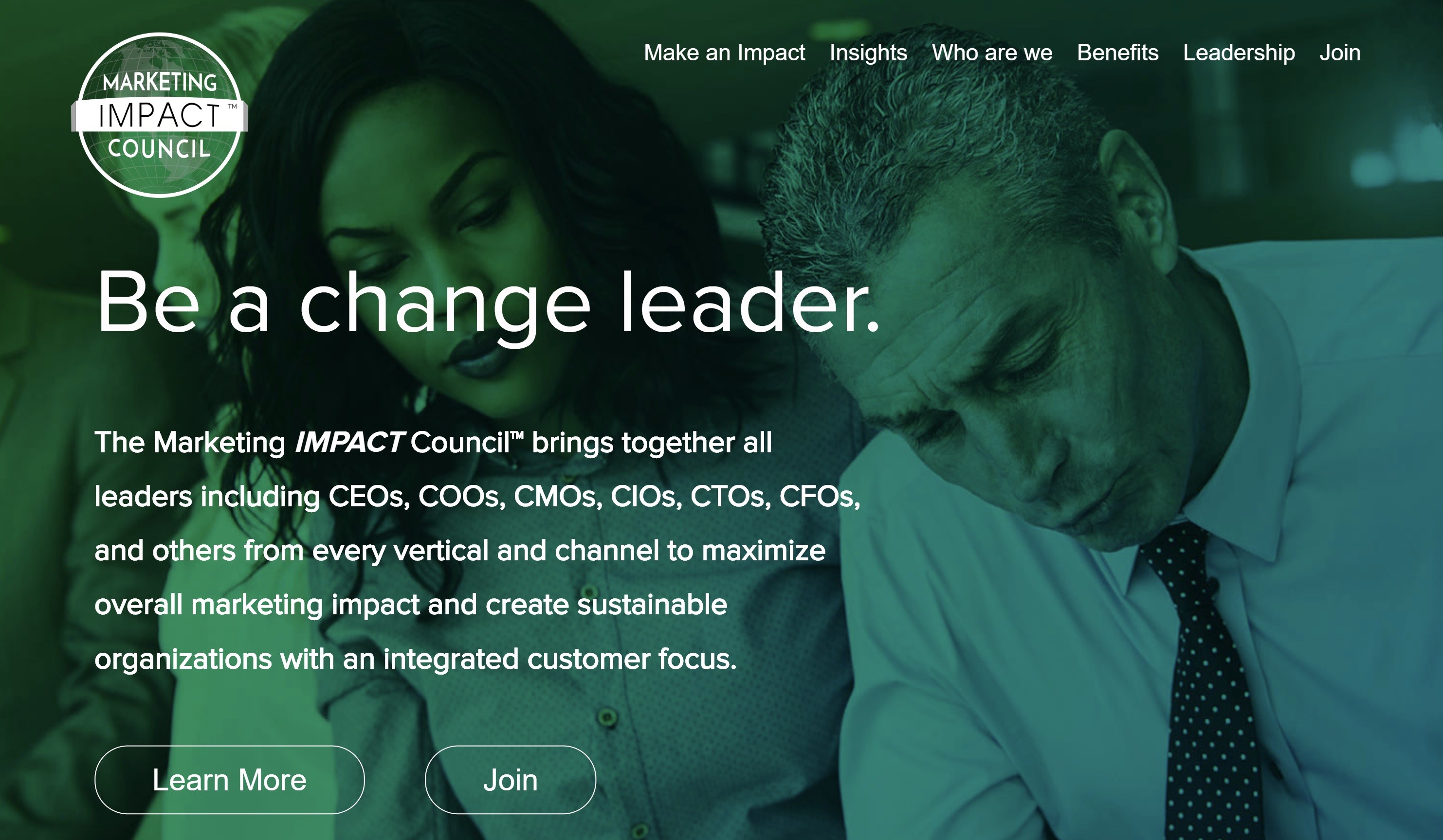 The presentation highlighted CommunicationsMatch's work to bring the discipline and technology used in employee searches to hiring agencies and professionals. It provided an opportunity to share research conducted earlier this year that highlights the benefits of a thorough search process – better outcomes, stronger and longer agency relationships. Read the report here.
Greco also highlighted the value of the partnership between the Marketing IMPACT Council and CommunicationsMatch as an example of opportunities created through membership in the C-SUITE NETWORK's The Hero Club, for CEOs, founders, and investors.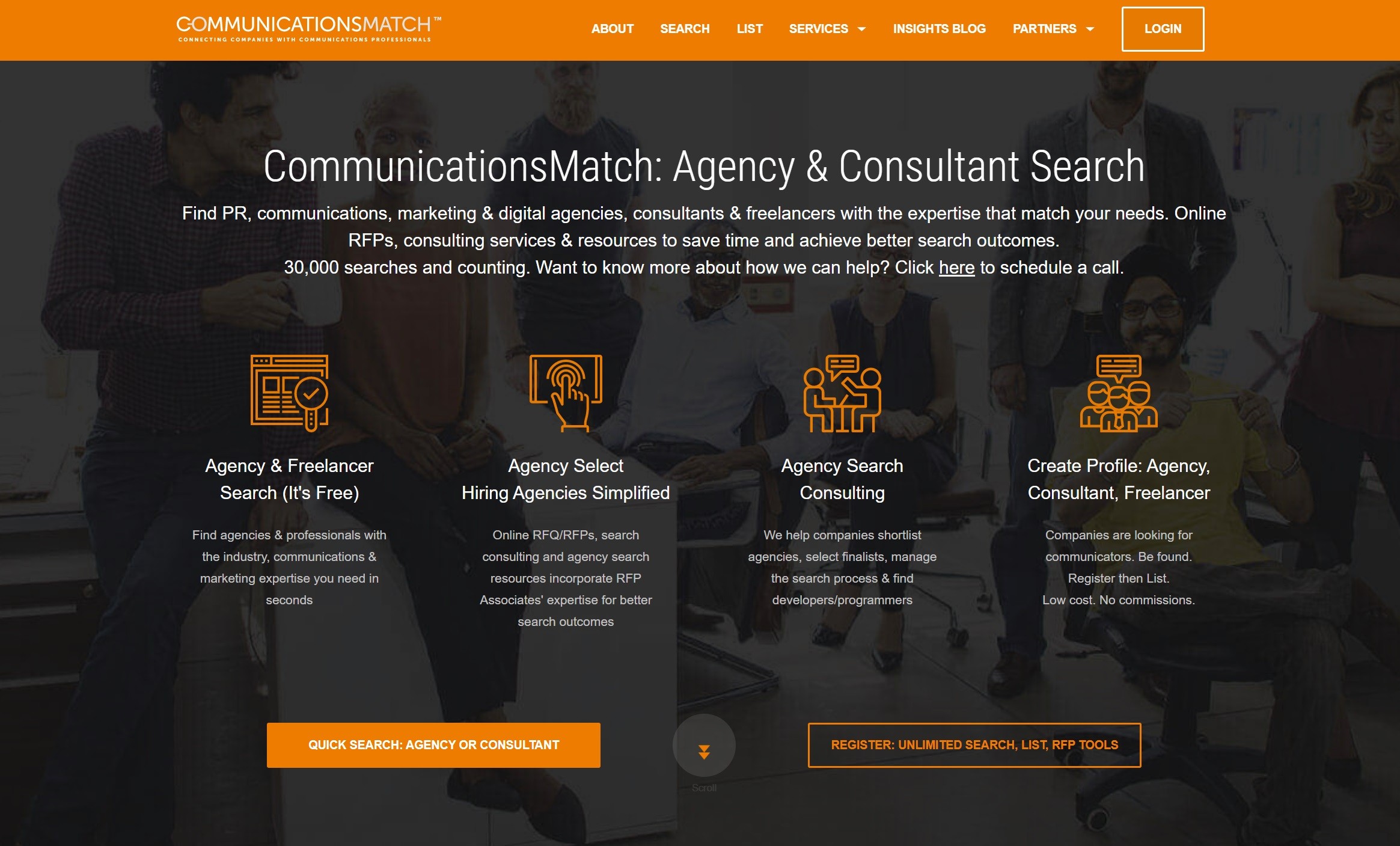 For C-suite executives looking for agencies, consultants, and freelancers, this partnership provides access to CommunicationsMatch's tools to search for, shortlist, and engage member marketing and communications services providers, as well as the 6,000 agencies and professionals on the platform. It also provides discounts on RFP tools.
For C-SUITE NETWORK communications and marketing services providers, it offers the opportunity to create a free profile for three months and discounts on annual membership. Click here for more information about the partnership.
In addition, all users of CommunicationsMatch benefit from its partnerships with industry trade associations including the National Black Public Relations Society and its New York affiliate, and the Hispanic Public Relations Association in New York, to generate new business leads and bring additional service providers onto the platform.
For more information contact: [email protected]
To find out more about how CommunicationsMatch works watch these explainer videos:
Simon Erskine Locke, Founder & CEO of CommunicationsMatchTM
CommunicationsMatch offers communications & PR agency search tools and resources that help companies find, shortlist, and engage communications, digital marketing and branding agencies, consultants and freelancers by industry and communications expertise, location and size. The site has 6,000 agency and professional profiles in areas including: crisis communications, public relations, internal communications, government affairs, investor relations, content marketing, social media, SEO, website development, photography and video. Prior to founding CommunicationsMatch, Locke held senior corporate communications roles at Prudential Financial, Morgan Stanley, and Deutsche Bank and founded communications consultancies.