Why do we do things that may well not be in our best interests?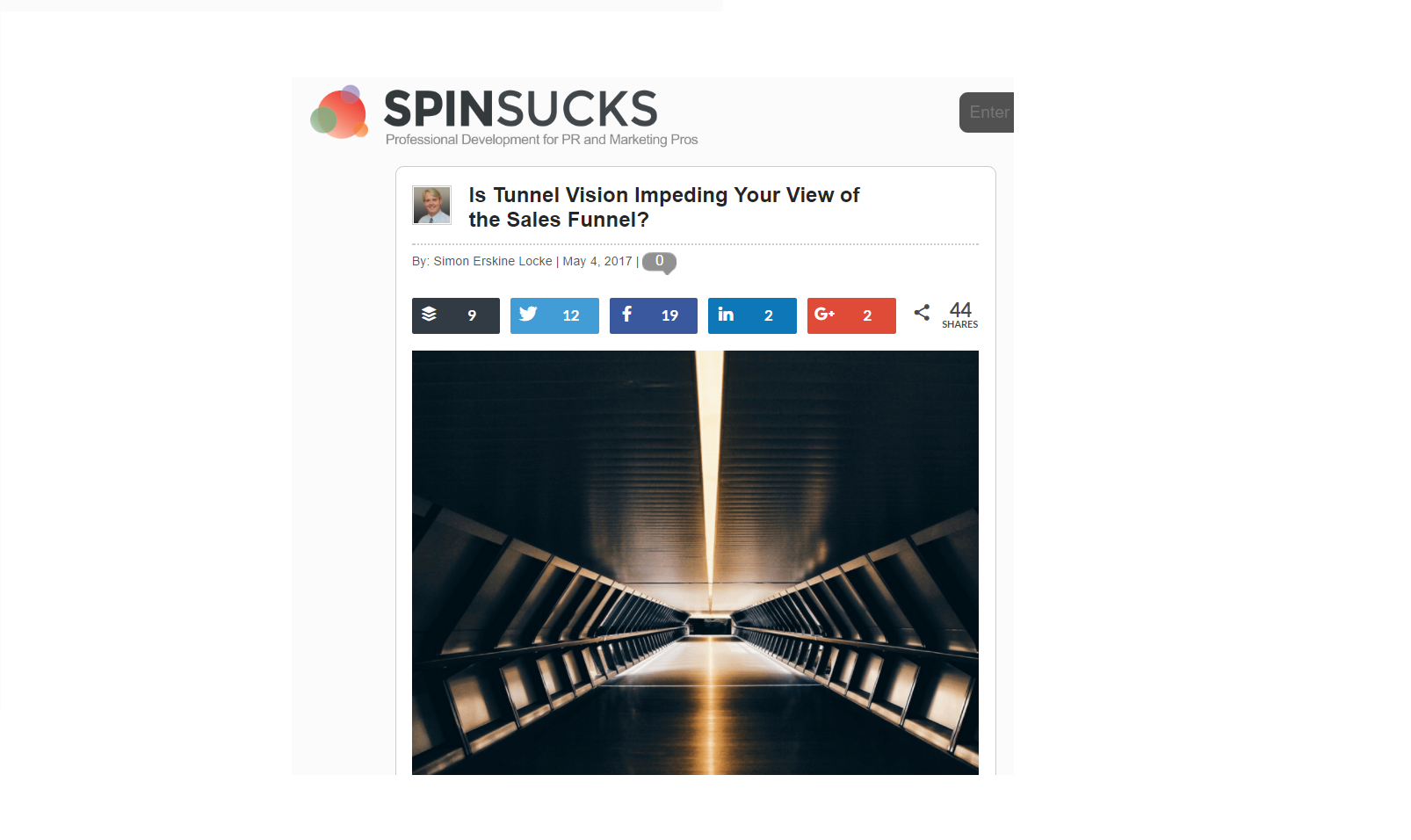 In an exceptional podcast by Social Scientist Shankar Vedantam of NPR's Hidden Brain some of these behaviors are explained by the behavioral concept of "Scarcity." The idea is when we want something badly enough we develop tunnel vision. At these times we can no longer see the wood from the treess.
In an article published by SpinSucks, "Is Tunnel Vision Impeding Your View of the Sales Funnel," I put this in a communications context.
I argue that focus or thinking in tunnels is necessary to getting things done, but every now and again, we have to stop - as Vedantam says, "look up," and recoognize you are in a tunnel.
At these moments we need to move into a funnel. In otherwords, we need to expand our perspective.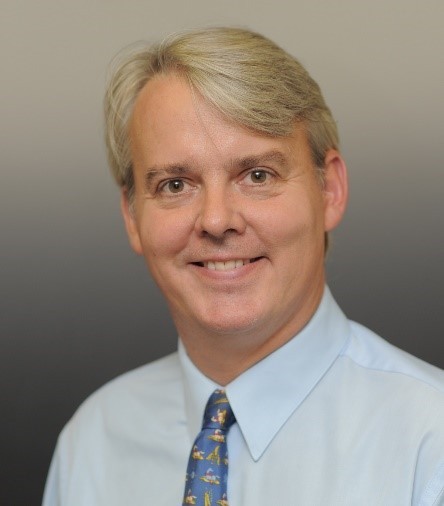 Simon Erskine Locke, Founder & CEO of CommunicationsMatchTM
CommunicationsMatch is a search tool that helps companies find communications agencies and consultants by industry and communications expertise, location and size. The site has 5,000 agencies and consultant profiles in areas including: crisis communications, public relations, internal communications, government affairs, investor relations, content marketing, social media, SEO, website development, photography and video. Listing & Search are Free. See more articles on our Insights Blog. Prior to founding CommunicationsMatch, Locke held senior corporate communications roles at Prudential Financial, Morgan Stanley and Deutsche Bank and founded communications consultancies.