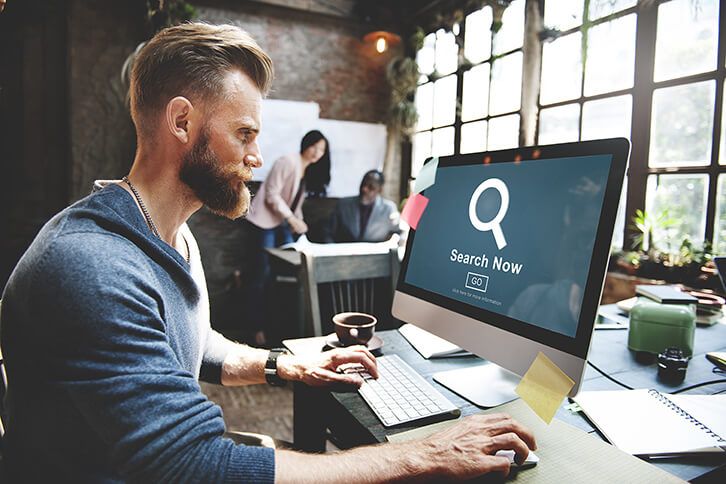 CommunicationsMatch is a better way to search for PR and communications firms. Type "Financial PR" into Google and you will get 131 million results. A search on CommunicationsMatch will get you from 5,000 carefully selected firms and professionals to a short list that matches your needs. CommunicationsMatch puts you in the driver's seat. You search for the firms you want to engage with and respond to an RFQ/RFP you can send through the site.
We make a process that would otherwise be random and time-consuming, efficient and comprehensive. We save you time and help you achieve better search outcomes.
Create your SEARCH PROFILE now and use our tools to engage with the firms that match your needs. You choose who you want to work with. It's that simple. You can use our RFQ/RFP online tool to engage agencies or work with our partner RFP Associates to conduct the search for you. Find out more about our search consulting services.
If you are a qualified communications services provider and are not currently on CommunicationsMatch, LIST your firm at no cost today.
If you already work with a firm, recommend a listed agency or consultant today.