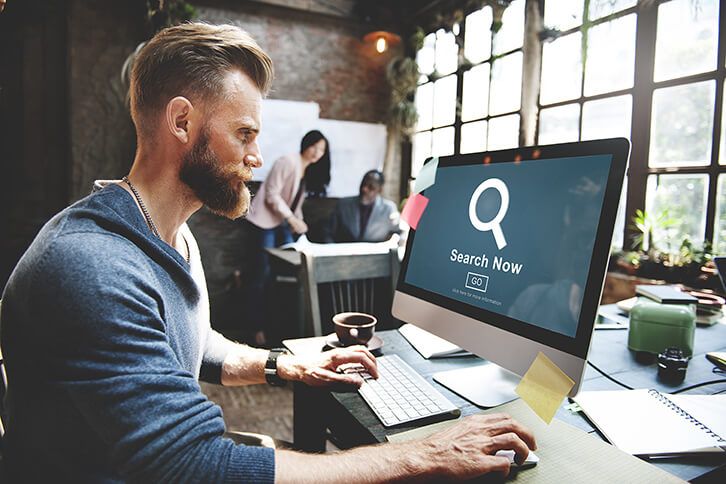 CommunicationsMatch is a better way to search for PR, communications and marketing firms. Type "Financial PR" into Google and you'll get millions of results. A search on CommunicationsMatch helps you search 6,000 selected firms and professionals to create a short list of recommended agencies, professionals that match your needs, making a process that would otherwise be hit-or-miss and time-consuming, efficient and comprehensive.
We put you in the driver's seat. Create your SEARCH PROFILE then use your criteria to search for firms that can meet your needs. Send a Request for Qualifications (RFQ) and/or Request for Proposal (RFP) directly from our website, using our RFQ/RFP online tool. Or work with our partner, RFP Associates, to conduct the search for you. Find out more about our search consulting services.
If you are a qualified communications or marketing services provider and not currently on CommunicationsMatch, LIST your firm for a modest annual fee. Read An Introduction to CommunicationsMatch.
If you already work with a firm, recommend a listed agency or consultant.