As a former head of communications and agency founder, word-of-mouth was, and will continue to be, one of the most effective ways clients find agencies. But it is clear, having crossed the milestone of 100,000 searches on CommunicationsMatch™, more and more clients are using our search tools to find, shortlist, and hire PR and communications agencies and professionals.
It should be no surprise in the context of the increasing use of technology to find and hire employees, the rise of general freelancer search platforms, and increasing demand for agencies and professionals with specialized skillsets, that clients are looking to use search tools to identify firms with specific industry experience and communications capabilities that meet their needs.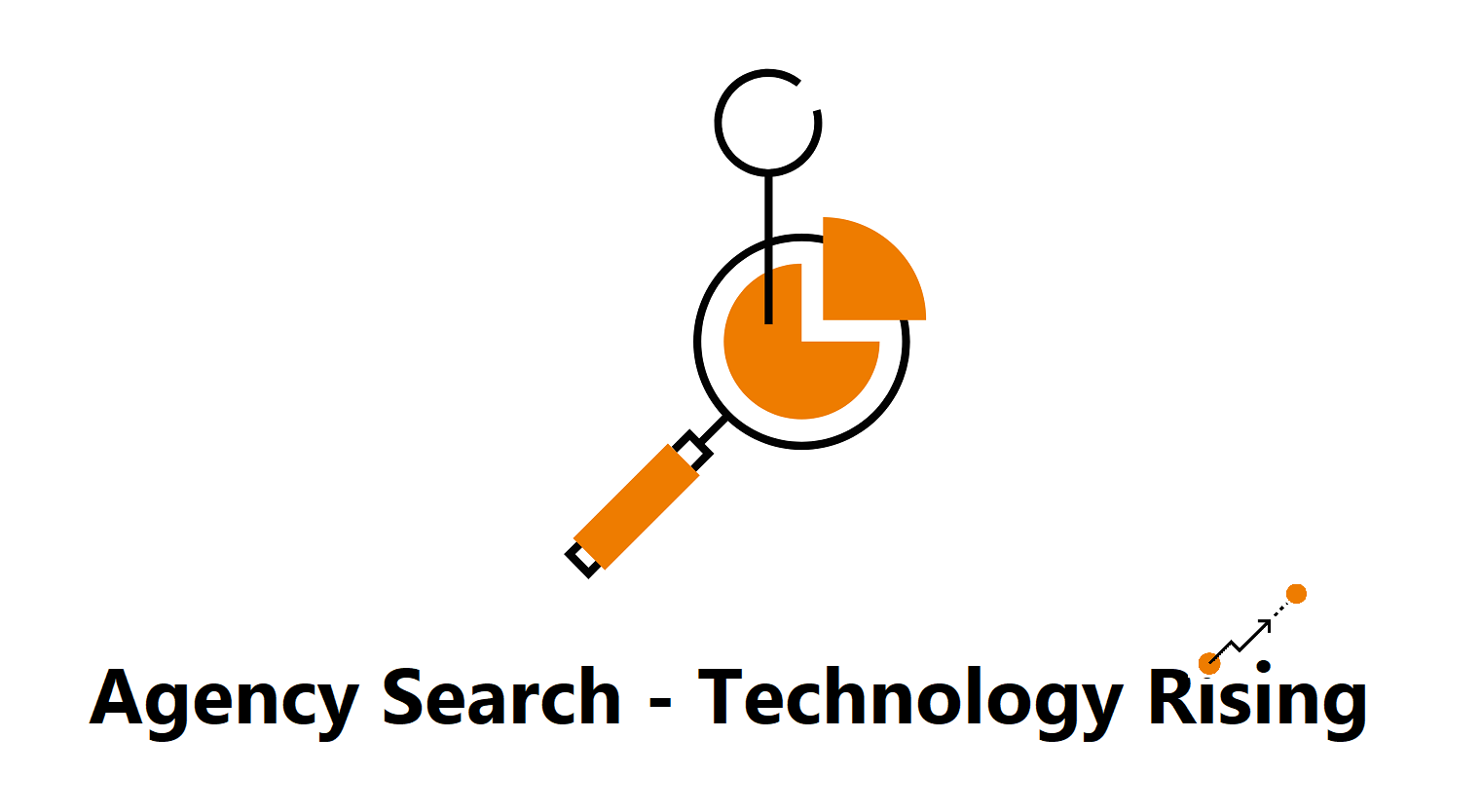 In fact, in the conversations I had with CCOs prior to starting the work on CommunicationsMatch, the primary driver of my decision to go forward was the most common question clients ask each other in the communications industry: "Who do you know?" And while I knew there were agency directories in trade media, there were no alternatives for agency searches. The path forward was not to build a directory but a 21st century search and hiring platform built around the way corporate communicators search for agencies and consultants.
It's always been clear that word-of-mouth and technology are not an either/or proposition. As is very much the case when it comes to hiring employees, today's answer is clients, as well as agencies and professionals, are using both. And, the idea that a lead generated through a direct recommendation may be of greater value than one generated through a through a search tool technology, is old thinking that needs to be turned on its head.
As a corporate communications leader, I was asked for my recommendations, which I freely gave. Like most, these were generally based on little more than an awareness of agencies rather than direct knowledge and experience working with the team that would be working with the company asking for the reference. The takeaway - recommendations are a starting point for due diligence.
A search on CommunicationsMatch is due diligence, helping companies identify potential partners with the skillsets necessary for an assignment. Based on a review of a comprehensive profile, then making the decision to reach out and engage at the time they are looking to hire, a lead generated through the platform reflects research and genuine interest in working with an agency.
Because we provide clients a path to both reach out directly to agencies and professionals, as well as create and send RFQs/RFPs, communicators with profiles may not even know if the lead came though us. That's part of our value proposition as a platform built by communicators for communicators.
The rapid growth in the number of searches on the platform over the last year underscores the value we are delivering for clients, agencies, and professionals, as well as the value of our partnerships with PRSA and Capitol Communicator that continue to bring CommunicationsMatch™, and the Find a Firm and Sourcebook tools we power, to a broad audience.
As a communicator, my goal has always been to connect companies with communicators and generate new business opportunities for agencies and professionals. With 100,000 searches already in the rearview mirror, we are continuing to invest to generate even more connections and leads going forward.
Thank you for being part of the journey.
Simon Erskine Locke is founder & CEO of communications agency and professional search and services platform, CommunicationsMatch™, which powers PRSA's Find a Firm, and Capitol Communicators' Sourcebook, agency search tools. CommunicationsMatch developed Agency Select™, the industry's first integrated agency search and RFP tools, in partnership with RFP Associates. CommunicationsMatch is also a partner of communications research firm Researchscape.