Intent. A simple, but important word.
When client organizations make the decision to post an RFP (or RFQ) on CommunicationsMatch™ agencies can be confident that it was posted with intent.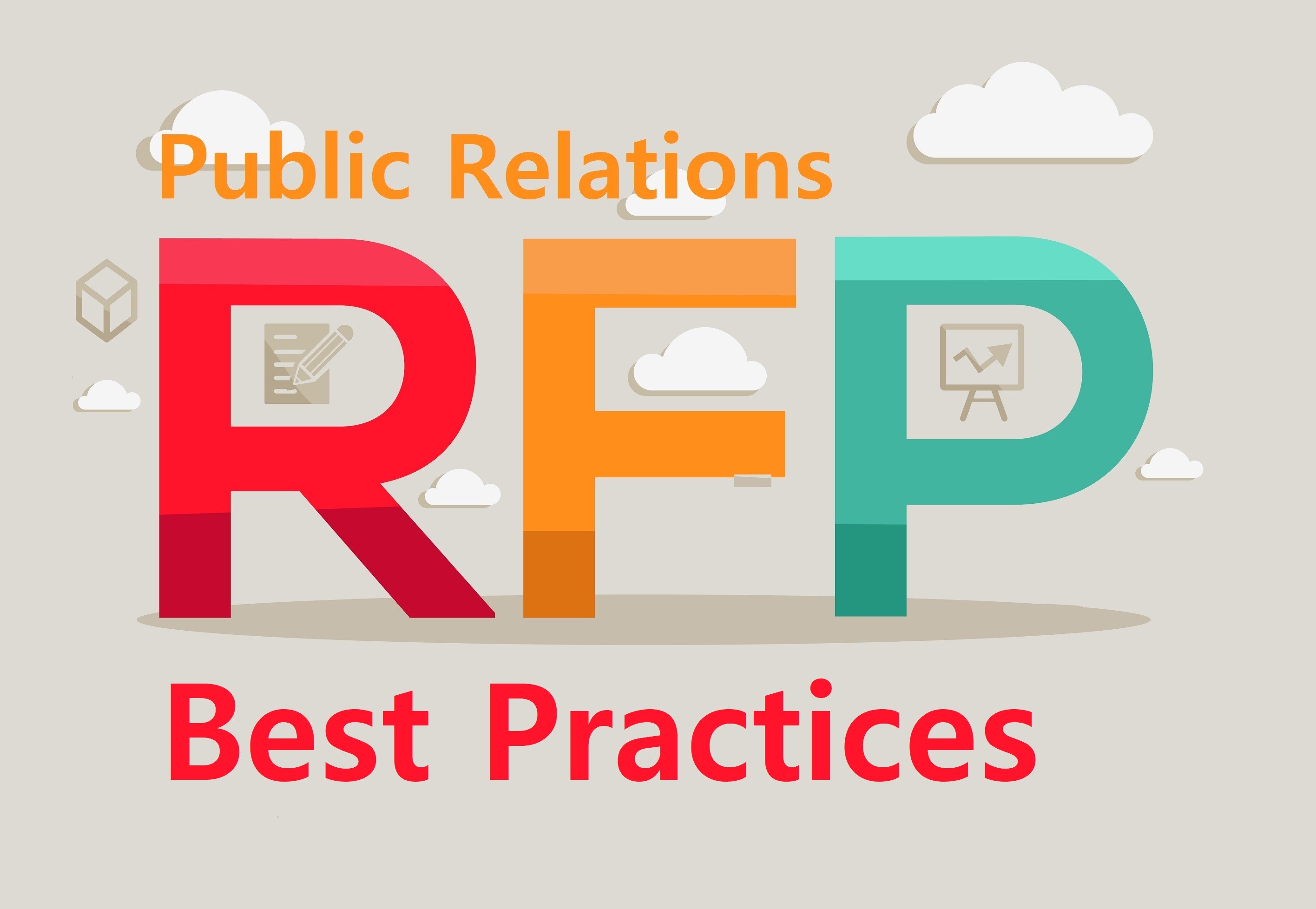 Our Agency Select™ technology provides templates that help the client create focused RFPs and RFQs that provide the information agencies or professionals need to make the decision to respond (or not) based on fit, and it streamlines the process of responding for agencies.
Clients use that same technology to simplify their review and speed up the decision-making process to set up meetings or presentations.
We don't scrape the web for RFPs, so the risk of spending time on "RFPs to nowhere" is dramatically reduced.
Clients use our public RFP tools with intent. They want to hire and have chosen the CommunicationsMatch™ platform to reach out to the most qualified agencies for their business.
Read more about the process we go through when we post Public RFPs here.