Sex is the news. In a new article for CommPRO.biz, "The Weaponization of Sex: A New Communications Challenge," I highlight the importance of planning for sexual accusations and assuring due process for both accusers and the accused.
From the accusation of rape by Virginia's Lieutenant Governor Justin Fairfax, to the allegations of the blackmail of Jeff Bezos by the National Enquirer, to the #MeToo movement, the article looks at ways in which sex is now a part of the national media conversation.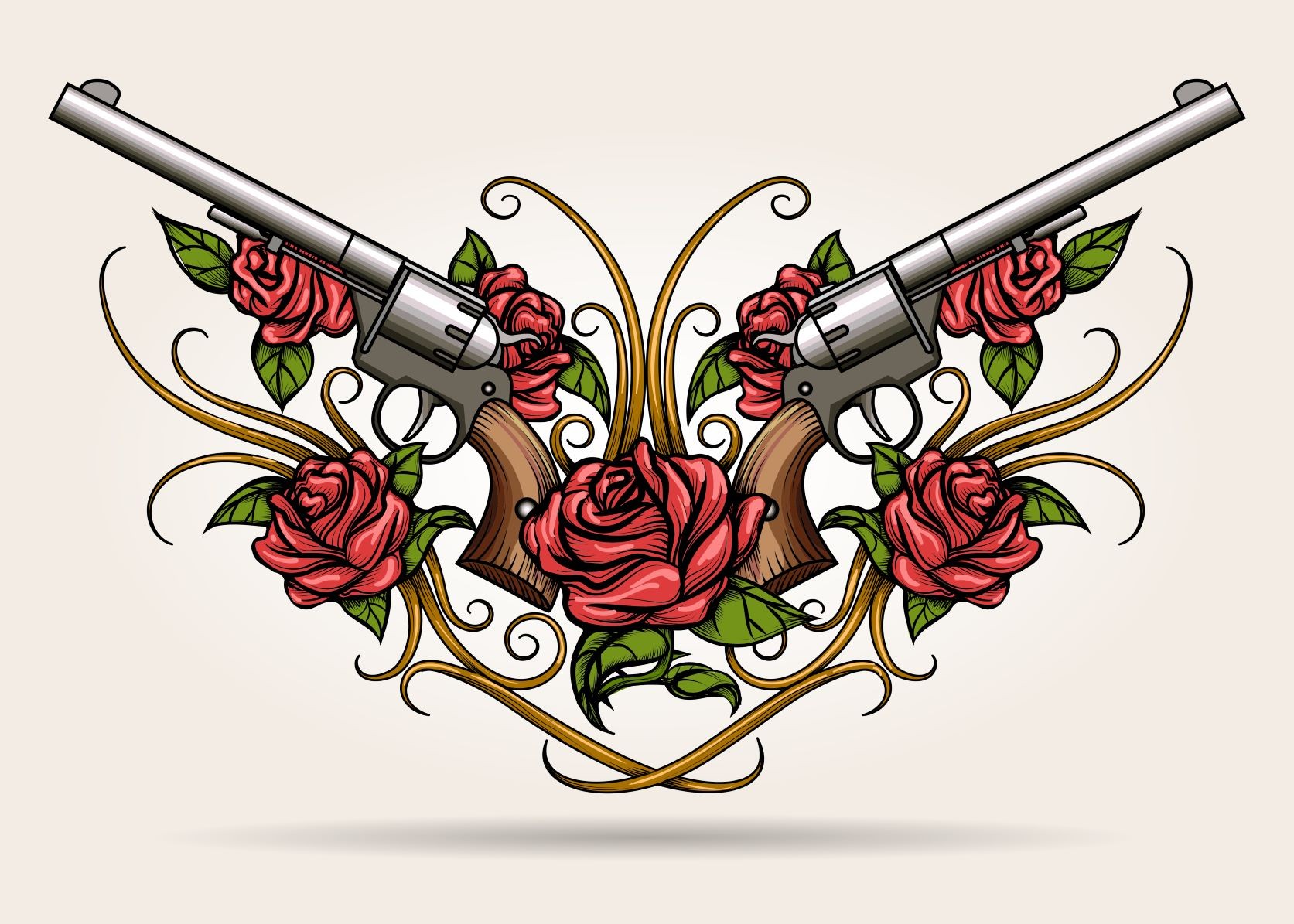 I argue that it should not be a surprise, given this context, that sex is being weaponized. This was most recently demonstrated in the scorched earth approach to accusations during the Supreme Court nomination process of Brett Kavanaugh.
Two years ago I suggested in another CommunicationsMatch/CommPRO article, in the context of the #MeToo movement it was time to throw stones in glass houses. And, that it is important for women (and men) have the opportunity to tell their stories and have their day in court.
There is, however, an uncomfortable reality that when sex is a weapon, allegations may be used to settle scores, seek vengeance and retribution for things that may have nothing to do with sex and everything to do with politics or personal grievances.
Companies, CEOs and executives risk finding themselves in the cross-hairs of allegations. They must look within, as well as at their reports and companies, to consider past and present behaviors.
As the article notes, planning for sex-related crises and how to avoid them is critical. Zero tolerance for harassment and providing employees a safe environment are table stakes.
Access to crisis communicators and experts with the ability to listen to and evaluate claims, as well as respond in ways that reflect the sensitivity of this issue is essential. Concern for the accuser, due process for the accused, and an over-riding commitment to get to the truth must be at the core of any response.
Read the full article here.
For more on this issue, watch this short CommunicationsMatch Communicators-to-Communicators video with Mike Paul, Reputation Doctor, LLC.
Simon Erskine Locke, Founder & CEO of CommunicationsMatchTM
CommunicationsMatch offers communications & PR agency search, RFP, opinion survey tools and resources that help companies find, shortlist, and engage communications, digital marketing and branding agencies, consultants and freelancers by industry and communications expertise, location and size. Prior to founding CommunicationsMatch, Locke held senior corporate communications roles at Prudential Financial, Morgan Stanley, and Deutsche Bank and founded communications consultancies.