A new CommPRO article highlights CommunicationsMatch™ coaching & development partner Ken Jacobs' take on PR & the Great Resignation. Read the CommPRO article here.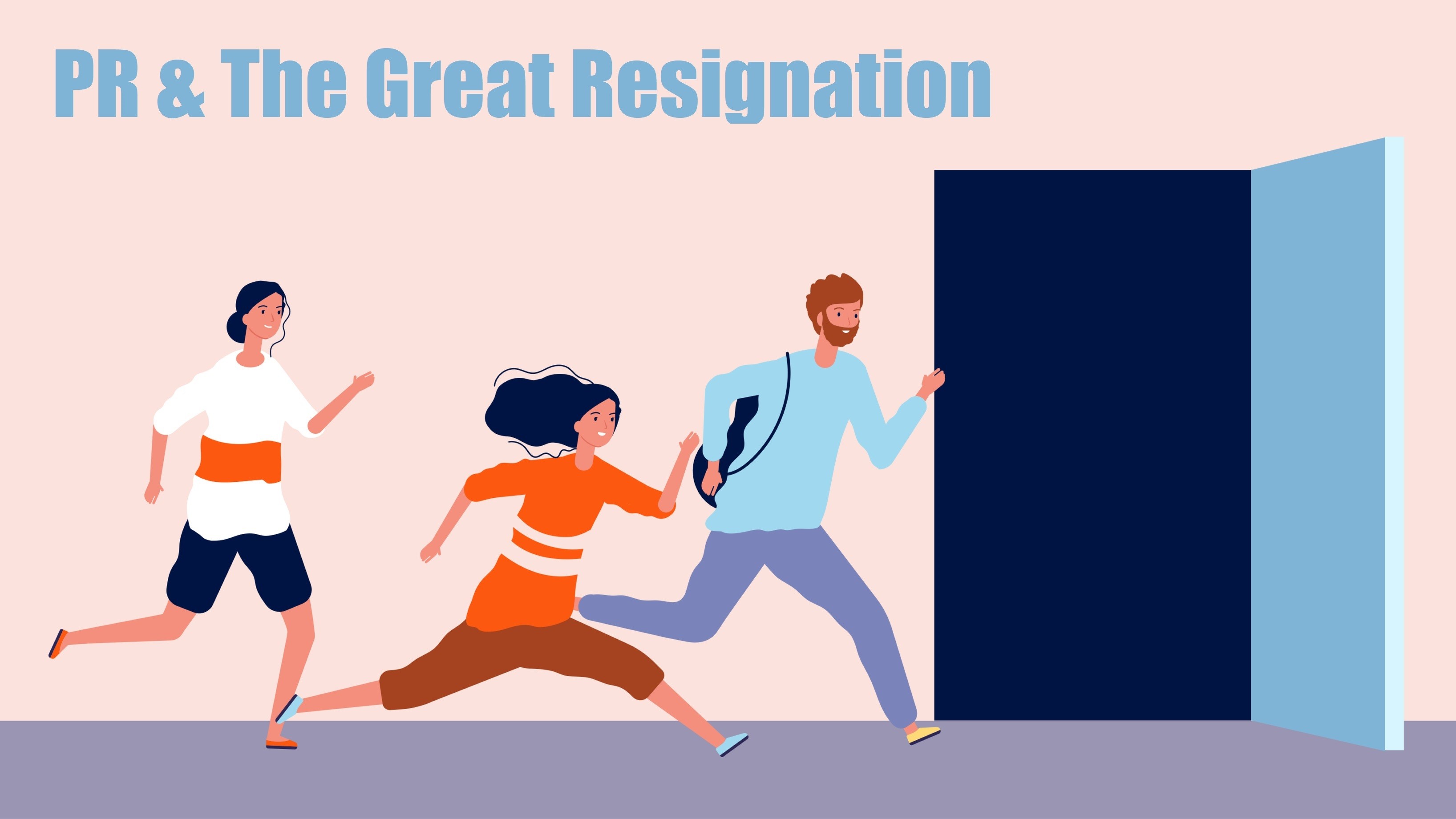 Jacobs, PCC, CPC, principal of Jacobs Consulting & Executive Coaching, discusses the importance of purpose in keeping people, in my latest Communicators-to-Communicators zoom interview (4 mins).
With a record 4.4 million resignations in September as backdrop, he notes that agency and corporate communications leaders need to take this seriously.
In the video, Jacobs is laser-focused on what he considers "the single most significant thing needed to retain the best and the brightest – purpose".
Watch the video interview here: https://youtu.be/BzjMwnKGZ_0
Simon Erskine Locke is founder & CEO of communications agency and professional search and services platform, CommunicationsMatch™, which powers PRSA's Find a Firm agency search tools. CommunicationsMatch developed Agency Select™, the industry's first integrated agency search and RFP tools, in partnership with RFP Associates. CommunicationsMatch is also a partner of communications research firm Researchscape.