In the first of a two-part article, Research-Driven PR: Research Tools to Identify Big Ideas, for CommPRO we explore how the founders of public relations used research to understand what drives audiences, and how new technology-driven research solutions reduce the cost and time it takes to conduct research.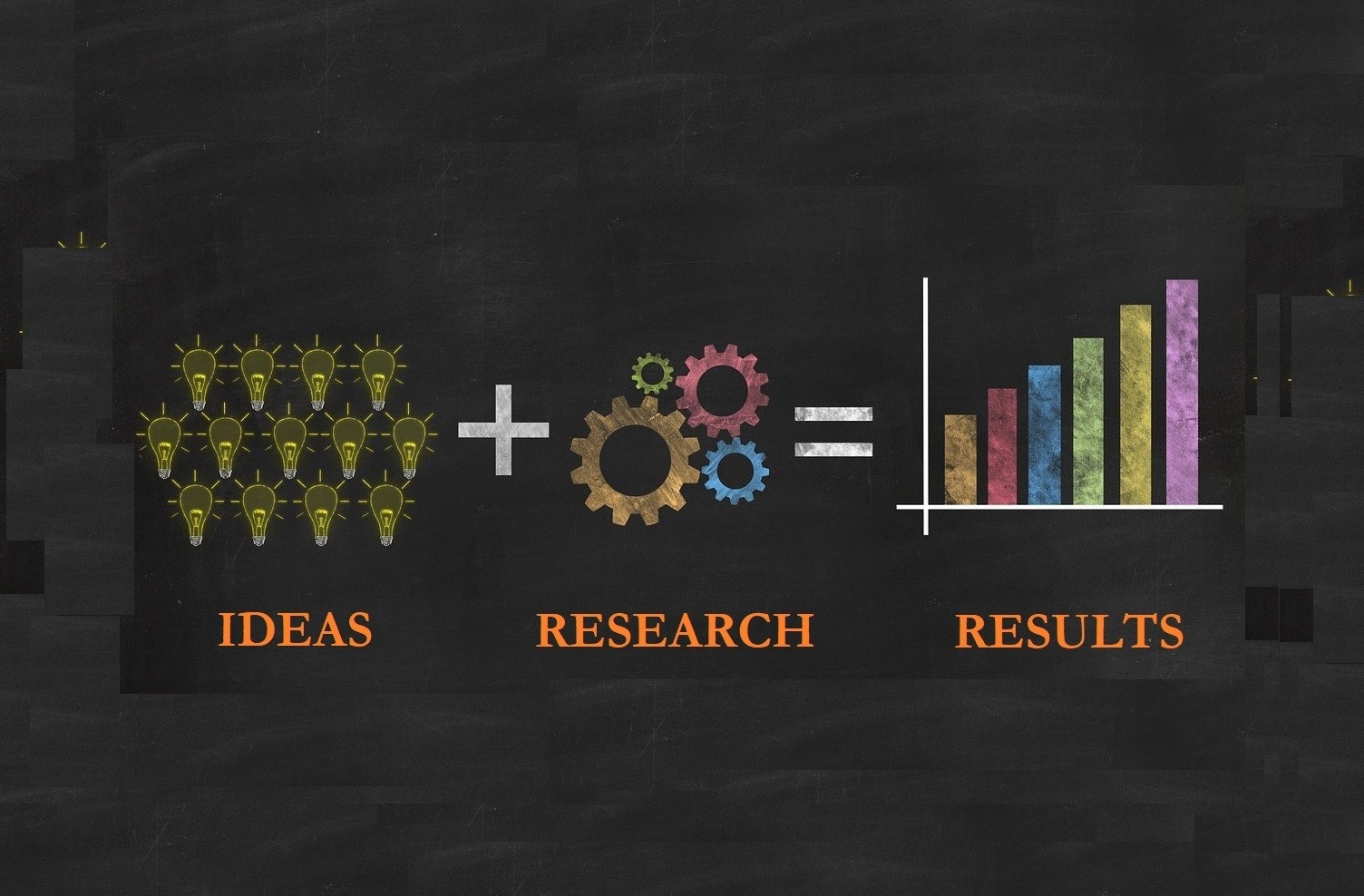 PR Research: Questions to Ask
We highlight a few questions business and communications leaders need to ask when it comes to research:
Is it important to have statistically valid or nationally representative data?

What will be the response rate?

Will the questions get at what's important, or simply reflect the biases a company already has about their business?

How much will they be investing based on this research?
This last question is key, because that's the investment at risk.
Communications Research: Technology Has Lowered the Cost of Research
Pioneered in the communications industry by CommunicationsMatch™ partner, Researchscape, technology has dramatically reduced the expense of conducting research and the time to get results. This means that professional research is no longer out of reach. 
History of PR Research
Lowering the barrier of entry to professional research provides today's PR and communications professionals an opportunity to "go back to past PR's best practices to drive better future results."
In the article, Shelley Spector, Founder of the Museum of Public Relations, notes that practitioners today can learn much by studying the practices developed a century ago by professionals such as Ed Bernays. She adds, "Bernays viewed the public through a psychological lens, and created his campaigns based on the attitudes of his target audiences." 
Watch this video with Shelley Spector on the History of PR and Big Ideas.
Invest in Communications Insights  
There's a lot of investment in PR measurement. But, we argue that it's important for practitioners to ask: Are they investing enough in research to identify big ideas for PR campaigns? We note that well-executed research provides direction to inform approaches and increase the chances of success.
Communications Surveys, Focus Groups, and Data Measurement   
There are a range of research tools and approaches that can be used to provide a foundation of big PR ideas. Each has limitations and benefits. We believe that what's important is doing the research and keeping in mind the tens, if not hundreds, of thousands of dollars that may be spent on a program based on surveys or other types of research to identify or validate ideas.          
PR Crisis Surveys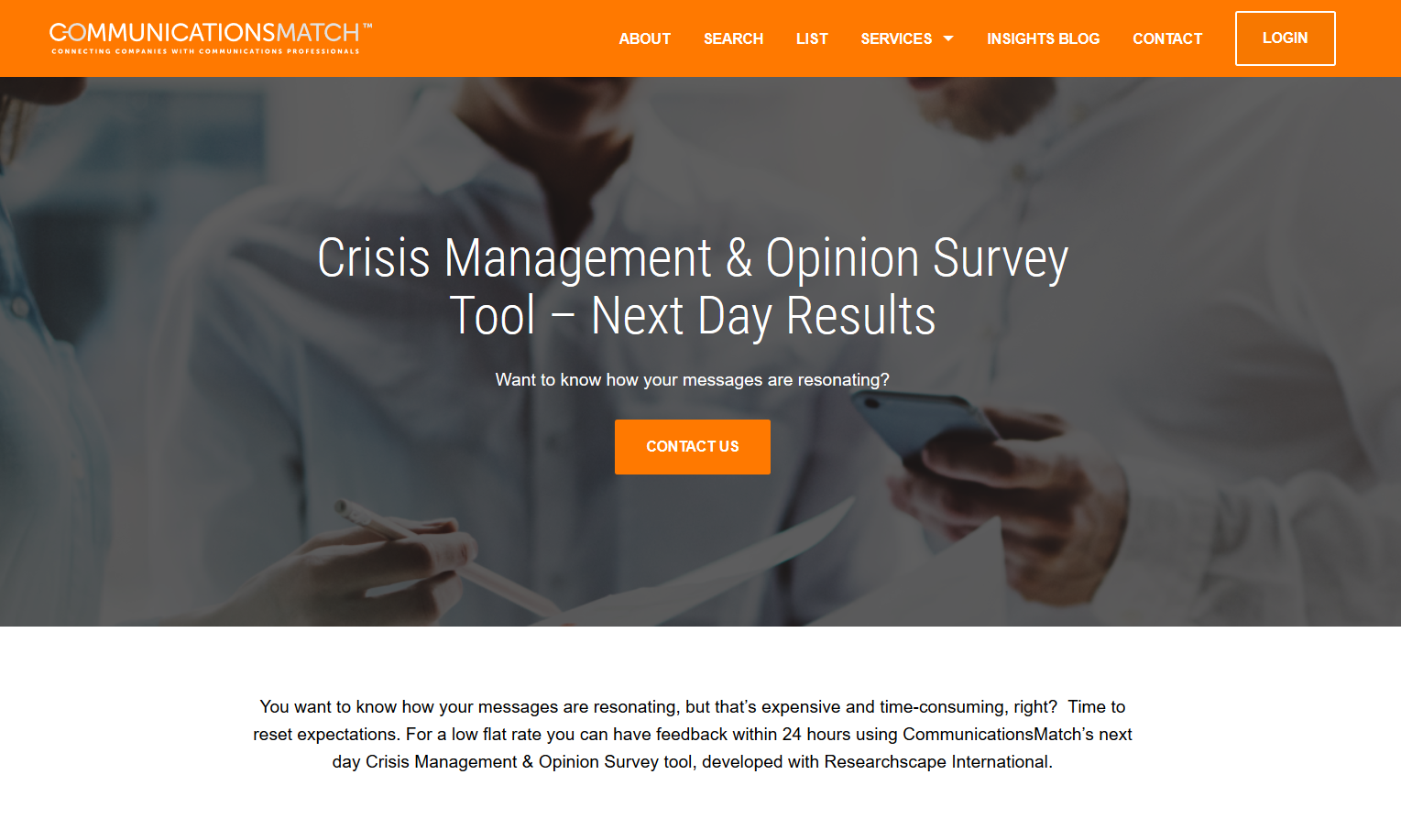 In crisis situations, when it is important to understand how messages are resonating, the ability to conduct research at modest cost and turn it around within 24 hours is equally important. This led us to work with Researchscape to develop our next-day "Crisis & Opinion Survey" tools.           
Watch this video with Tony Cheevers on Crisis & Opinion Surveys.
Conducting professional research to identify big ideas that drive desired audience behaviors is to take a step back in time to reconnect with PR's roots. By better understanding what will drive behavior, communicators have the opportunity to generate ideas that aren't simply big in terms of their cost, but will be big in terms of impact.
Click here to read the full CommPRO article.
About the Author
Locke developed and launched CommunicationsMatch, an agency search and engagement platform with 5,000 listed firms and professionals in 12 countries, to help companies find and engage agencies, consultants and freelancers that match needs. A founder of communications agencies and startups, he previously headed communications functions at Prudential Financial, Morgan Stanley, and Deutsche Bank.