I was thinking about the progress we make in life the other day after reading a Tweet that said achieving success is about putting one foot in front of the other.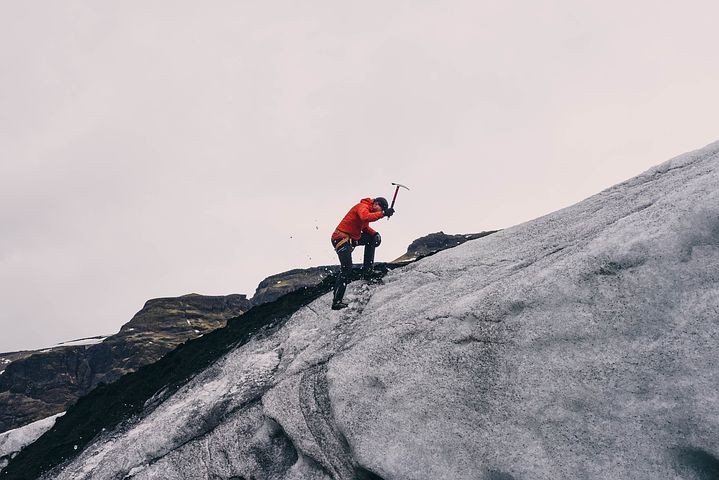 I remembered something my former boss at Morgan Stanley told me about progress being a series of steep inclines and plateaus.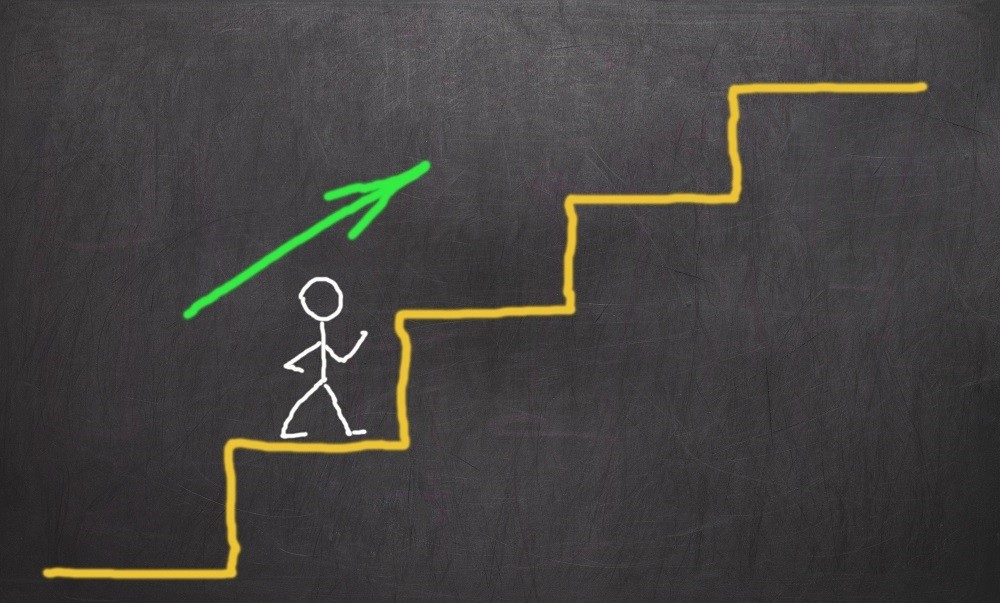 On the inclines we learn the most and are the most uncomfortable (steep slopes are scary). On the plateaus we consolidate.
I turned these thoughts into an article for the PR Expanded Blog as a guide to helping communicators understand where they are in their careers and how to measure progress.
Click here to read the article.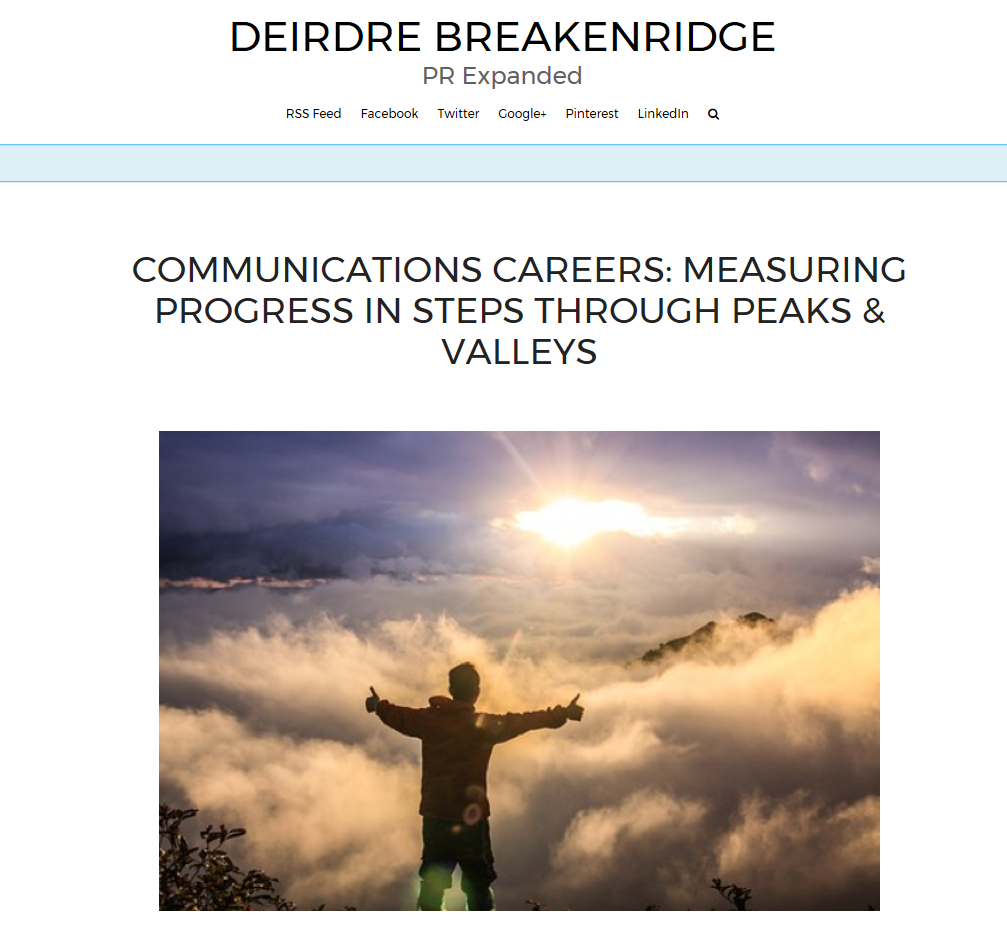 CommunicationsMatch is a world-leading communications-focused search site. It is the go-to resource for businesses seeking communications services providers with 5,000 U.S. and International agencies and professionals listed.
Search for and connect with agencies and professionals with expertise in areas including: public relations, internal communications, government affairs, investor relations, content marketing, social media, SEO, website development, photography and video.
Find experts by name, industry sector, communications expertise, location, size, keywords and clients.
Listed companies can create comprehensive profiles by adding keywords, biographies, client rosters, ownership information, capabilities presentations, videos and thought leadership articles. Watch our introductory video.
See more communications Insights at https://www.communicationsmatch.com/papers.
Follow us on Twitter at @CommMatch or LinkedIn at CommunicationsMatch or Facebook