According to The Economist, "The growing economic power of women is one of the most important trends of our time."
Yet 91 percent of female consumers agree that marketers don't understand them.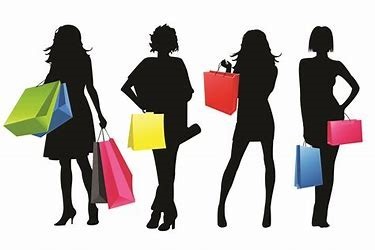 Linda Landers, founder of Girlpower Marketing, shares strategies for reaching women.
By recognizing that you cannot use a one-size-fits-all approach and avoiding the "shrink it and pink it" stereotypes, Landers discusses the importance of storytelling to reaching women in a recent blog.
Landers also shares insights into how to talk to women as people, as athletes, as beer drinkers, and to recognize them as the key purchasers of just about everything.
Read the blog:
Marketing to Women: How to Get it Right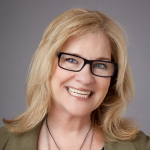 This article originally appeared in the Girlpower Marketing blog.
More articles from CommunicationsMatch™ and Girlpower Marketing on women and diversity, including "Boomer Women: The Invisible Goldmine", "Diversity in PR – Addressing Implicit Bias", and "To Find Diverse Agencies & Professionals: We Need to Look Beyond Who We Know…"