The PR and communications industry has a long way to go to increase diversity, said Neil Foote, President of the National Black Public Relations Society (NBPRS), in a recent CommunicationsMatch/CommPRO Webinar - Finding Agencies in a Diverse & Digital World.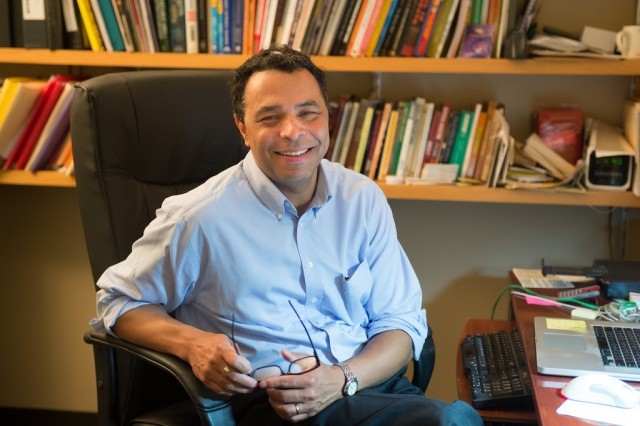 "With all the talk focused on diversity in recent years, why hasn't more progress been made?" I address this question in my lastest CommPRO article, Diversity in PR & Communications: The Role of Implicit Bias.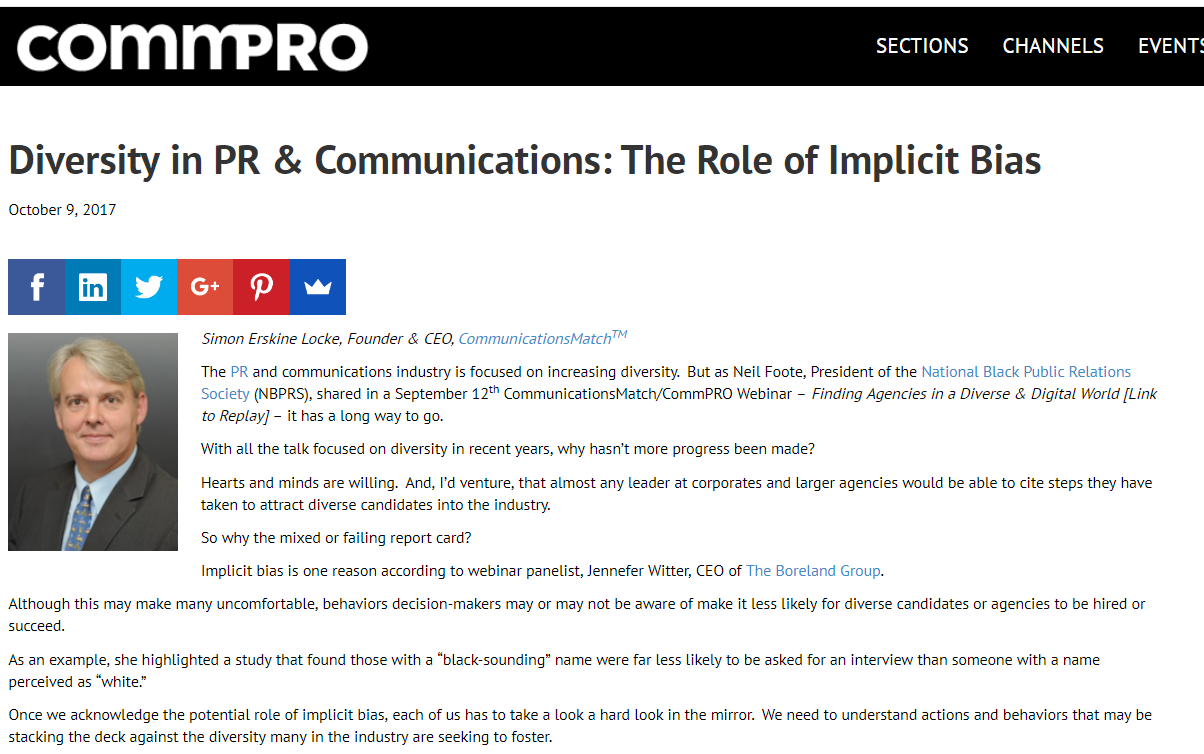 Despite its efforts to increase diversity, the industry is getting at best a mixed report card and at worst it's failing to achieve its goals.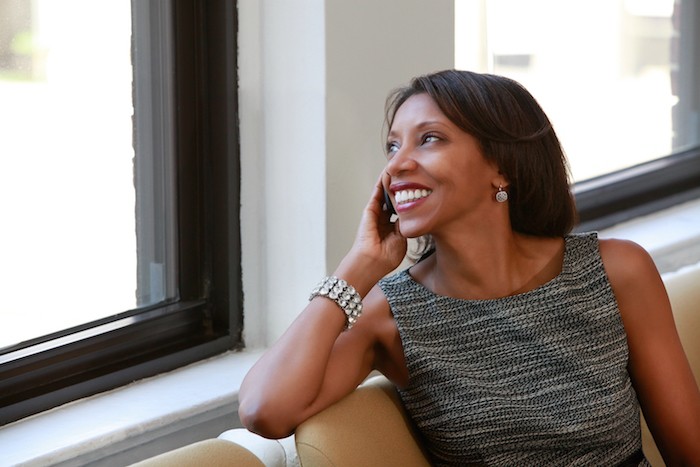 In the webinar, Jennefer Witter, CEO of The Boreland Group, discussed the role of implicit bias. She cites as an example a study which found those with a "black-sounding" name were far less likely to be asked for an interview than someone with a name perceived as "white."
The challenge with implicit bias is we may not recognize it. As I point out in CommPRO, we all need to take a hard look in the mirror to understand our own actions and behaviors that could well be stacking the deck against diverse candidates and agencies.
I also argue that the way most companies find agencies - word of mouth – creates a form of implicit bias.
Since the people we know, more often than not, look like us, and senior PR leaders both at corporates and agencies are largely white and often male – if you rely on word of mouth to find firms or people it's unlikely that you are going to include in your search diverse firms that may well match your company's communications needs.
Let me put this another way. "Unless companies look beyond who they or their peers know and actively seek out other qualified and diverse agencies and professionals, the talk about diversity will remain just that – talk."
There are other issues to consider. Stereotyping is one. Black-owned or Hispanic-owned firms, for example, may only be considered by companies looking for agency partners in the context of reaching diverse audiences. Many diverse agencies may well be qualified or a great fit for a project, but often are simply not considered.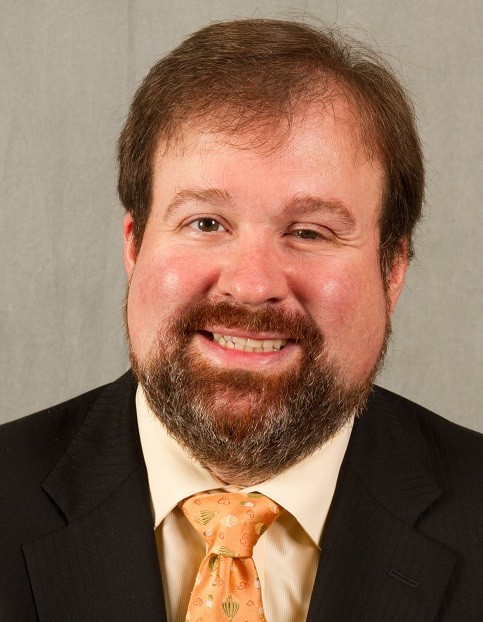 There are real benefits to going beyond who we know in the agency search process. Robert Udowitz, Principal of RFP Associates, a search consulting firm, noted in the webinar that a "thorough and well-managed agency search and selection process generally results in stronger client-agency relationships."
I have argued elsewhere – from the standpoint of an entrepreneur and former head of communications who has hired agencies – that an additional benefit of a comprehensive agency search is companies are less likely to have an eye open for other firms. When things are going well this may not be an issue, but when things aren't going as well, this can make all the difference.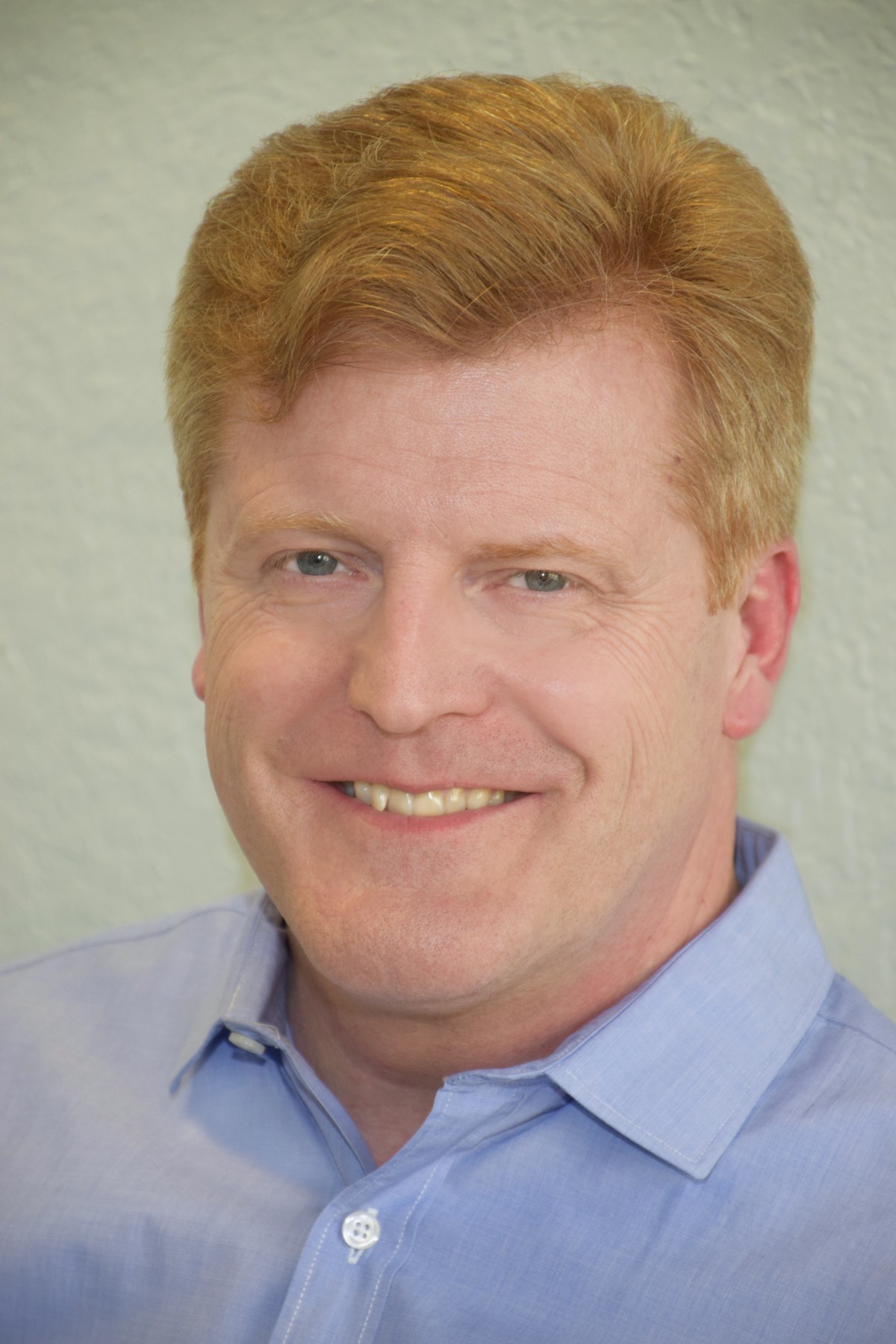 Tony Cheevers, Head of Business Development at the communications industry-focused research company, Researchscape, shared findings from an Agency Satisfaction study conducted by his firm with webinar participants. The study revealed high levels of client satisfaction, but also that 50 percent of companies were open to the idea of switching agencies.
This isn't a surprise based on my experience and given the way companies find agencies. If a search for let's say a life partner, covered all the bases, you are less likely to ask: Is there a better partner out there? You are more likely to focus on that relationship and make the best of it.
Technology needs to be part of the diversity solution for the industry. An industry-wide search for agencies based on skillsets and capabilities can reduce some of the potential for implicit bias in a word-of-mouth-based approach to finding agencies.
Using CommunicationsMatch, for example, companies can search by industry and communications expertise, location and agency size, and add into the mix women and minority-owned firms and members of organizations such as the NBPRS.
Using search consultants, search tools or engaging with organizations with diverse membership are just some of the ways companies looking for agencies can find firms that meet their needs and ensure that diverse firms are part of the mix.
We also believe that a thorough technology-enabled RFP process in which diversity is a key dimension offers a path for companies to find and evaluate agencies. We will soon be launching online RFQs and RFPs developed with RFP Associates to help do just this.
In the CommPRO article I acknowledge that change is difficult.
Our ability to overcome implicit biases requires self-awareness, and for us as individuals and institutions to recognize and change behaviors. We have to move beyond the ease of asking peers for agency recommendations. In short, companies looking for agencies need to take a less traveled path.
Most would likely agree with the following when it comes to diversity:
We live in a diverse country - corporate communications and agency teams should reflect that diversity

Effective communication requires people who understand diverse audiences

Greater diversity will help the industry achieve stronger results
If we are to realize these goals, we will need to recognize and address implicit biases and change practices that limit opportunities for diverse people and agencies.
How will we know that we've made progress? The industry will look more like the country and less like a country club. We'll see far greater diversity in agency ownership and leadership. And, as part of every corporate agency search, diverse agencies will be part of the mix rather than relegated to searches for agencies to reach diverse audiences.
That's a future worth striving for.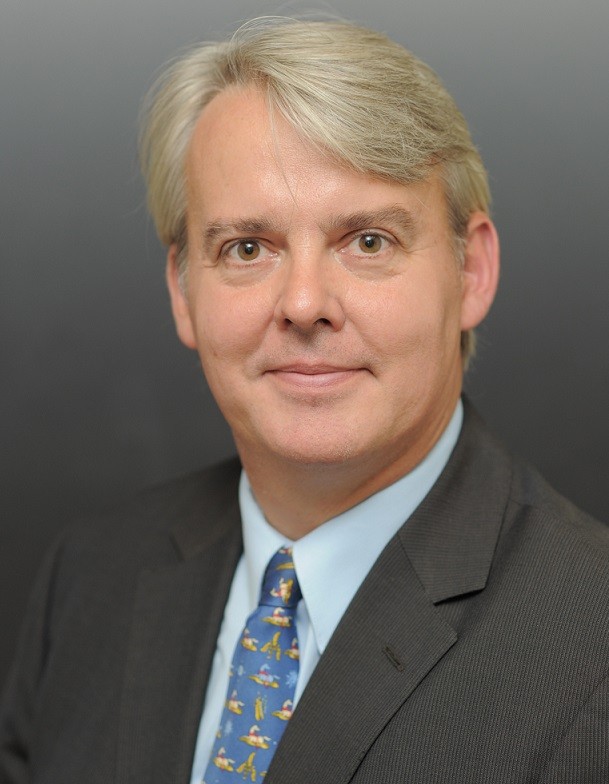 Simon Erskine Locke, Founder & CEO of CommunicationsMatchTM
CommunicationsMatch is a PR & communications agency search engine that helps companies find, shortlist and hire communications agencies and consultants by industry and communications expertise, location and size. The site has 5,000 agencies and consultant profiles in areas including: crisis communications, public relations, internal communications, government affairs, investor relations, content marketing, social media, SEO, website development, photography and video. Listing and Search are Free. Prior to founding CommunicationsMatch, Locke held senior corporate communications roles at Prudential Financial, Morgan Stanley and Deutsche Bank and founded communications consultancies.