Building a startup is hard. Creating technology platform or product for all their difficulty may actually be the easy bit, because they are in the skillset wheelhouse and control of entrepreneurs.
Telling the company's story and getting the message out are the "art" to the "science" of establishing the foundations of a new enterprise.
There are no shortage of startup consultants, digital marketers and communicators offering magic solutions to grow your business by 10x, generate website traffic, paths to page one in Google search and game changing media coverage. And, of course there are a plethora of communications-related technology tools that will get you there, if you buy them.
I've followed many of these paths. Here are10 takeaways that build on a presentation to the C-Suite Network's CEO Hero Club Academy meeting on December 3 in NYC to jump start your startup:
1. There's no magic communications bullet
There is no single communications path or technology that will magically transform your business. Public relations, digital marketing, social media, influencer and email marketing are tools that can contribute to the growth of your business. And, if everything is aligned, great product, consumer need, great story, writing, targeting… each can have a substantial impact. But get one or more elements wrong, they can have the opposite effect. Success requires doing a lot of things right.
2. Don't Fail Fast, Learn Forward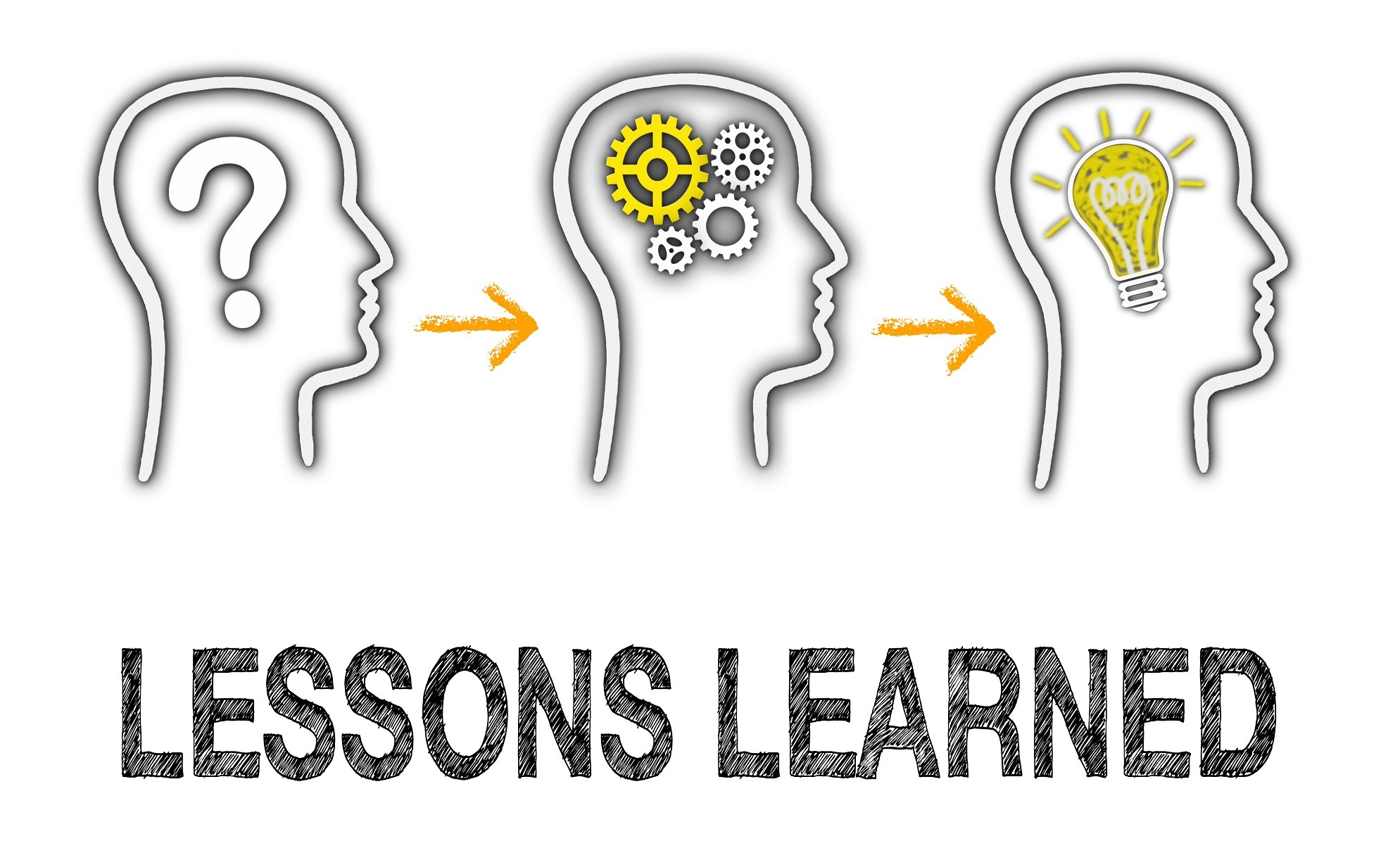 We all know the Silicon Valley mantra of fail fast. When I worked for Morgan Stanley, we talked about failing forward. And, for startup communications, the takeaway needs to be learn forward. This is the basis of agile marketing. Try something, learn from it and iterate your way to success. If you don't start humble, we learn to be humble as entrepreneurs, because no matter how smart or perceptive, unless lightning strikes, you will need to evolve your business toward customer demand and interest. Learning what works and doesn't is the key to achieving desired growth.
3. Don't Make Bet The Company Communications Decisions
PR, digital advertising, social media and email marketing provide opportunities to potentially reach millions of people. That's the good news. And, that's the bad news. Get your communications wrong at the beginning and you can kill the company. Digging out of a pit you made for yourself, is really hard. Poor websites, typos, signup systems that don't work, pricing that's wrong and shouting for attention can all make the first interactions with your company a turnoff, from which you may never be able to recover. I've made many of these mistakes and see many others doing the same. By not making bet the company decision both in terms of outreach and budget, and taking a tortoise vs. hare approach, I've been able to build CommunicationsMatch steadily and learn from our growth.
4. Develop a Communications Plan Customized For Your Business, Audiences & Budget
Every business is unique. Each will have an optimal mix of communications tools to achieve desired goals and engagement. What works will depend on the stage of the company, as well as the budget. PR, for example, can be a powerful tool to generate awareness and support SEO, digital marketing and email marketing, but journalists will only be interested when a company has achieved a certain scale or has research or expertise of relevance to their audience. There's a time and a place for each communications skillset.
5. Focus, Focus, Focus: The Simplicity Principle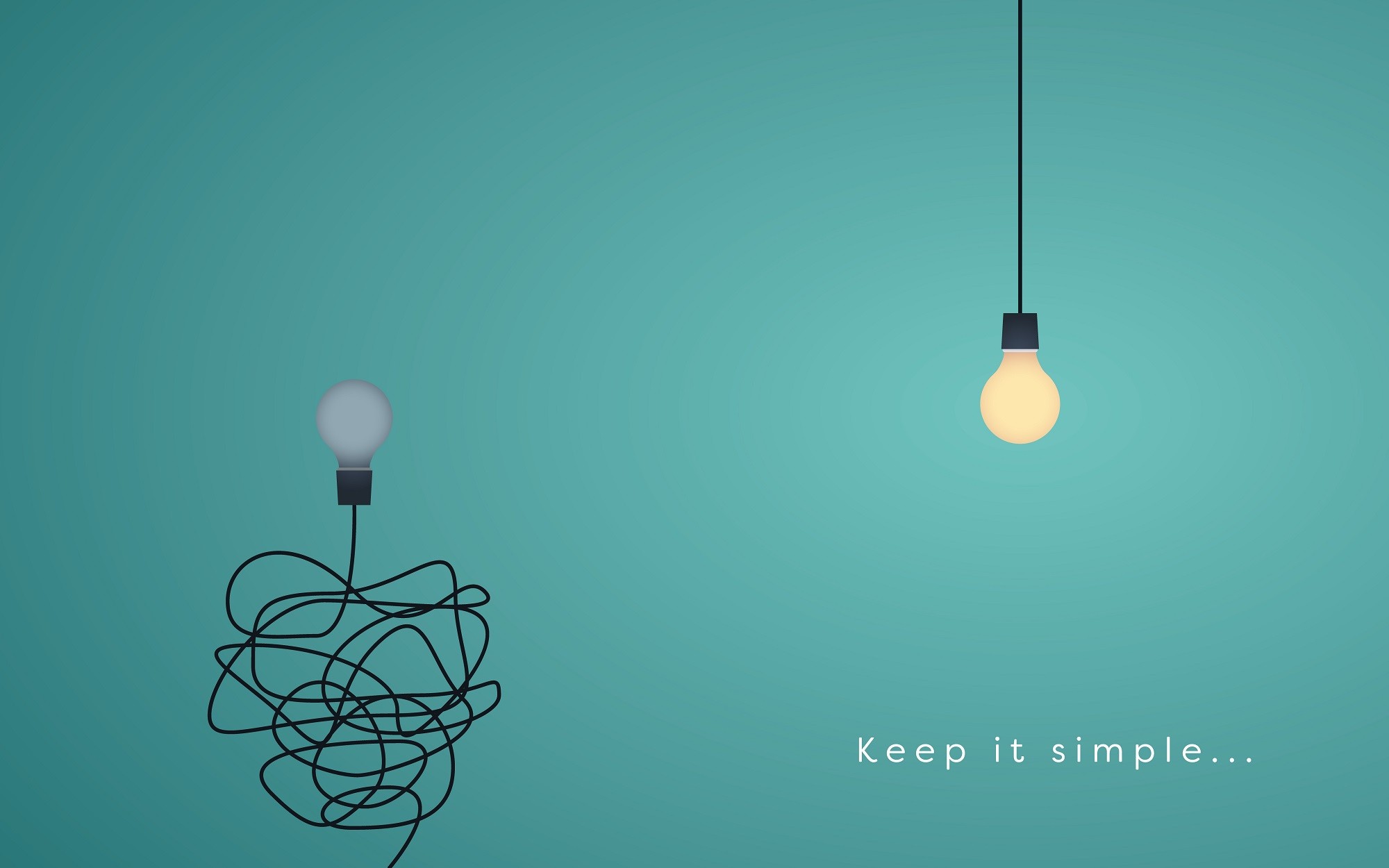 When it comes to communications, simplicity is key. There's good reason why an elevator pitch needs to be short – because it's a noisy world and any chance we have of getting our message across will come down to having a simple message that resonates with clients. Simplicity is hard, but it is essential, because this is how our brains process information.
6. Don't Take Shortcuts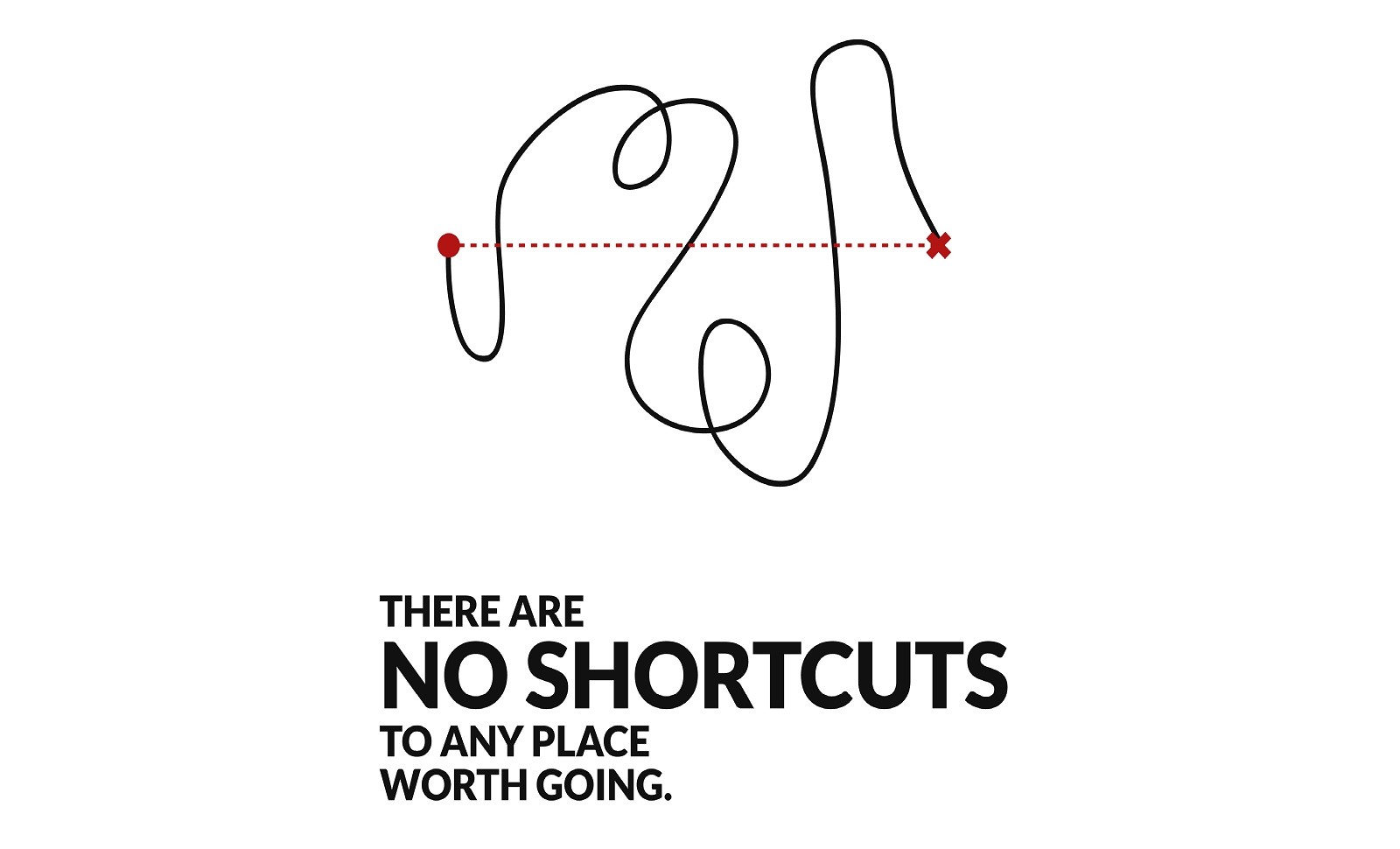 It's important to recognize that we are wired to take shortcuts. Pursuing the quickest way to achieve a goal risks leading us down the wrong path. Social science shows that when faced with "scarcity", a great example is the need to make money, we can be driven into tunnel thinking and to bad decisions. The New York Times wrote a series of articles this year that focused on companies and people who bought, often fake, social media followers. The harsh glare of limelight or courtroom lights, are not places you want to be. The temptation to make less-than-ethical short-term decisions, always needs to be resisted. Chickens come home to roost.
7. Big Numbers Don't Matter, Big Engagement Does
While big numbers of impressions generated through digital or social media marketing or media audiences reached through a press release delivered through a newswire may seem impressive, it's engagement that matters. The same is true with email. How many people read your content, clicked through to your website or bought products? That's the real measure of whether what you are doing is working. And, if you are not seeing engagement, it's important to keep iterating to find what does. Getting there is a journey.
8. Find Experts to Help You Along the Way
Today's digital landscape and startups require agencies and consultants with the industry knowledge and communications capabilities that match specific needs. Finding the right people to be part of your team or consultants to help you along the journey is key to achieving goals. It's a truism, that the wrong people or consultants can make the difference between success and failure. Although it may be tempting to find people through word-of-mouth recommendations and to "fall in love" with a consultant who impresses you at the first meeting, it is essential to have a disciplined approach to both hiring and the engagement of communications resources. Taking shortcuts here will cost you long-term.
9. Have a disciplined approach to technology
It's easy to be wowed by technology platforms that can do everything, but make your breakfast. I was speaking with a technology vendor a while ago who told me many clients simply don't use most of the available functionality. Make technology choices that are the right fit for your business, based on what you know you need today.
10. Building a brand takes time, and a firm business foundation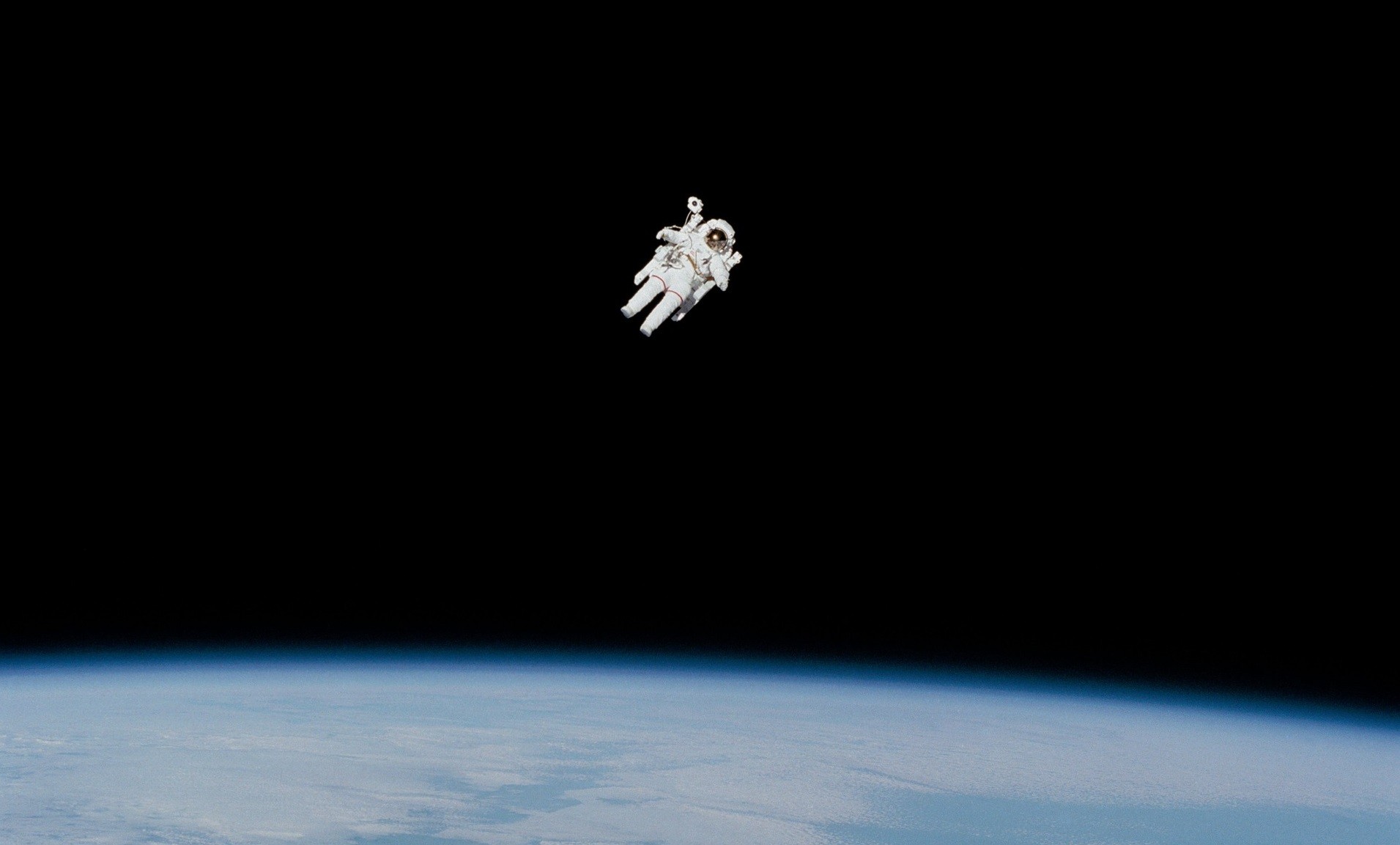 There's no shortcut to building a brand or any way to escape business gravity that may prevent your startup taking off - if it doesn't resonate, the model or technology are flawed. It's all too easy to blame lackluster results on poor communications rather than recognize what may well be underlying problems with the business. The journey to finding a place in the river where the current will carry your business along requires us to look at both. When all the marketing communications actions are aligned with customer demand, 10x growth may well be achievable.
I have learnt many of these lessons the hard way. Should another takeaway be to spend more time seeking out the experience of others who have been down the entrepreneurial path? Of course. As Aristotle said, "For the things we need to learn by doing, we learn by doing".
We need to learn from experience. But, as poster I read on the London Underground a couple of years ago said, "Life is too short to learn from our mistakes, we need to learn from others' mistakes".
I hope in that spirit, by sharing these lessons, at least in the context of communications, the path to success is a little clearer.
Simon Erskine Locke, Founder & CEO of CommunicationsMatchTM
CommunicationsMatch offers communications & PR agency search, online RFP tools and resources that help companies find, shortlist, and engage communications and digital marketing agencies and consultants that match needs. Prior to founding CommunicationsMatch, Locke held senior corporate communications roles at Prudential Financial, Morgan Stanley, and Deutsche Bank and founded communications consultancies. He is a member of the C-Suite Network's CEO Hero Club.