Everyone loves to hate RFPs (except companies that need to issue them). Agencies would much rather win business without them.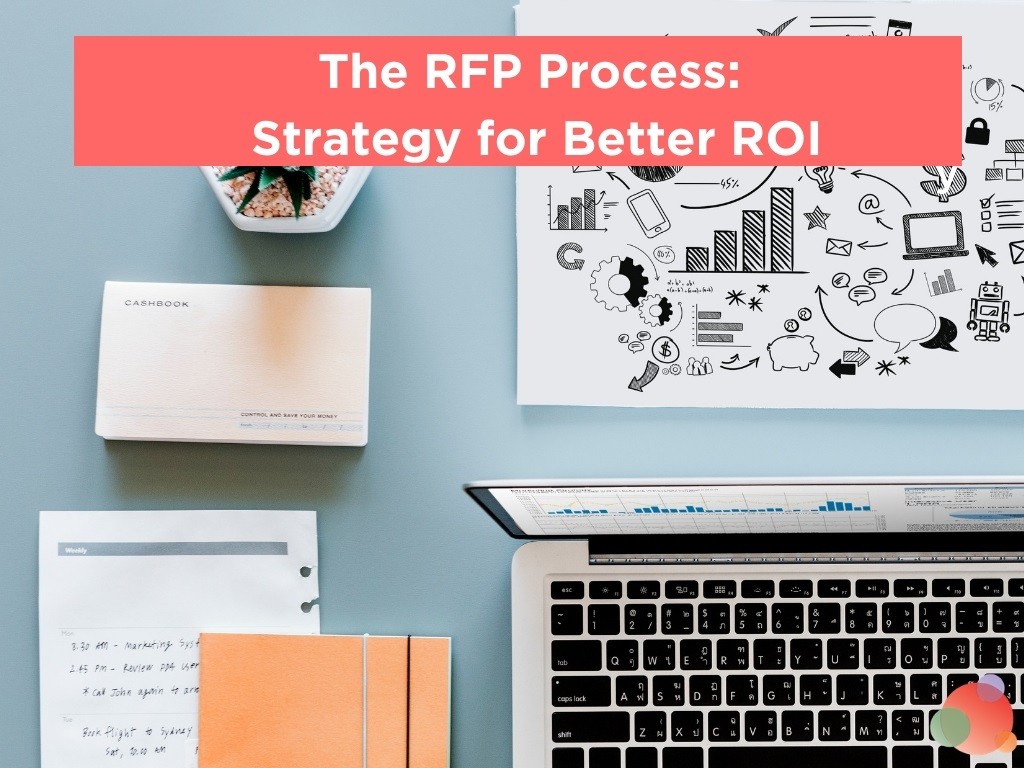 Spin Sucks author, lead blogger, and CEO of Arment Dietrich, Gini Dietrich, has eloquently mapped out a path to growing agencies without the RFP.
In a contribution article for Spin Sucks I argue, "Don't throw the baby out with the bath water."
According to the PR Council, one third of PR business is won through RFPs. The RFP continues to be important to clients and a powerful source of new business for agencies, consultants and freelancers. To date, there's still no better way to compare and evaluate a range of agencies in order to find the most qualified for a project or assignment.
It's clear the RFP process needs to be improved, and the success ratio can be increased through a careful and selective approach to participation.
The article outlines six key questions to ask to increase RFP ROI. It also highlights CommunicationsMatch™'s commitment to streamlining the RFP process for companies and agencies through its Agency Select online RFP tools.
Read the Spin Sucks article, The RFP Process: Strategy for Better ROI.
Find out more about our online RFP and RFQ tools, developed in partnership with RFP Associates.
Simon Erskine Locke, Founder & CEO of CommunicationsMatchTM
CommunicationsMatch offers communications & PR agency search, online RFP tools and resources that help companies find, shortlist, and engage communications and digital marketing agencies and consultants that match needs. Prior to founding CommunicationsMatch, Locke held senior corporate communications roles at Prudential Financial, Morgan Stanley, and Deutsche Bank and founded communications consultancies.