A recent C|Net primer on Bitcoin noted that "Blockchain technology is changing the face of everything from banking, to payments, to security."
It adds, "It's the way these crypto projects, currencies and companies raise money that's attracting the most attention from startups and established companies alike."
Given the volatility of Bitcoin investments, warnings from regulators about the investment risks and concerns about the use of the currency for money laundering and other criminal activities, some may be tempted to write off Bitcoin.
That would be a mistake. Underscoring its view that Bitcoin will be part of the financial future, on February 16, Switzerland's financial watchdog announced new guideines for companies looking to launch "initial coin offerings," or ICOs, which offer a new path for entrepreneurs, startups and corporations to finance their businesses.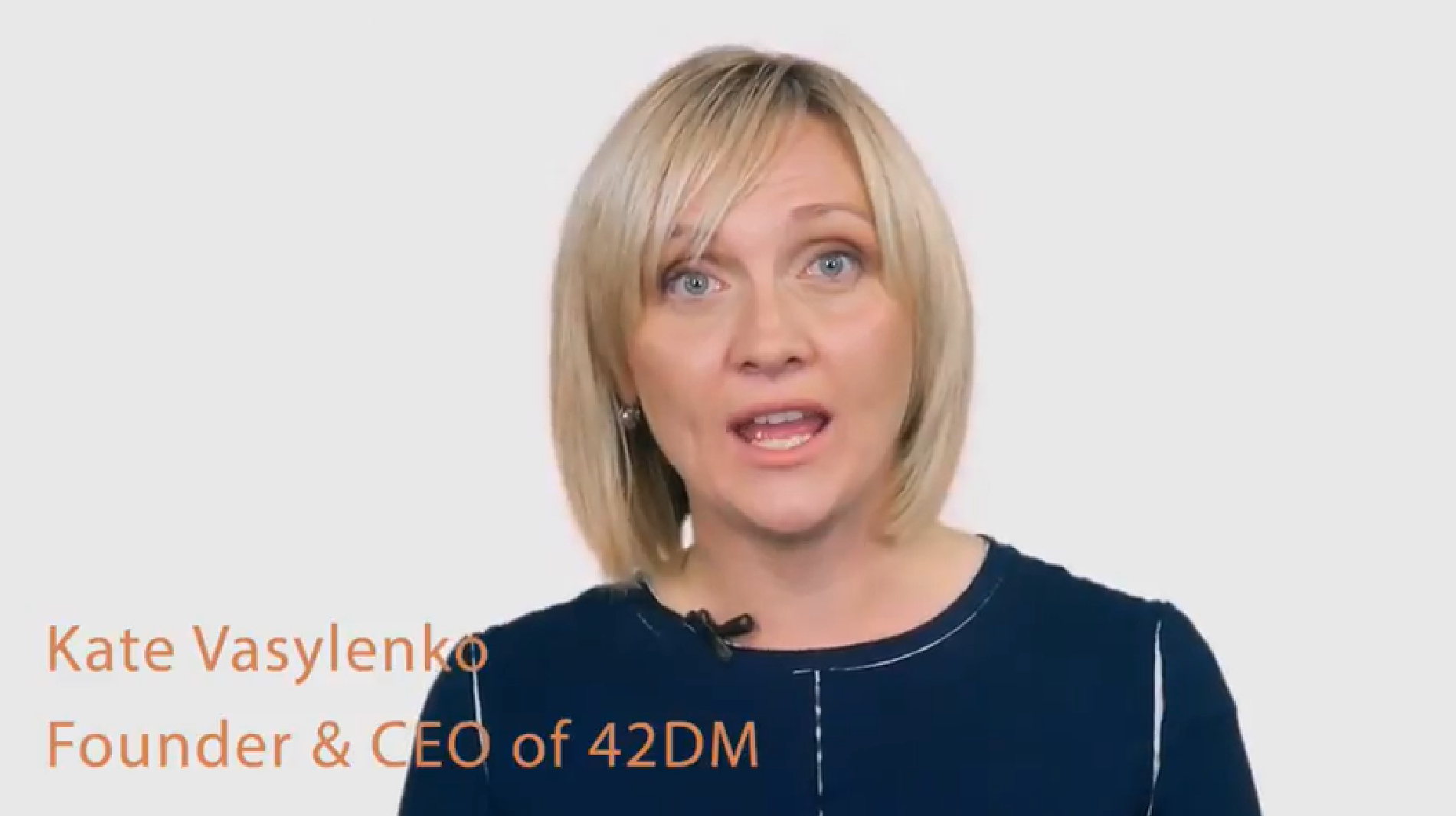 Kate Vasylenko, Founder & CEO of digital marketing agency, 42DM shares perspective on the key's to marketing an ICO in the latest Communicators to Communicators (C2C) 3-minute insights video.
She highlights what investors are looking for in an offering - the team, market size, the problem the company is trying to solve and how they plan to address it. And, she discusses the steps to building awareness, trust and turning investors into influencers. She also focuses on ways to track the efficacy of the marketing program.
Watch the video:
She is interviewed by Simon Erskine Locke, founder & CEO of CommunicationsMatch. View 42DM's profile on CommunicationsMatch.
If you've got perspective to share and are interested in being interviewed for the C2C series contact [email protected] Or, create a profile on www.communicationsmatch.com to contribute articles to our Insights Blog.