Communications professionals are focused on delivering clear, compelling messages to external stakeholders and target audiences that accurately deliver updates and news that contribute to building the brand and business. In addition, focusing on employees and their ability to embrace their roles as "ambassadors of the brand," both inside and outside the firm, is essential to building a strong, resilient brand.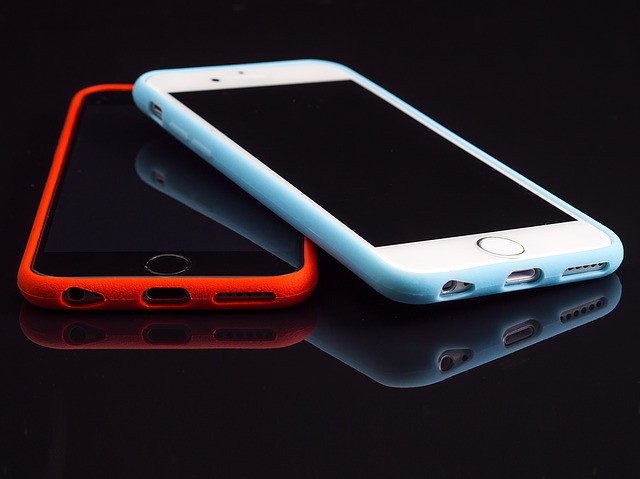 Simply stated, a brand is a promise to deliver. A brand matters because it tells us what to expect from the company, person, or product that the brand represents and provides the basis for subsequent evaluation of whether the brand has met our expectations.
If, for example, we purchase paper towels that are described on the package as 'highly absorbent', but discover on bringing them home that nearly an entire roll is needed to mop up a spilled glass of water, clearly the paper towels did not perform as stated; they did not 'keep their promise'. As a result, we are unlikely to 'believe' that brand in the future and will almost certainly choose a competitor's product the next time we have a spill at home.
But brands are by no means confined to the world of consumer products. Assume we need a loan, for example. We contact our local bank, whose brand promise is 'The right relationship is everything', seeking assistance. On calling Customer Service to inquire about potential lending services, we are told by the phone representative that he is unable to find our account and asked to hold the line while he investigates. Ten minutes later, he returns, apologizes for the wait, and reveals that he has found our account number. Sadly, we are 'not eligible' for any of the bank's lending services, but he is unable to explain the underlying reasons, indicating only that 'the system' says so. Left with no answers and almost offended by the representative's approach, we mention the experience to a neighbor or colleague later that day, indicating that because of the 'service' we received, we will be moving our account to another institution. As in the case of the paper towels, the failure of the company brand to deliver on its promise has undermined our relationship with that brand.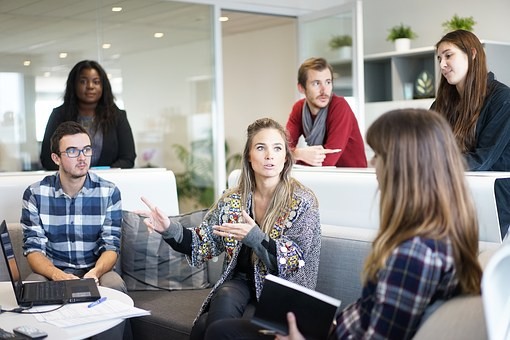 Within a company, employees sometimes feel as if they have nothing to do with their company's brand because they seldom interact with customers or other external audiences. But company brands have an internal life as well as an external one. If, for example, we call a colleague in accounting about trouble with an expense report and are told, in a voice of irritation, that we are calling the wrong department or that we 'ought to know' the answers to the questions we are asking, that colleague has just impacted the employer brand. Executive leaders or Human Resources professionals can reiterate corporate cultural messages of 'collaborative teamwork' all they want, but when they do, our minds will likely disbelieve that part of the brand promise and we will have our colleague in accounting to thank for it. As this hypothetical example makes clear, each of us - - in the decisions we make, in the way we behave, in the standards to which we adhere - - impacts and reflects our company's culture and brand, whether we intend it or not.
Accordingly, when we work for a company, we are expected to align with, support and deliver on the company's brand promise; that is, the brand it uses to describe itself as a place to work and buy from. Knowing the company's brand attributes and determining how to live up to them, is the work of every employee. So, how do we learn these components and ensure that we are doing everything possible to support our company's brand?
We can start by describing what a brand is. Brands are everything we see and how they appear, such as logos, pictures, ads, and other visual cues. Brands are also everything we hear and how they sound, such as, ads, spokespeople, blogs, emails, tweets and more. As we have seen, brands are also the interaction and behavior both inside a given company (among its own employees) and outside (in its interactions with vendors, partners, clients, customers, and the like).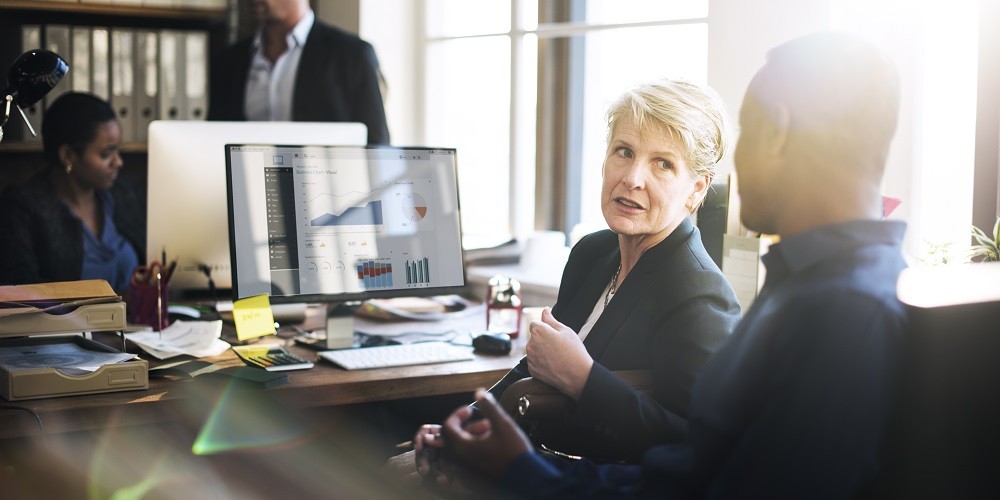 Thus, Communications professionals can support and help employees to understand the brand, its meaning and its promise. And, they can collaborate with Human Resource professionals in developing employees who are strong brand ambassadors. In doing so, a firm can deliver a differentiated and valuable brand experience inside and outside the firm.
A top-tier brand experience must be deliberate and treated with care, not only in messaging, but also in underlying behaviors and attitudes. Employees must understand their roles and responsibilities in aligning with the brand standards and contributing to the culture and brand experience for each other and for their external customers and stakeholders.
Often, all of this is easier said than done. As several of our examples have shown, when thinking about brands, 'how' we go about our work is equally as important as 'what' we do in our roles. Again, Communications professionals can be at the forefront of helping company employees to grasp this important understanding. Fortunately, consciousness of and focus on this 'how' has an inherent benefit for us as individuals as well, since self-awareness and clarity as to how we are perceived by others, are both hallmarks of fast-track executives.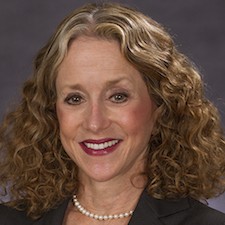 Carol E. Robbins, Principal of CER Consulting Services, is an executive business driver and digitally savvy brand builder. She is a C-Suite multi-faceted financial services and marketing executive who has broad operational and international experience, Carol builds differentiated, valued brands and leverages digital to drive business momentum and growth. She combines strategic and commercial acumen with marketing and general management expertise to offer value-added benefit in established and growing businesses. Currently the principal of CER Consulting Services, Carol provides global branding, strategic marketing, digital enablement, business development and strategic guidance services to financial services and other entrepreneurial companies in order to develop and implement brand-building plans and expand market operations. In this capacity, she serves as the Senior Managing Director, Branding, Marketing & Business Development at Mid-Market Securities, LLC, which provides the middle market with international investment banking services. She is also serving as Chief Marketing Officer for Precision Approach Marketing, which specializes in branding, marketing, and capital introduction for hedge funds and other investment products. She is a member of the board of directors for the Joy2Learn Foundation and on the Advisory board of Samprad Digital Consulting Services. She was previously President for Adler Branding & Marketing Services where she helped the organization transition to a brand and marketing consultancy. Prior to that, she spent 16 years with Prudential Financial demonstrating her versatility and leadership in various domestic and international leadership roles.
Click here to visit her CommunicationsMatch profile.
See more communications Insights at https://www.communicationsmatch.com/papers.