In an article for CommPRO.biz "Why Our Judgment May Fail Us in a Crisis, And What Communicators Can Do About It," I address a conundrum: Why is it that very smart communications people and executives do things that many would consider not so smart?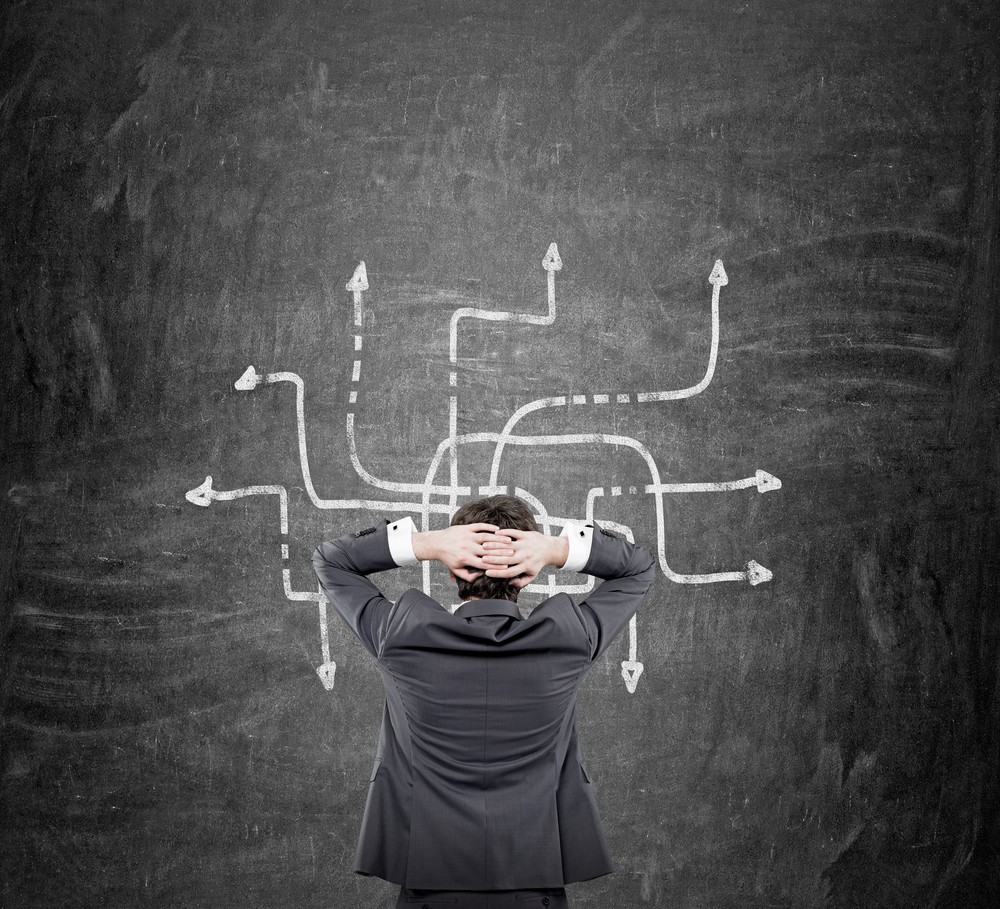 Let's consider the United Airlines debacle. Blame the passenger? That was never going to work.
Some have described this and the handling of other crises as a systematic failure of leadership. This makes this simply about people. This is too simple.
In the cauldron of a crisis there's a lot that comes into play. Corporate ego, organizational structure, the relationship between the CEO and Chief Communications Officer and the pressure on both that their jobs could be on the line.
In a corporate bubble an "us" and "them" mentality often takes root (I know from experience), in which insiders believe their company is being treated unfairly. This is a simple, but dangerous, refrain. One echoed right now in Washington.
In a crisis, I argue it's easy for something social scientists call the Scarcity Principle to kick in. This results in tunnel vision and creates the potential for a loss of judgment. It can happen to the smartest and best of us.
With so much at stake in a crisis, judgement cannot be taken for granted. At these moments, it's critical to seek outside perspective.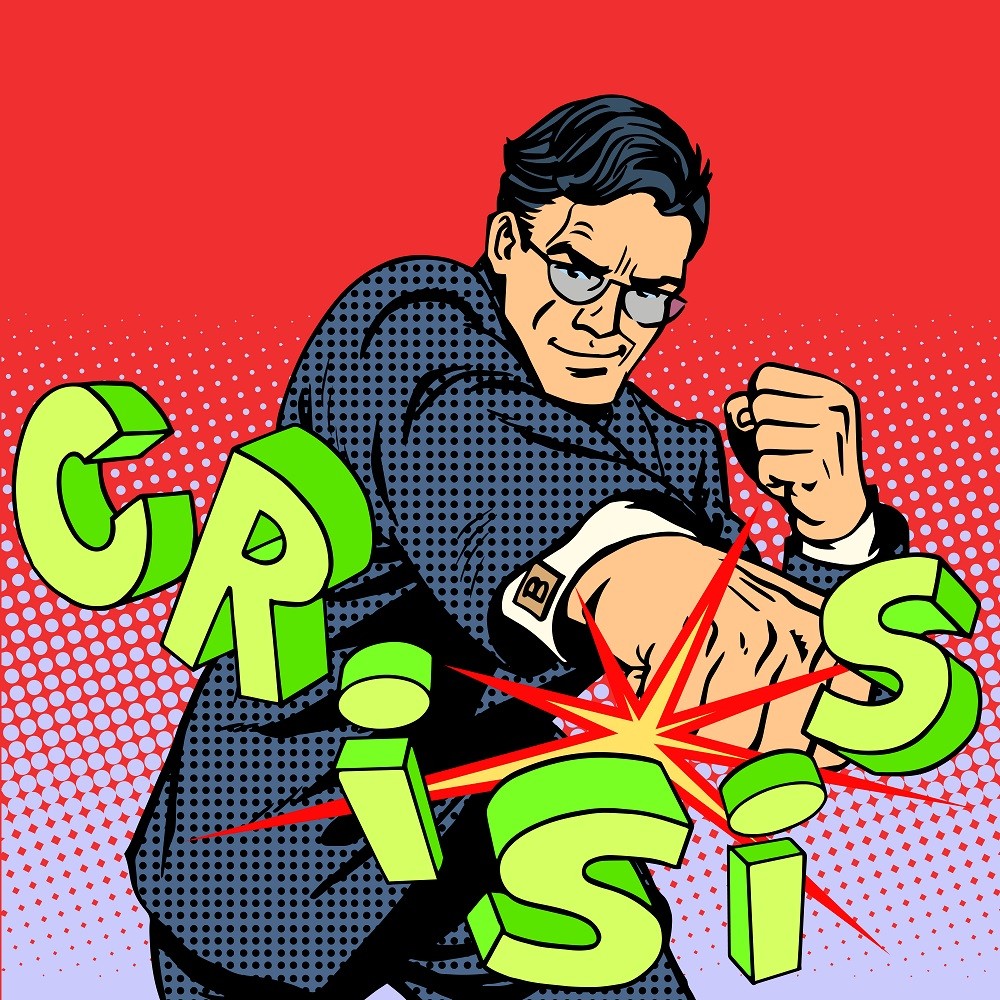 This is just one of the steps companies and communicators can take to reduce the risk of failures in judgment when it counts most.
I welcome perspective. Read the article here.
Simon Erskine Locke, Founder & CEO of CommunicationsMatchTM
CommunicationsMatch is a search tool that helps companies find communications agencies and consultants by industry and communications expertise, location and size. The site has 5,000 agencies and consultant profiles in areas including: crisis communications, public relations, internal communications, government affairs, investor relations, content marketing, social media, SEO, website development, photography and video. Listing & Search are Free. See more articles on our Insights Blog. Prior to founding CommunicationsMatch, Locke held senior corporate communications roles at Prudential Financial, Morgan Stanley and Deutsche Bank and founded communications consultancies.