CommunicationsMatch™'s search tools help corporate communications and marketing professionals find agencies, consultants, and freelancers that match their needs.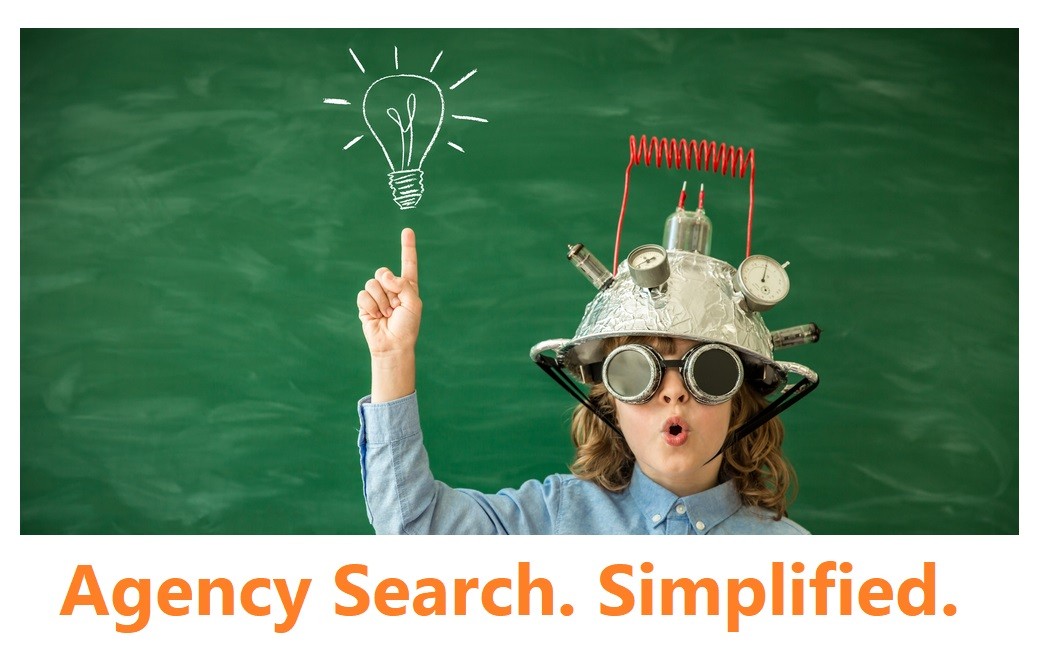 Using CommunicationsMatch or PRSA's Find a Firm (powered by our tools), clients can:
Conduct searches for agencies and professionals by industry experience, communications expertise, location, agency size (including consultants and freelancers), organization membership, designations, and diversity – in minutes.

Create shortlists of qualified firms based on a review of agency profiles, which can include case studies, recommendations, capabilities presentations, and leader bios.

Reach out directly to selected firms or customize and send quick-to-complete RFQs or RFPs using Agency SelectTM
Watch this short video on how to search for agencies.
Agencies and professionals also benefit from our qualifications-based search process that quickly and efficiently helps clients find and hire the best communications partners for their needs.
Research, conducted by CommunicationsMatch, RFP Associates, and Researchscape, of Fortune 1000 companies prior to the pandemic, underscores the benefits of a disciplined search process for achieving better outcomes and longer relationships. (See agency hiring research report.)
Search is free for clients. To be found when clients are looking to hire, simply create a profile by registering and following a simple signup process.
Watch this short video on how to create a profile:
There are no success fees or commissions for agencies and professionals when they are hired.