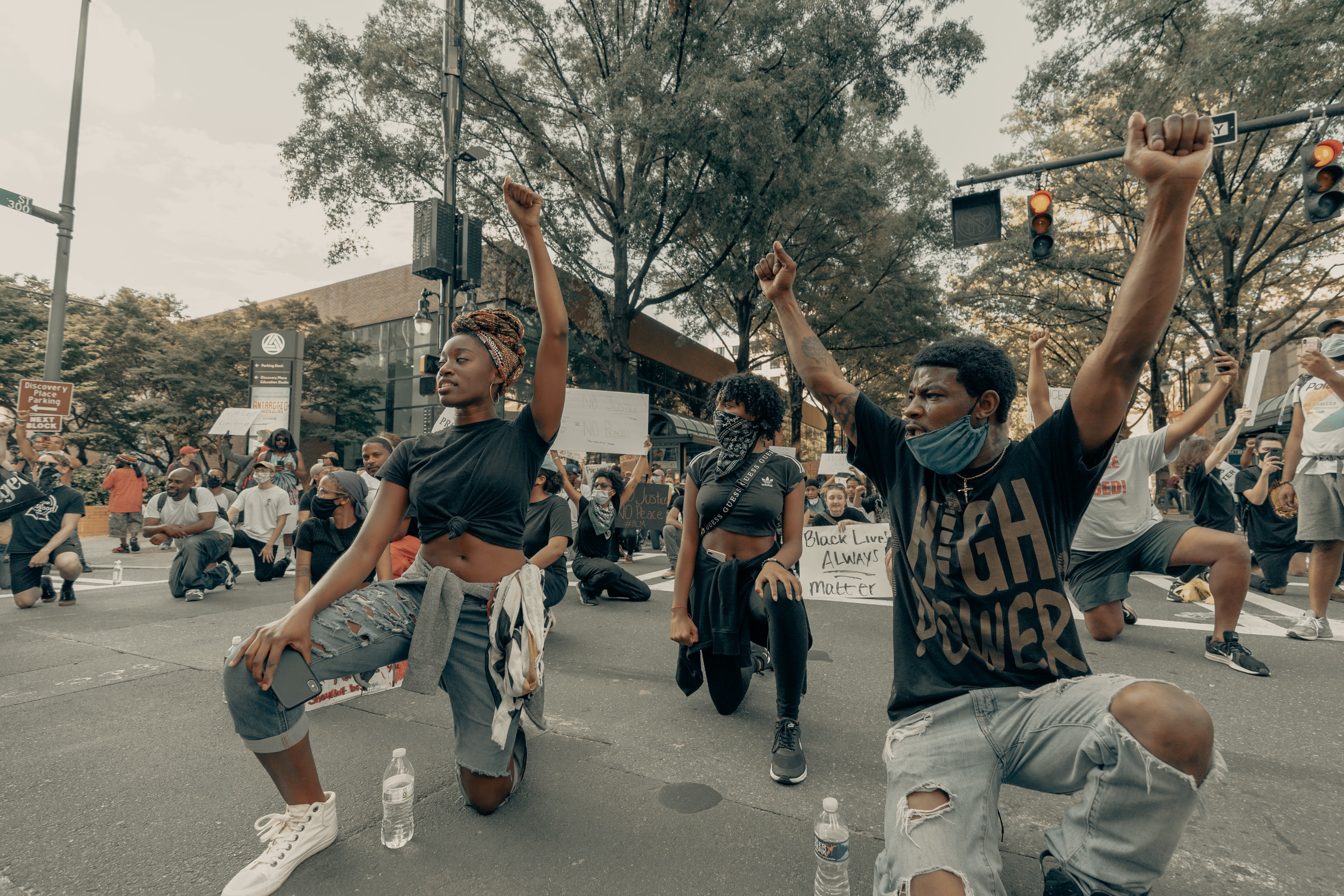 Black lives matter.
Ending racism matters.
Justice matters.
Equal opportunity matters.
How we think matters.
What we do matters.
Our pledge is to leverage our tools and resources to ensure companies include African American communications professionals and marketers in every agency and professional search.
We are privileged to be a partner of the National Black Public Relations Society and its affiliate, Black Public Relations Society-New York, and proud to offer its members free searchable profiles on our platform.
If you are a BPRS member create a profile here. Then click the BPRS plan under Premium Membership.
Read: Three Simple Steps We Can All Take to Increase Diversity in Public Relations
Photo credit: Clay Banks, UpSplash