CommunicationsMatch™, in partnership with leading agency search consultancy, RFP Associates, has created new options for companies seeking help to find PR, communications and digital marketing agencies. Washington, D.C.-based RFP Associates has managed agency searches for and consulted with major corporations, mid-sized companies and national associations.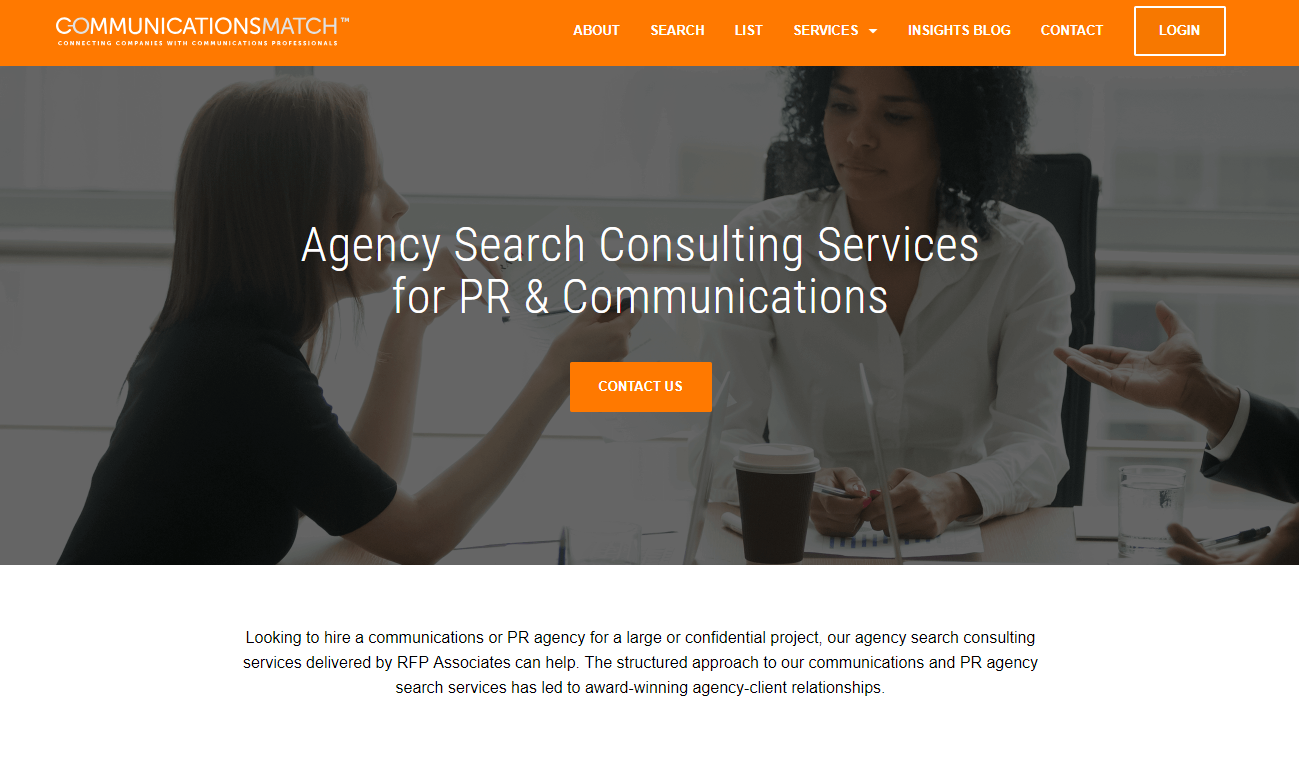 Agency Database for PR, Communications & Digital Marketing Search 
CommunicationsMatch's comprehensive agency database and search tools streamline the agency search process by helping companies find agencies, consultants and freelancers with expertise in 180 industry categories and 80 areas of communications expertise. Companies can further refine searches by location, agency size, diverse ownership, designations and much more. Watch our video on how to search for agencies.
Agency Search Services   
As a complement to this technology-driven agency search process, the partnership with RFP Associates adds a range of consulting services for companies working on large-scale or confidential projects, with limited band-width to conduct an agency search, or the need to conduct a search that meets the highest standards of due diligence.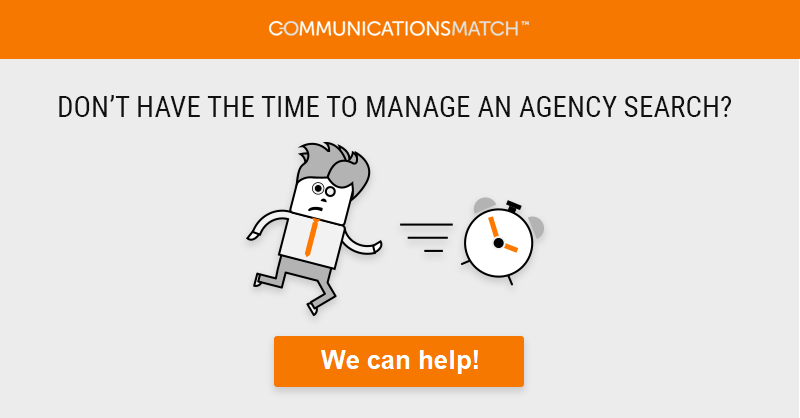 How Does Agency Search Consulting Work?
Following a free initial consultation on the agency search process, RFP Associates' principals Steve Drake and Robert Udowitz work directly with clients to generate agency shortlists using a proprietary RFP (Request for Proposal) and RFQ (Request for Qualifications) search process. They draw upon an extensive network of relationships, as well as the CommunicationsMatch 5,000 strong agency, consultant and freelancer database.
Agency Search Consulting
There are many reasons why it's worth considering using a search consulting service.  At the top of the list for most is time. Given limited resources and the pressure most corporate communications and marketing professionals are under to manage day-to-day business, capacity for a comprehensive agency search is often limited. Using the CommunicationsMatch search and RFP tools helps companies save time. Our resources help identify a comprehensive range of agencies that match specific needs, but there's still a lot of work to do to engage with agencies, review qualifications, set up finalist presentations and select the best one for your company. An experienced search consultant can take this load off your shoulders. Watch this short video on the reasons for engaging an agency search consultant.          
Turn-key Agency Search Support
Our search consulting service includes the option of comprehensive management of the entire search and agency engagement process. This turn-key approach to identifying and engaging agencies provides corporate communications, marketing and business leaders the benefit of having the search process managed by professionals with decades of search experience, according to their needs and without having to allocate significant internal resources for a search. 
Agency Search Due Diligence
Our Agency Search Service applies a flexible approach to helping companies find agencies that best match their needs. It provides the confidence that a search has been conducted with an appropriate level of due diligence which meets the highest business and ethical standards, and offers the best path to achieving desired communications goals and, often, award-winning relationships.
For large companies with purchasing and vendor management departments, using CommunicationsMatch and our search consulting resources ensures a well-documented, open and fair agency search process.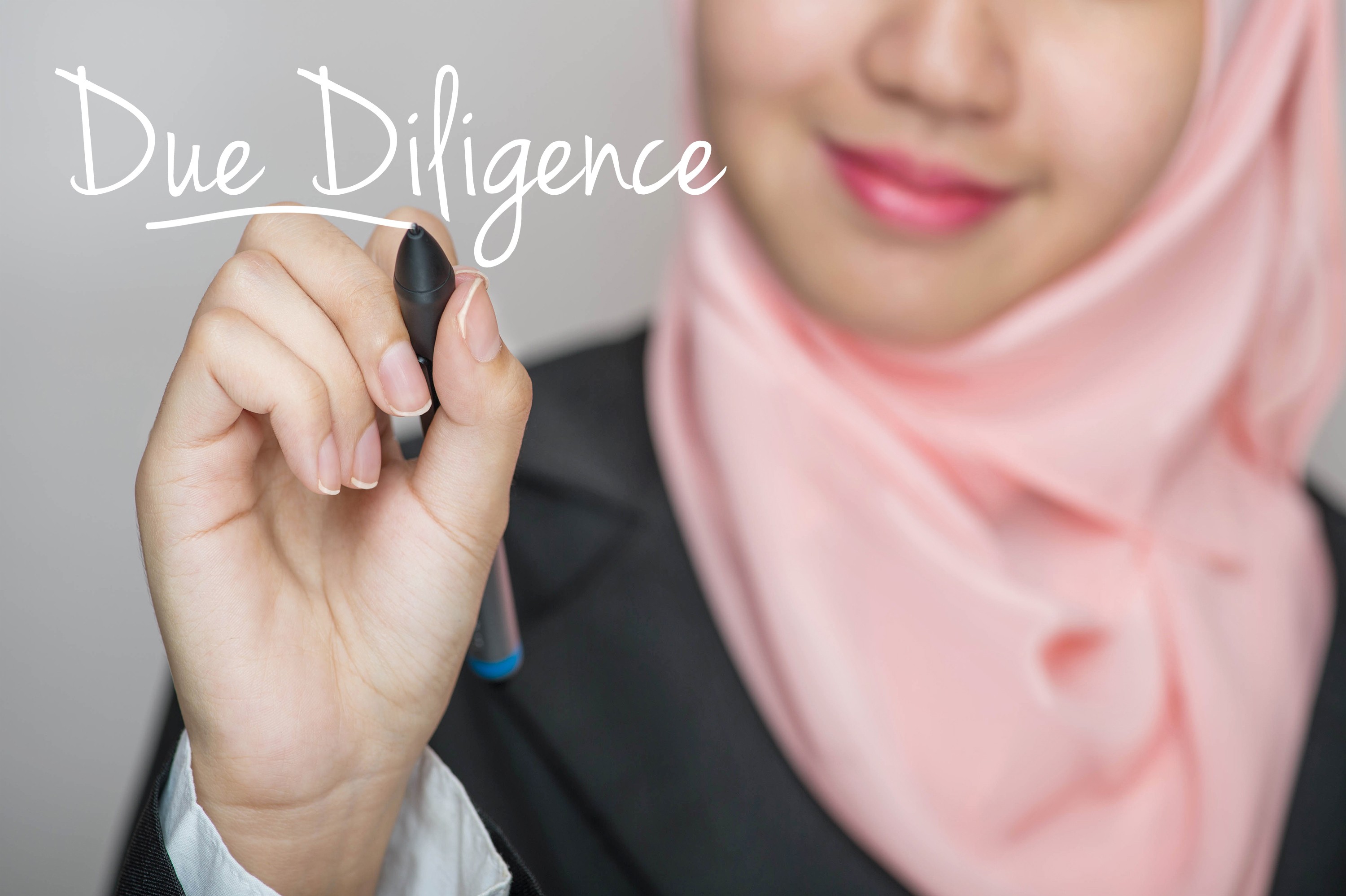 Finding Diverse & Inclusive Agencies
As part of the agency search consulting process, we work with clients to identify and support the inclusion of diverse agencies in agency-of-record and project searches across the PR, communications and digital marketing spectrum. CommunicationsMatch, a partner of the National Black Public Relations Society, was founded to, in part, help companies find and include diverse agencies in searches for communications partners.              
During the summer of 2018, CommunicationsMatch is offering companies a complimentary evaluation of agency options and free access to the online RFP and RFQ tools developed with RFP Associates.
Find out more about our Agency Search Consulting Services or email [email protected] to set up a conversation about your business' communications needs. Read the announcement of our partnership with RFP Associates.
Simon Erskine Locke, Founder & CEO of CommunicationsMatchTM  
CommunicationsMatch offers communications & PR agency search tools and agency search resources that help companies find, shortlist, and engage communications, digital marketing and branding agencies, consultants and freelancers by industry and communications expertise, location and size.  The site has 5,000 agency and professional profiles in areas including: crisis communications, public relations, internal communications, government affairs, investor relations, content marketing, social media, SEO, website development, photography and video. Prior to founding CommunicationsMatch, Locke held senior corporate communications roles at Prudential Financial, Morgan Stanley and Deutsche Bank and founded communications consultancies.