If you make agency hiring decisions, we'd value your perspective. CommunicationsMatch, RFP Associates and Researchscape are working with the Institute of Public Relations Research (IPR) to conduct the industry's first national research into agency search and hiring processes.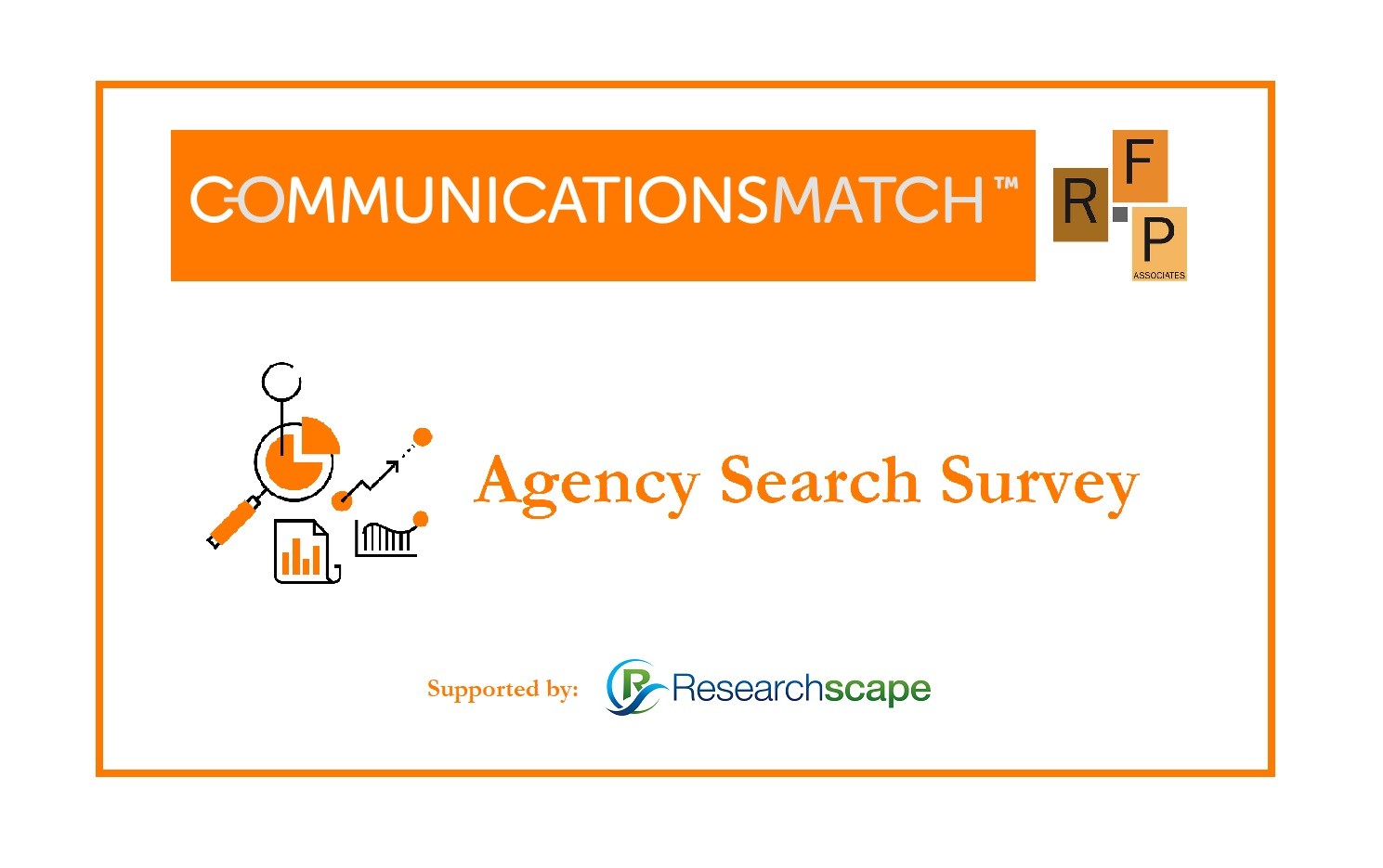 The research will provide communications leaders with data and insights into practices that drive agency satisfaction and successful PR program outcomes.
We'll be presenting the results at the IPR Bridge Conference in Washington, D.C., in mid-April.
Visit our Agency Search Survey page to complete the survey.