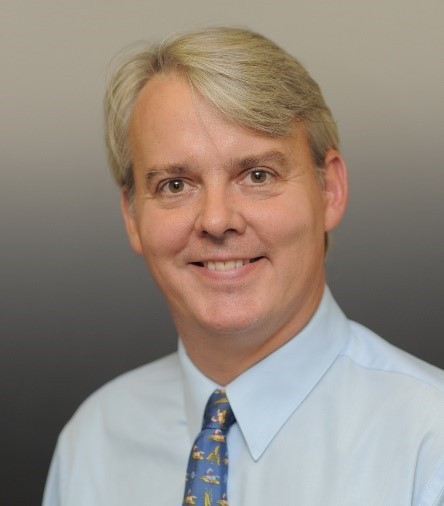 The founder & CEO of CommunicationsMatch™, Townhub and PR agencies, Simon Erskine Locke is a former head of communications functions at Morgan Stanley, Deutsche Bank & Prudential Financial. CommunicationsMatch™'s search & online RFP tools are used by companies to find, shortlist and engage PR, digital and marketing agencies, consultants and freelancers with industry and communications expertise that match needs.
Locke has written more than than 125 articles on communications and marketing topics and is the author of research reports and guides on the agency search process. He has established partnerships with diverse industry associations to support diversity and inclusion.
He played a key role in the development of Morgan Stanley's global Intranet platform, developed a global intranet platform for Deutsche Bank. He launched his first technology-based startup in 2000, and developed and launched Townhub, a town-resident communications platform in 2016.
He is Vice President of the Foreign Press Association and a former board member of the American Scottish Foundation. In Japan, he co-founded "FIT For Charity" – an annual financial industry charity run that has to date raised more than $8 million for under-served charitable organizations.
He has lived in seven countries speaks French and basic Japanese.