The Museum of Public Relations is re-writing the history of PR by including the contributions of its diverse leaders.
Anyone who cares about diversity in the industry needs to hear these stories. Why?
There's a risk that in conversations about what needs to be done to increase diversity, we lose sight of the pioneering African American, Hispanic, Asian, LGBTQ, and women leaders who have helped shape the industry.
The Museum of PR's events for Black History Month, for Women's History Month, to mark the 50th anniversary of the Stonewall Uprising and learn about the role of PR in the gay rights movement, and the upcoming celebration of Latino PR History, organized with the Hispanic Public Relations Association's New York Chapter (a CommunicationMatch™ partner) to celebrate the contributions of Hispanic leaders to PR history, provide powerful stories every industry professional should know.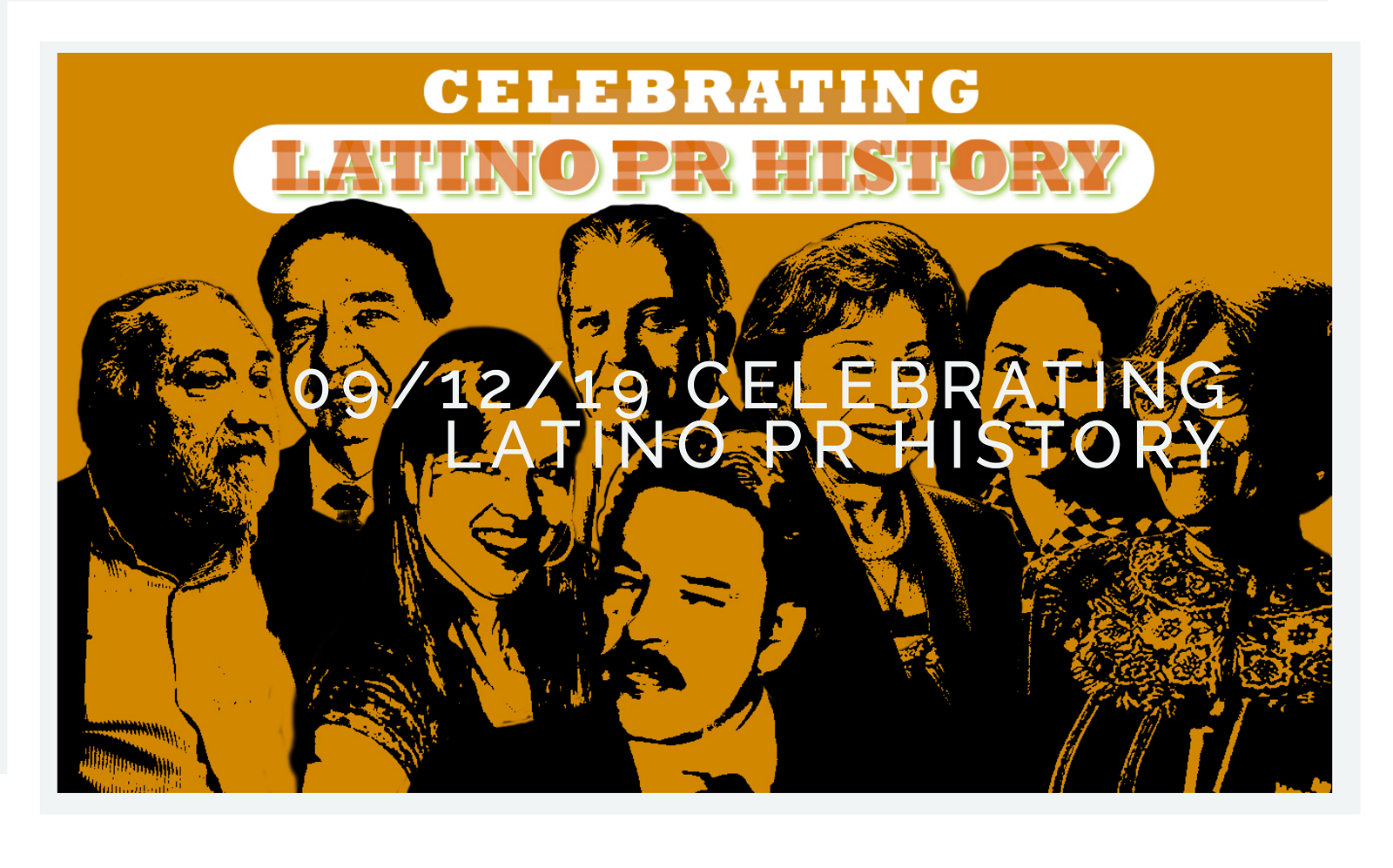 The accomplishments of these pioneers (often in the face of adversity) offer inspiration to all of us and serve as a reminder that PR's diversity challenge is not that there has not been diversity, it's that there isn't enough. Without the spotlight of attention the Museum of PR and diverse industry associations have brought to diverse leaders, their contributions might otherwise be overlooked.
While it may be tempting to look at the Latino History celebration as an event for the Hispanic community, the Black History Month events for the African American community, or women's history as just for women, this is a mistake. These events are for all PR and corporate communications professionals to learn about the giants in whose footsteps we tread.
If we don't make the effort to hear the stories of professionals from different backgrounds, the stories we tell about our industry will perpetuate a monochromatic version of its history. And, if our industry heroes do not reflect the diversity of the people who contribute to it, we will continue to fail to inspire the next generation of diverse professionals the industry so badly needs. Worse still, we will perpetuate the idea that the industry's founders were only white men.

We need to learn from history to inspire those who are its future. Attending the September 12 Celebration of Latino PR History event is one way to be inspired on your own journey and to inspire others.
Keynote speaker, Sindy Benavides, CEO of the League of United Latin American Citizens (LULAC) will discuss the many contributions Latinos have made to the PR profession over the years as well as her own experiences. The event will also feature panels lead by Mike Fernandez, CEO, Llorente & Cuenca, with professionals from United Technologies, Aflac, Panasonic, Revolut, Wells Fargo, HPRA USA, and representatives from five major public relations agencies. It will be followed by a networking reception.

You must REGISTER to attend the Celebrating Latino PR History event.
Visit the Museum of Public Relations website to watch replays of past events.