Recommendations have always been important for public relations agencies and professionals. Online reviews, testimonials, and recommendations have, and will, become more important in the digital landscape.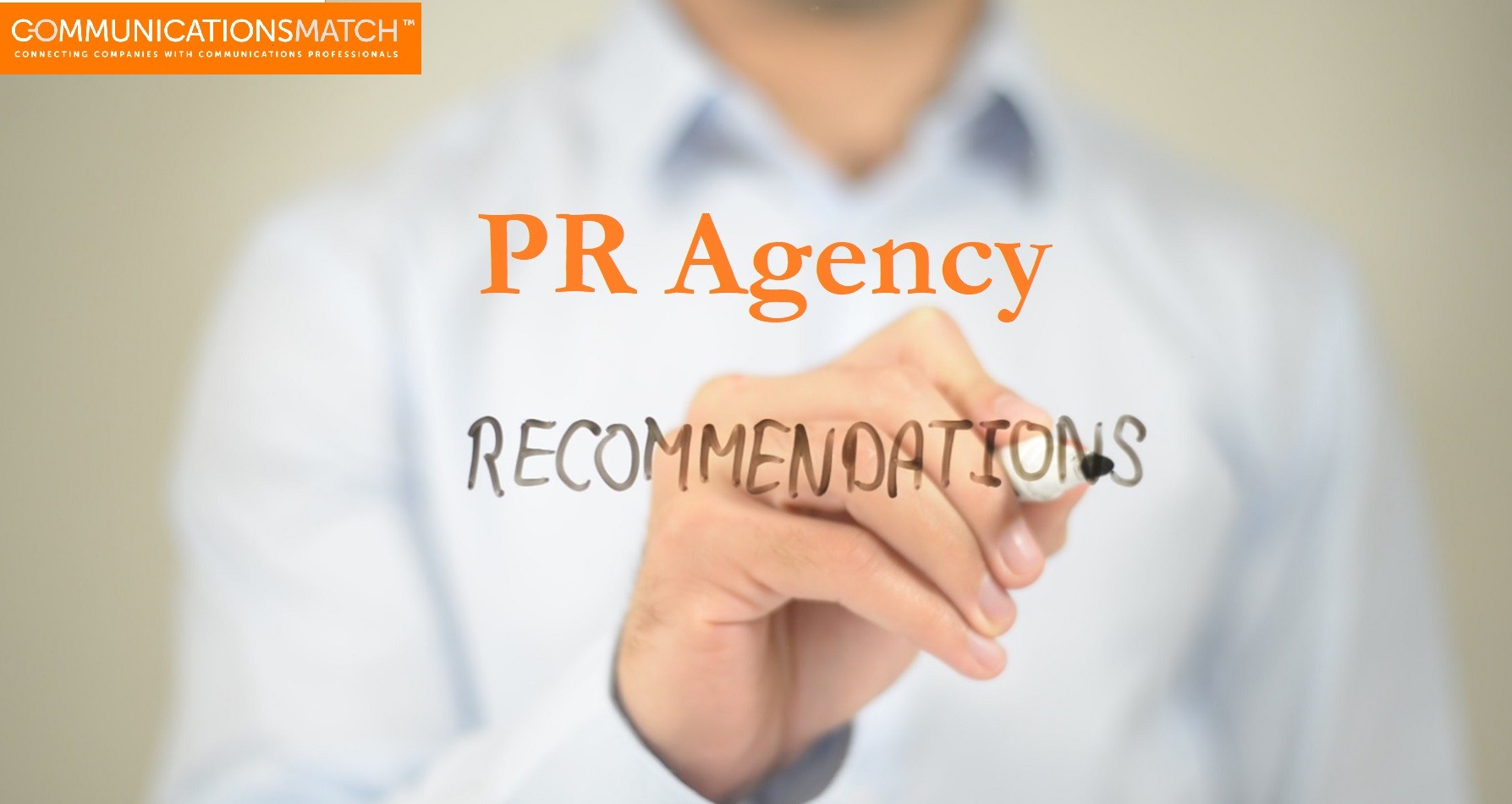 In a new article for CommPRO, I note that during the pandemic, word-of-mouth lost one of its drivers – in-person interaction – and at the same time has increased the importance of recommendations on digital platforms.
There is also a greater awareness of how, despite being designed with good intent, technology-platform based feedback has been subject to abuse.
For professional services, the challenge is to offer the digital equivalent of word-of-mouth in ways that reflect client experience and decision making.
"Unmoderated feedback provides equal opportunity for the reasonable, uninformed, malicious, or self-promoting to weigh in."
The article highlights the approach we have taken at CommunicationsMatch to give agencies control over reviews with several ways to add reviews, either directly from clients or from a number of sources, including Clutch.
While recommendations are important – mirroring the human decision-making process – the hiring (or purchase) process starts with qualifications and testimonials play a supporting or validating role.
Digital recommendations will have a more important role in the shortlisting process, but that does not mean that human interaction is any less critical. When it comes to hiring agencies, the need to check references will become even more essential in the agency search and hiring process.
As I argue in the piece, with a search for qualified firms now taking minutes on CommunicationsMatch, time will be used where it is most effective – choosing between qualified firms and hiring the one with the best fit for the company and project.
Read the CommPRO article here: Agency Recommendations Matter More Than Ever
Watch this short video on how to add recommendations to CommunicationsMatch profiles: https://youtu.be/O4jfObPYkXA
Simon Erskine Locke is Founder & CEO of communications agency and professional search and services platform, CommunicationsMatch™, which powers PRSA's Find a Firm. He is a regular contributor to CommPRO.biz and vice president of the Foreign Press Association. Search for Agencies, Professionals & Service providers. Create a profile on CommunicationsMatch.