Russia's war against Ukraine highlights key drivers of communications.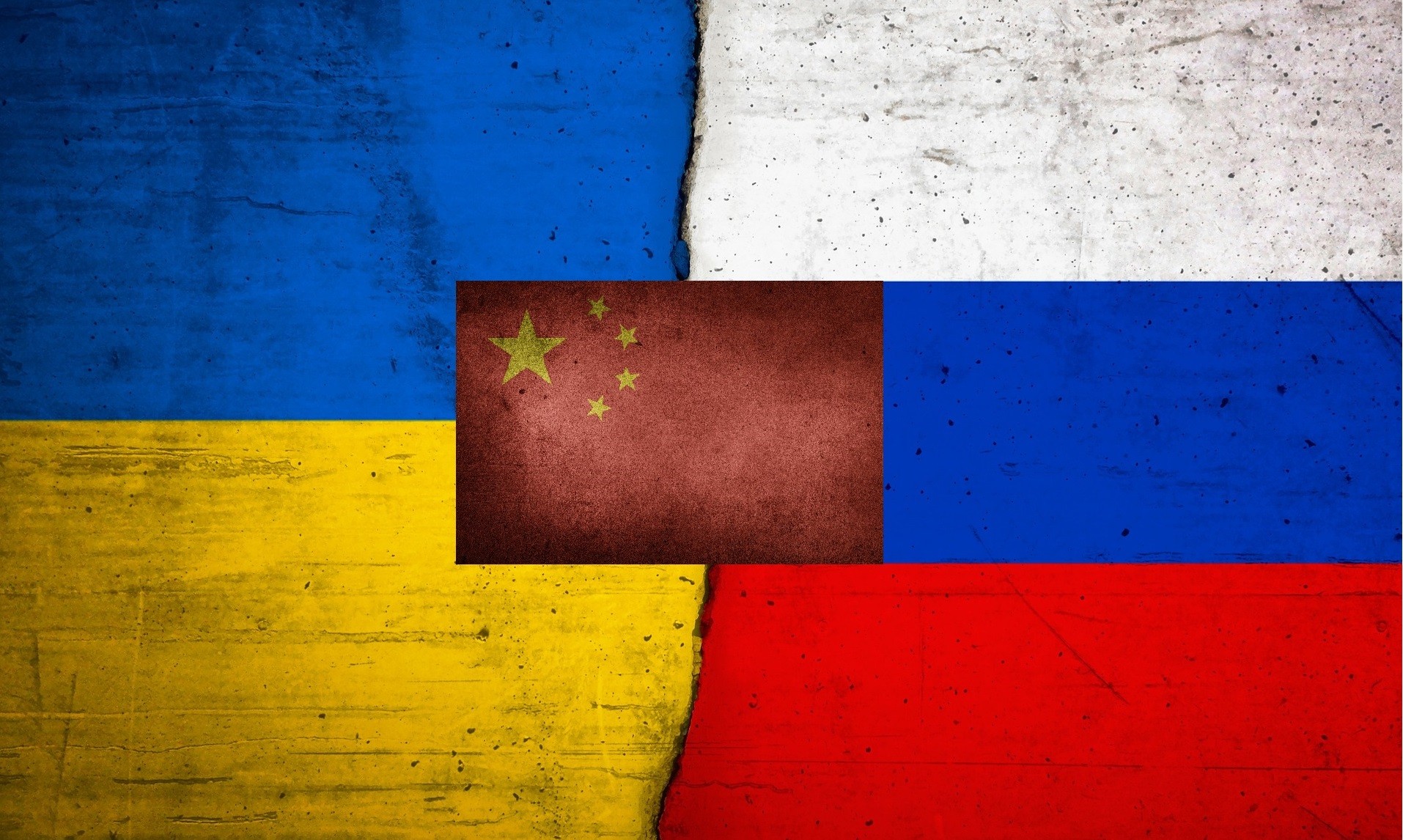 Past Perceptions Shape Our View of the Present
Audiences understand the present through the lens of perceptions shaped by the past. In Putin, Ukraine & U.S. Democracy: The Consequences of Conspiracies for CommPRO, I argued that, as a consequence of belief in fake conspiracies and Orwellian doublespeak, we risk sleepwalking into the end of our democracy. The manipulation of public opinion through disinformation campaigns results in distorted perceptions and understanding of current events, as well as public engagement or disengagement.
Public Opinion Matters
What people think matters, which is why dictators are so focused on controlling the media. In People Power: Putin's War in Ukraine and The Importance of Public Opinion for Capitol Communicator, I highlight the importance of U.S. public opinion to the strength of Washington D.C.'s resolve to stand up to Putin. And, at the same time, the efforts of Russia's and China's disinformation campaigns to undermine it
Second & Third Order Consequences of a Crisis
In China, Russia and Ukraine: Communicators Need To Pay Attention for CommPRO, I look at China's actions in the context of Ukraine. Although we cannot even begin to fully understand the ways in which Putin's war will change the world, it is certain that there will be additional predicable and unpredictable consequences.
Simon Erskine Locke is founder & CEO of CommunicationsMatch and vice president of the Foreign Press Association.