Ken Jacobs, a PR industry leader and executive coach, shares perspective on what it means to be a leader, lessons from his mentors and the importance of vision in the latest in our Communicators-to-Communicators (C2C) 3-Minute Insights Videos series.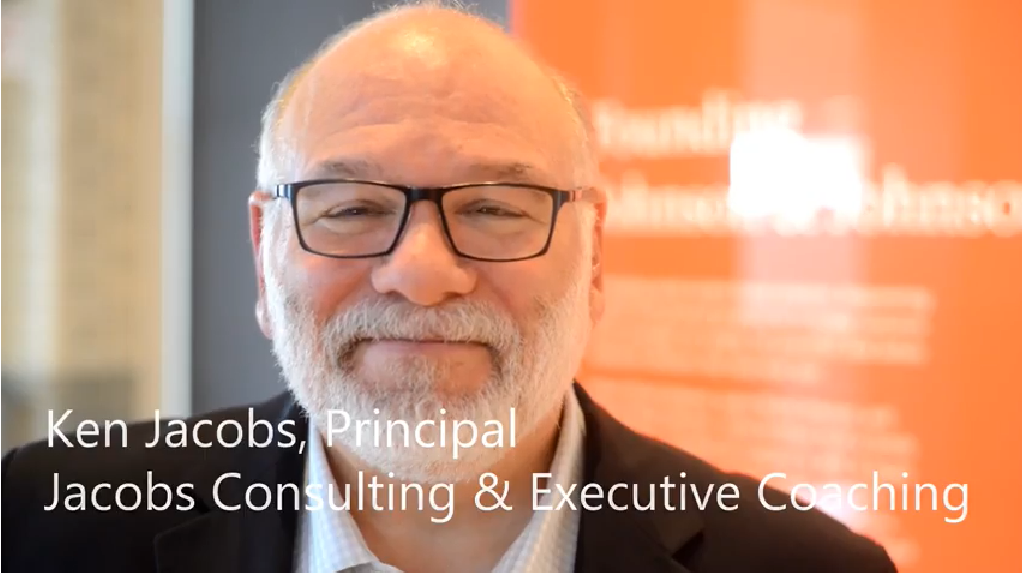 He notes that leadership is a choice of both leaders and followers and that leadership is all about outcomes.
Jacobs is interviewed by Simon Erskine Locke, Founder & CEO of CommunicationsMatch at the recent PRSA NJ Senior Pros Leadership event.
Click below to watch the video.
Click here to watch other insights videos with industry leaders.