CommunicationsMatch is not just for agency search. For clients and agencies seeking freelancers with PR and communications expertise, it's a valuable resource.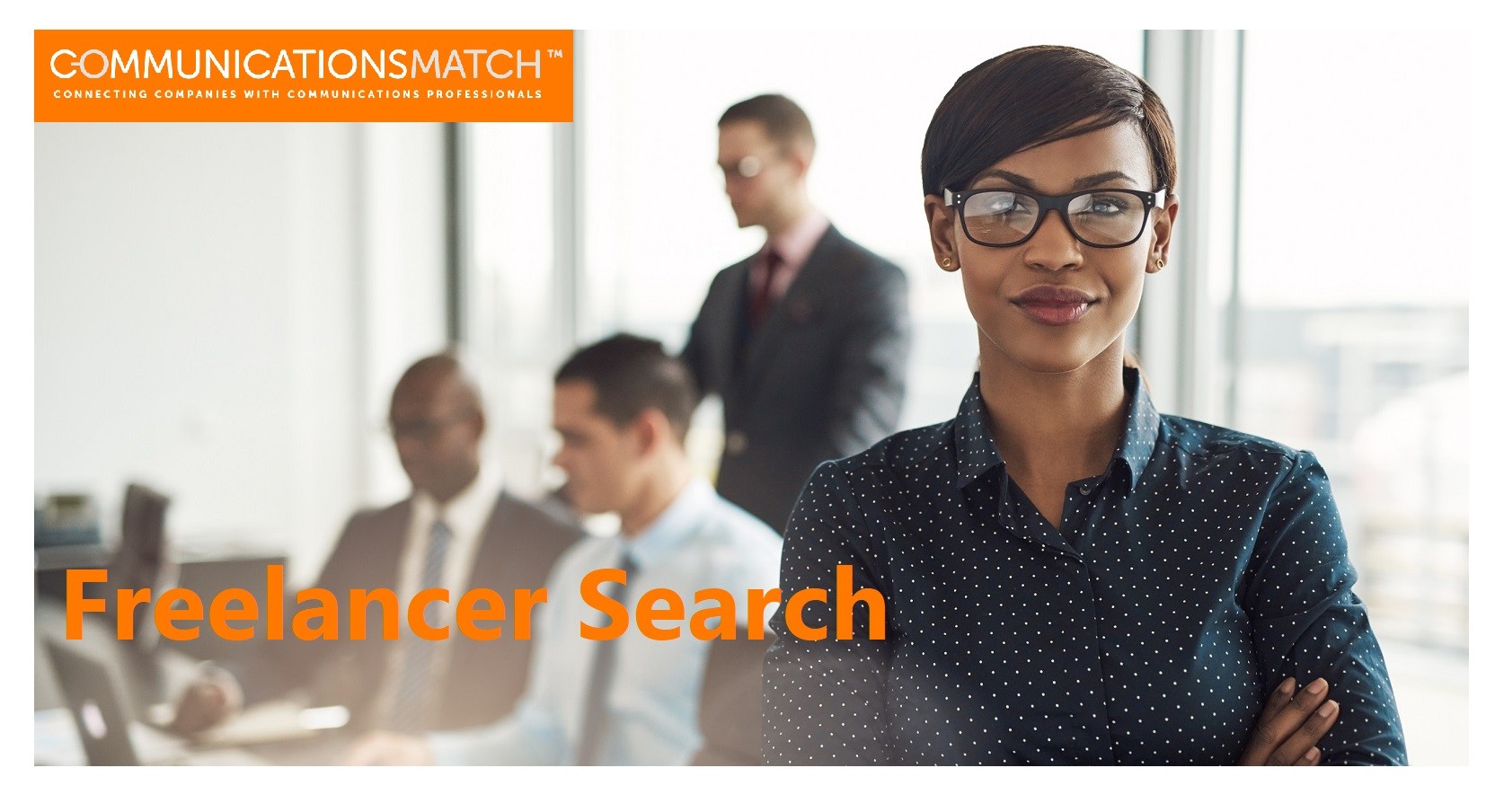 Client organizations and agencies looking for help with projects and long-term assignments can find individuals with the expertise that match their needs – from media outreach, writing, and internal communications, to website and design support.
For freelancers, there are no commissions to pay when you're found - you keep what you earn.
For clients, search is always free.
Creating a profile is the starting point for generating assignments in 2022 from clients and agencies. Profiles are searchable through PRSA.org, caprsa.com CommunicationsMatch.com and, coming soon, additional industry platforms.
Annual individual directory profiles (freelancers/consultants) start at $125. A comprehensive profile, which includes the ability to upload presentations, case studies, video, and post to the Insights Blog, is $245.
If you are a PRSA member, click the PRSA registration banner to take advantage of membership discounts and benefits. Don't forget to check "Freelancer" when you create your profile. Counselors Academy and Independent Practitioners Alliance members will be directed to unique section-specific signup benefits when they log in.
Need help? Contact [email protected].