Technology startups, local businesses, national brands, and global financial institutions are just some of the clients using CommunicationsMatch™ and PRSA's Find a Firm (powered by CommunicationsMatch™) to find agencies, consultants, and freelancers.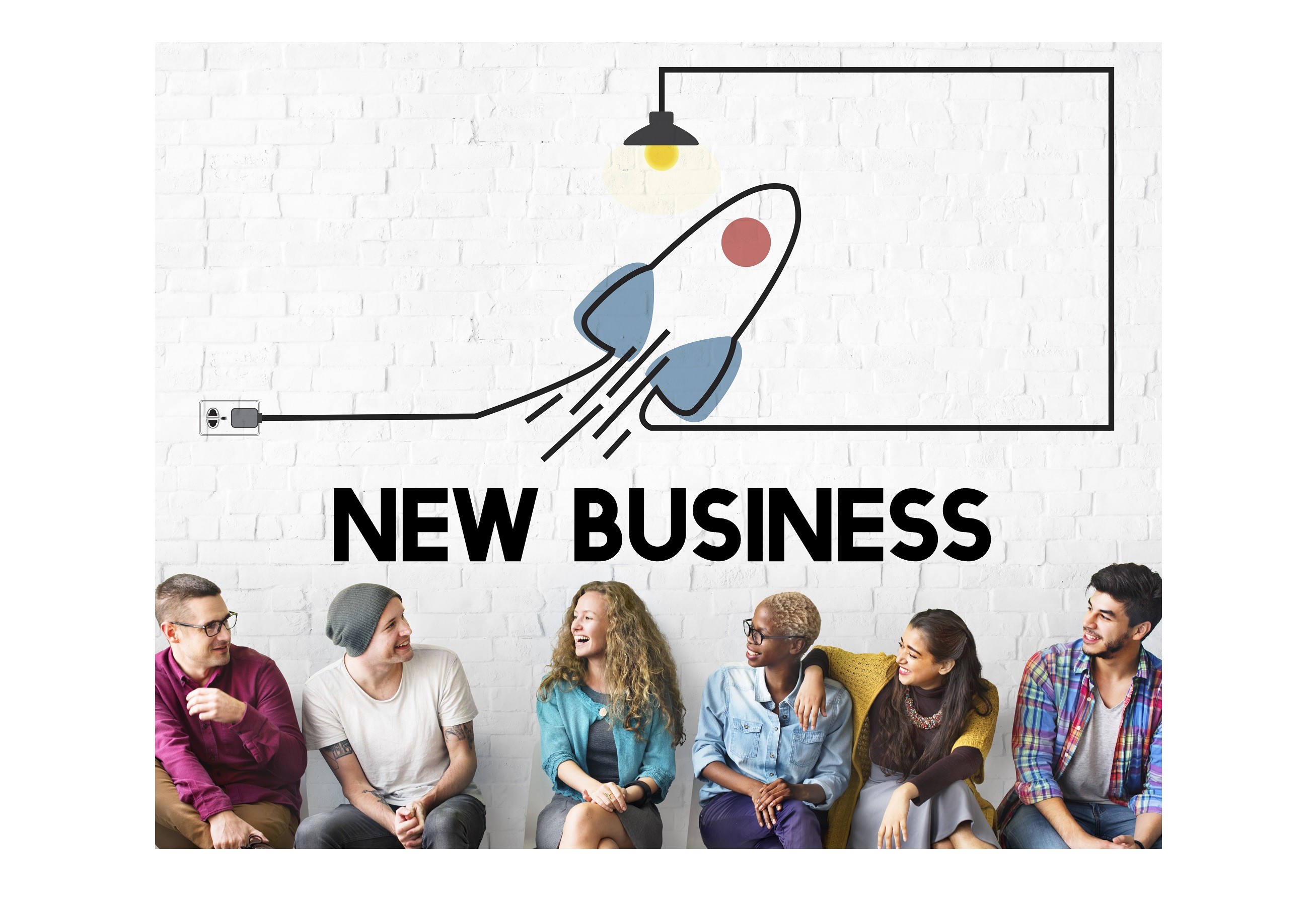 With more than 73,000+ searches for agencies and professionals to-date, agencies hired using the tools have generated hundreds of thousands of dollars in new revenue.
Make a CommunicationsMatch profile part of your 2022 new business planning. Profiles are searchable through CommunicationsMatch.com and PRSA.org, and, starting in 2022, on additional industry platforms.
Profiles start at $95 a year. Click here to create your profile. Link to your PRSA account to receive PRSA member benefits.
Pay for your profile before December 31st and you'll benefit from a 20% discount (use promo code MOREBUSINESS).
Clients are searching for firms with the specific expertise they need every day. A profile on CommunicationsMatch is a powerful way to generate qualified new business leads from clients who want to work with you.
If you have questions email us at [email protected].