Black Public Relations Society of New York (BPRS-NY) board members share perspective on the importance of diversity, equity and inclusion in this short video.
They offer insights into issues faced by diverse professionals, the benefits of mentorship, lessons from their careers, the importance of diversity to clients, and value of events that bring together professionals with the same goals and mission.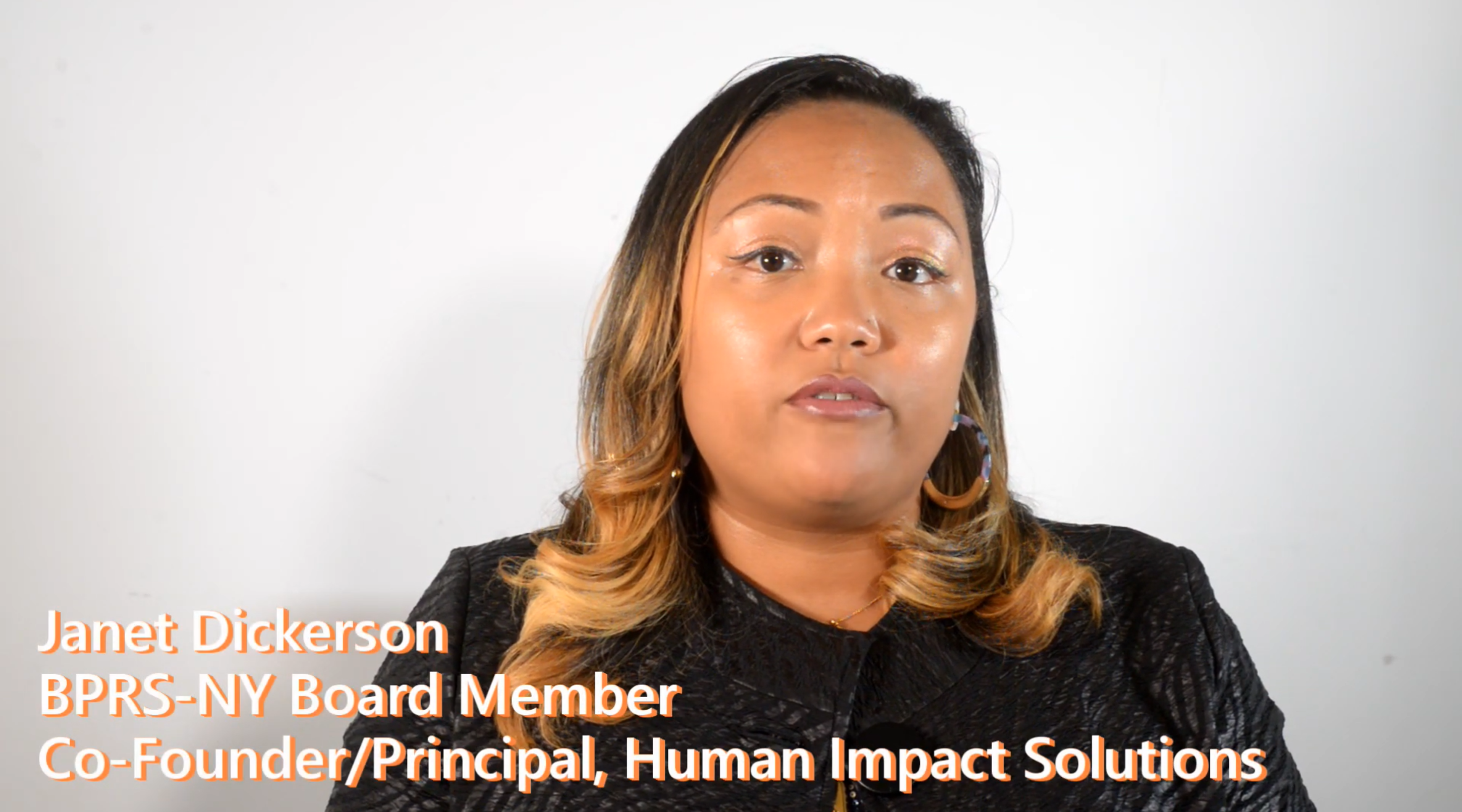 Janet Dickerson, Co-Founder/Principal, Human Impact Solutions; Troy Blackwell Jr., PR Consultant & Former White House Aide; Mariah Baylor, Senior Digital Strategist, HangarFour/DKC; and Raquel Marion Virgo, Founder, Women of Change, LLC, shared their insights in advance of a BPRS-NY event with leading journalists to discuss DE&I at The Ad Club of New York.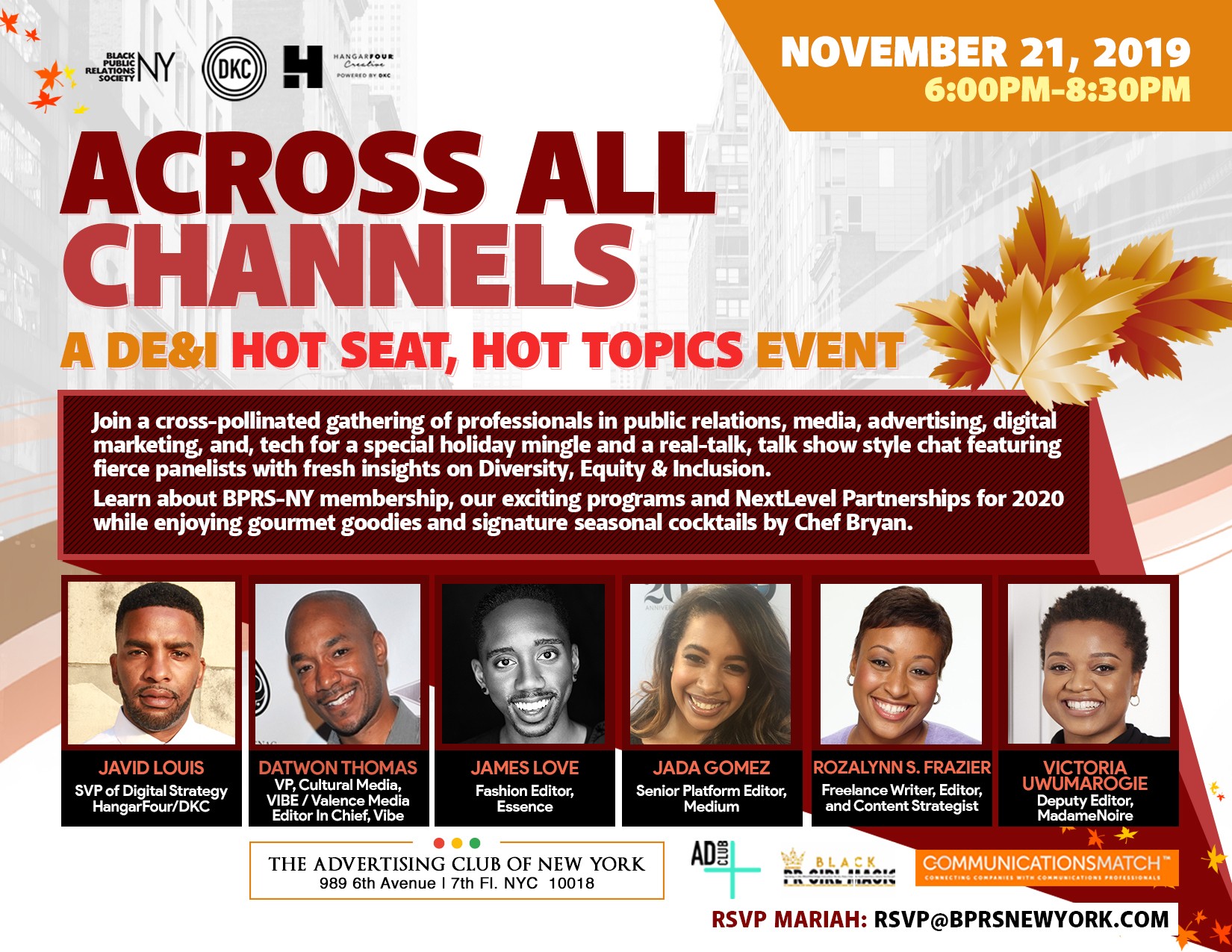 In the video, The Ad Club's President and CEO, Gina Grillo, also shares reasons for diversity's important to the organization.
Watch the CommunicationsMatch™ Communicators-to-Communications 3-minute insights video: https://youtu.be/VWgv1MaWGIk
CommunicationsMatch™ was delighted to be a supporter of the event and to be a partner of both BPRS-NY and the Hispanic Public Relations Association's New York Chapter.