The Los Angeles Community College District (LACCD) is seeking to retain a bench of full-service creative marketing, communications and advertising firms. LACCD is looking to build brand awareness, influence public opinion, and increase student enrollments. Among its goals is to define the District's mission, vision, and values and refresh the college logos and create a new branding platform.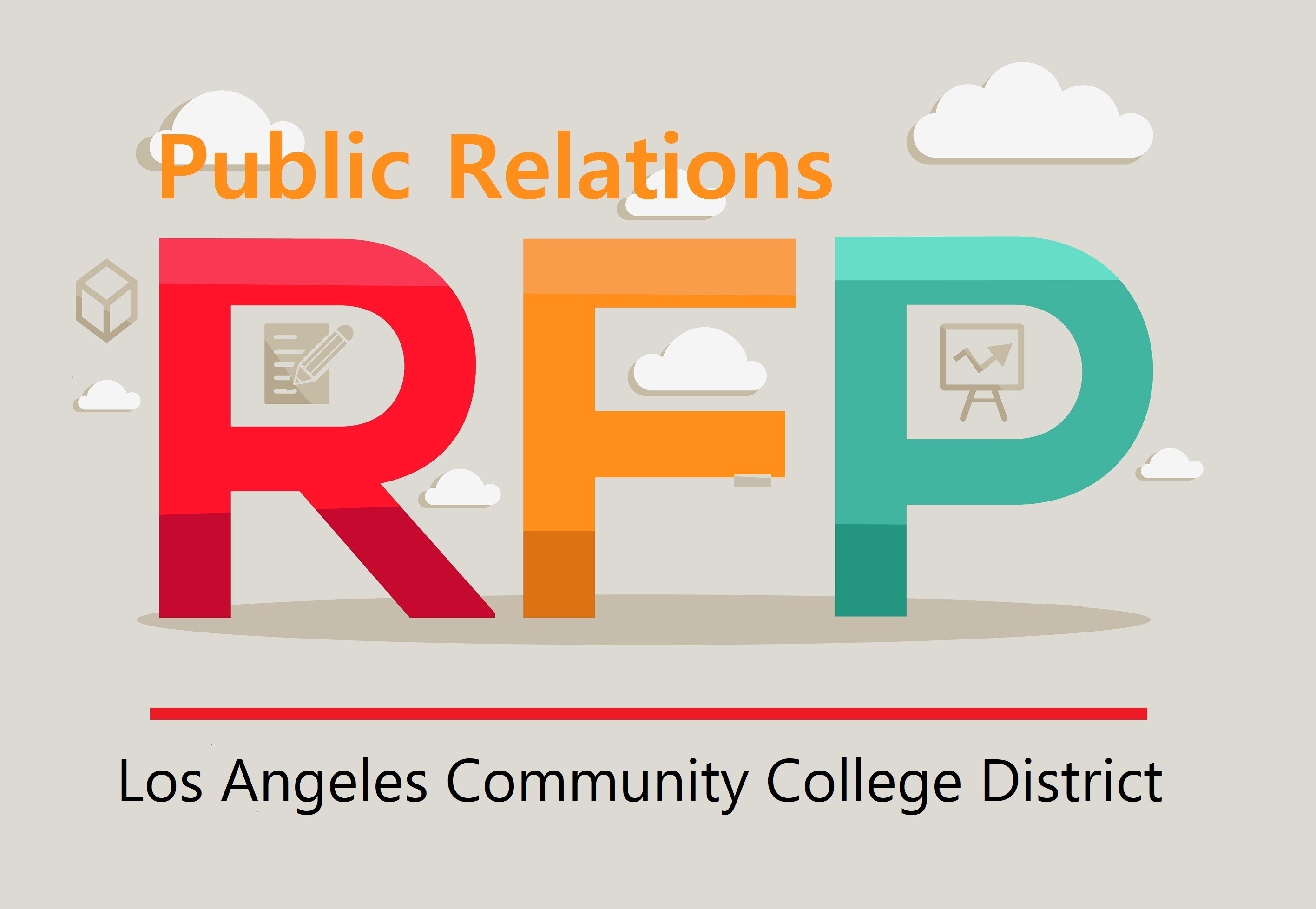 Click here to view RFP on the CommunicationsMatch™ Public RFP page. All submissions must be made in accordance with the formal LACCD RFP:
REQUEST FOR PROPOSAL (RFP) NO. 23-11 DISTRICTWIDE MARKETING, COMMUNICATIONS AND ADVERTISING SERVICES
Questions may be submitted about the proposal by August 10th to the designated contact in the RFP. The RFP deadline is August 31st. Submissions are to be made by mail or in person (Not through the Agency Select™ tools). Firms may submit proposals for one or more classes.