Eco Outdoor, an Australian founded global brand operating in Australia, New Zealand and now California, is seeking a California-based PR & Marketing agency to reach its B2B architect and designer audience as it launches a new showroom in Los Angeles in 2024 and San Francisco in 2025.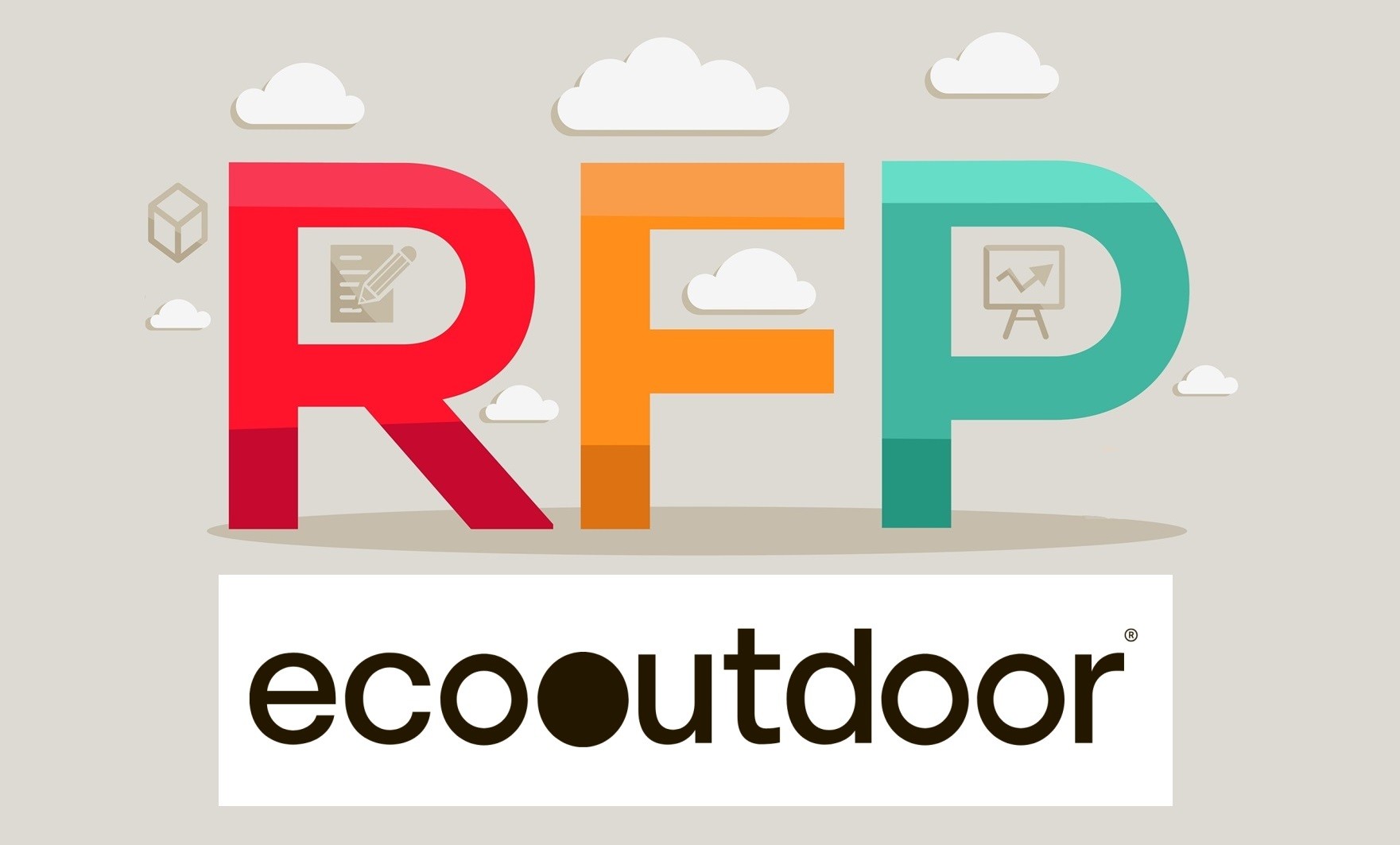 Eco Outdoor is a B2B business selling natural stone surfaces to architects and designers for high end residential projects. They are also a B2C business for outdoor furniture.
The company is more than two decades old and expanded into the US market 4 years ago.
The budget is $8-10k per month for a 6-month initial trial.
View the RFP here and to sign up to receive notifications of newly posted RFPs.
Note: RFPs posted on CommunicationsMatch™ are posted by companies seeking agencies or consultants. To view and respond to the detailed RFP you will need an active CommunicationsMatch™ profile which starts at $12 a month for individuals and $20 a month for agencies (Before partner benefits/ cancelable at any time). An active profile provides the ability to respond to any RFP posted on the platform, receive RFPs sent directly to agencies by clients, and to be found when clients search for agencies and professionals based on areas of industry and communications expertise, size and diversity.