Lincoln City, Oregon, is seeking a full-service PR agency of record. Special consideration will be given to those agencies with proven destination marketing experience and a good working relationship with Travel Oregon. Responses from all qualified agencies are welcome.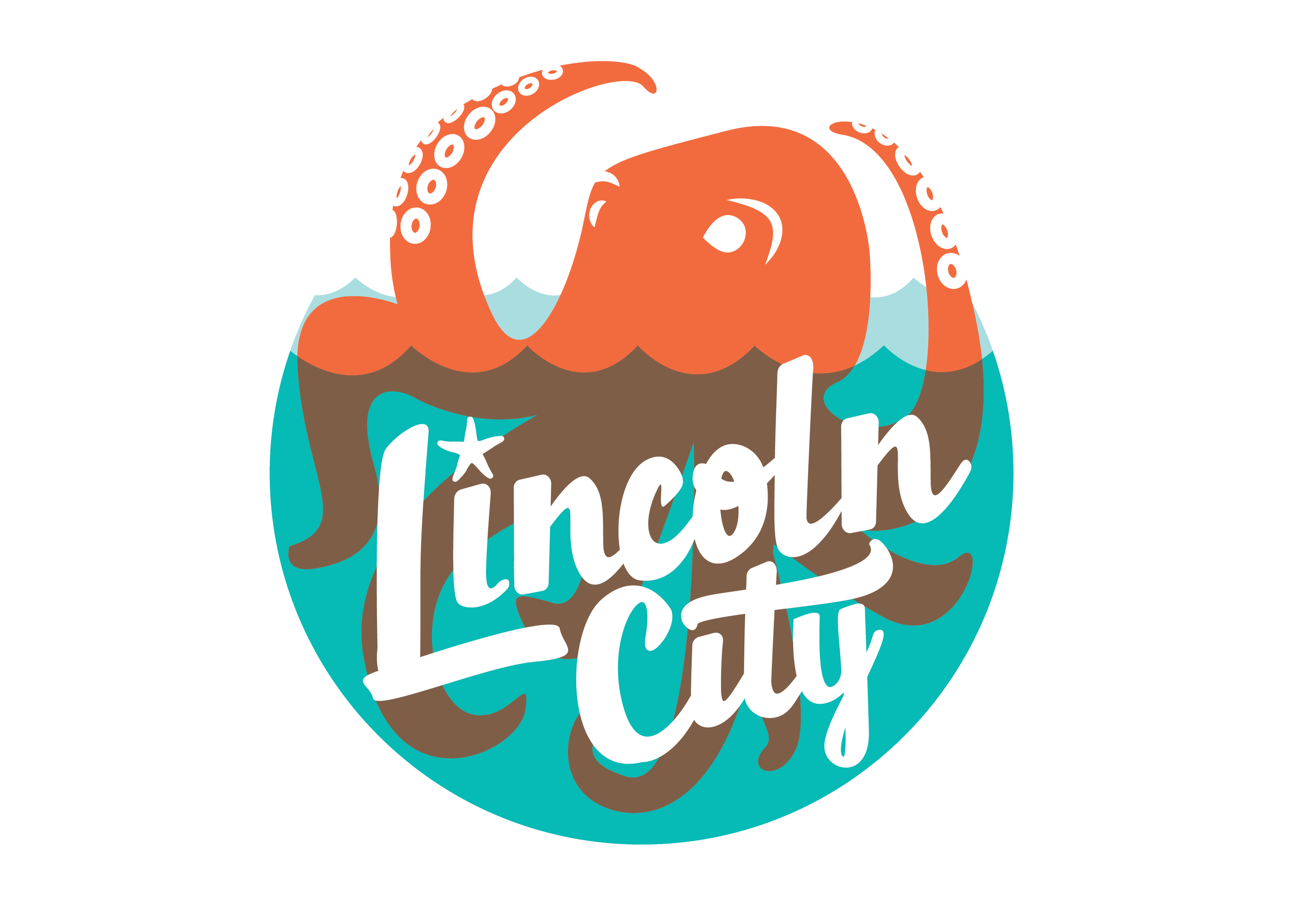 The successful agency will work with Explore Lincoln City to leverage earned media in target markets to promote Lincoln City as the preferred beach vacation destination on the Oregon Coast.
Priorities include activities that will inspire consumers to visit, experience, stay, and return to Lincoln City. The approximate annual budget for this assignment is $70,000, subject to yearly city council approval. The deadline for responses is April 10, 2023.
Click the link to review the summary under the CommunicatonsMatch™ Public RFP/RFQ page: https://www.communicationsmatch.com/public-relations-rfps
To review and respond to the full Lincoln City RFQ, agencies and professionals need an active annual profile on CommunicationsMatch™. To create a profile click here or login to update your profile (You only need to do this once to be able to respond to RFPs/RFQs for a full year).
For more information about the Public RFP/RFQ tools watch this video.