Researchscape International, a marketing and communications focused research consultancy and SaaS company, has developed a new artificial intelligence-powered software tool to help market researchers analyze survey results and generate detailed reports within hours of fielding surveys.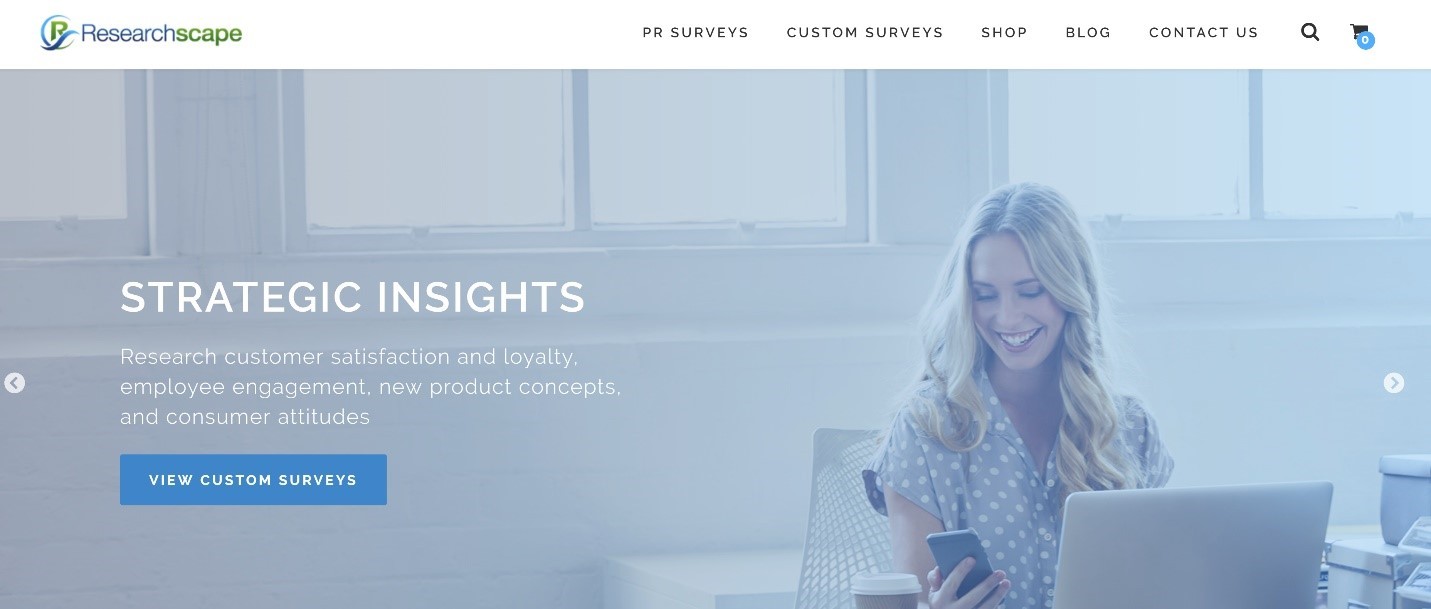 The groundbreaking ResearchStory™ tool, which is being launched with SurveyGizmo customers, provides analysis of both quantitative data and qualitative responses. Read the press release.
By looking for patterns in responses across a survey, the AI-driven technology accelerates the process of getting to the heart of research findings and makes unique connections that become actionable audience insights.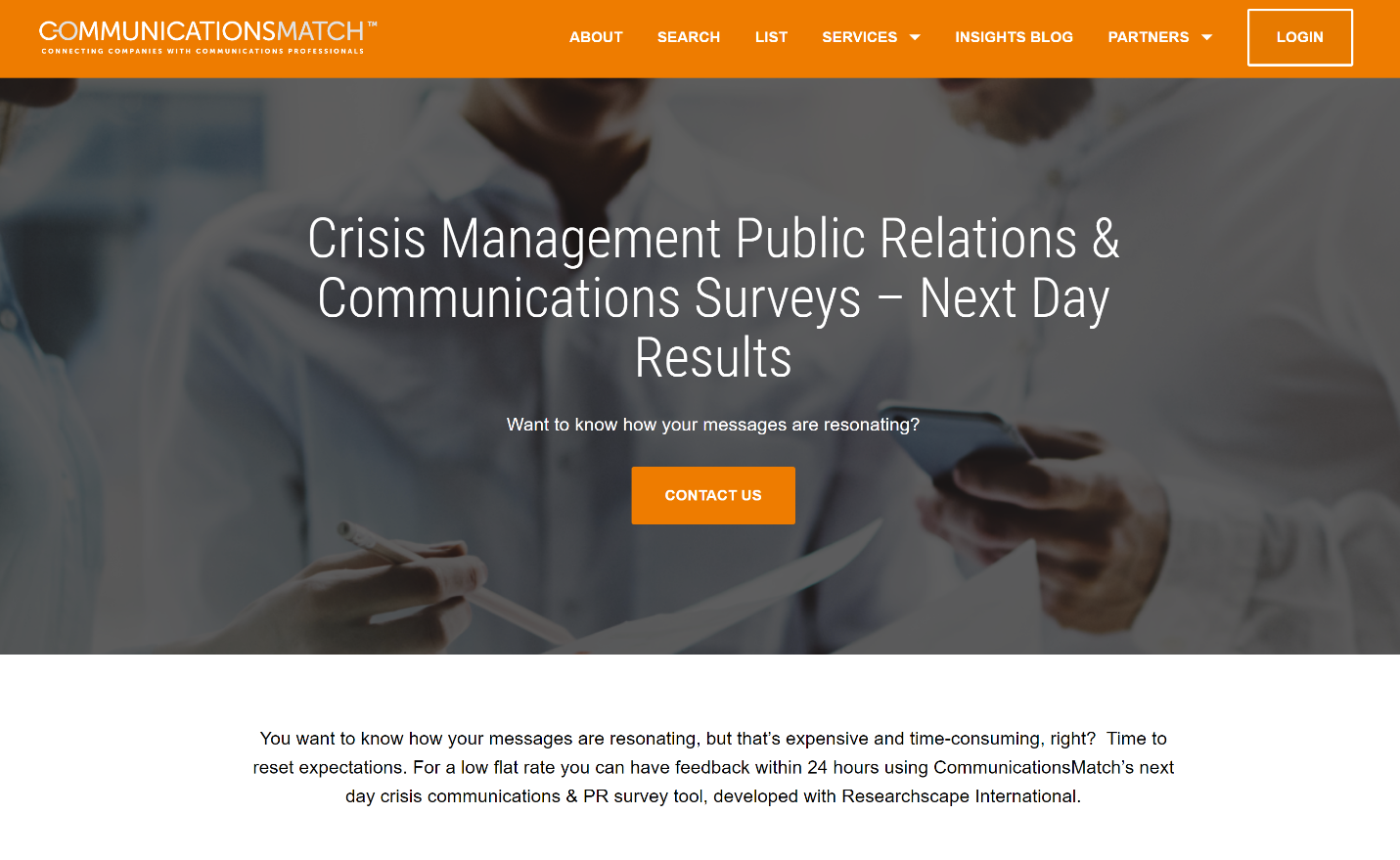 ResearchStory, builds on Researchscape's market leading research tools incorporated into the opinion and crisis survey tools offered in partnership with CommunicationsMatch™. Find out more about our flat-fee, nationally representative, communications and PR focused surveys that provide reports and data within 24-hours of research being fielded.
Leveraging technology to deliver better search outcomes has, as Tony Cheevers, VP of Business Development at Researchscape notes, "been the secret sauce that has enabled us to conduct survey research projects for our clients with savings of more than 40% compared to other providers."
Researchscape International is an agile survey research consultancy and SaaS firm delivering marketer and agency PR surveys, omnibus surveys, automated reporting tools, and other research-related services. Its surveys are frequently used to drive thought leadership, support content creation, and help grow organizations' public profiles. Custom surveys support product launches, crisis communications, customer satisfaction, and more.