As COVID-19 deaths decline and vaccinations rise, Texas and Mississippi are dropping mask mandates. A surprise? Not if we take time to look at the arc of behavior during the pandemic. In a new CommPRO.biz article, "Keep Your Masks On – Behavioral Lessons from the Pandemic," I highlight some of the lessons from the rise of mask resistance and the need for communicators to continue to lead.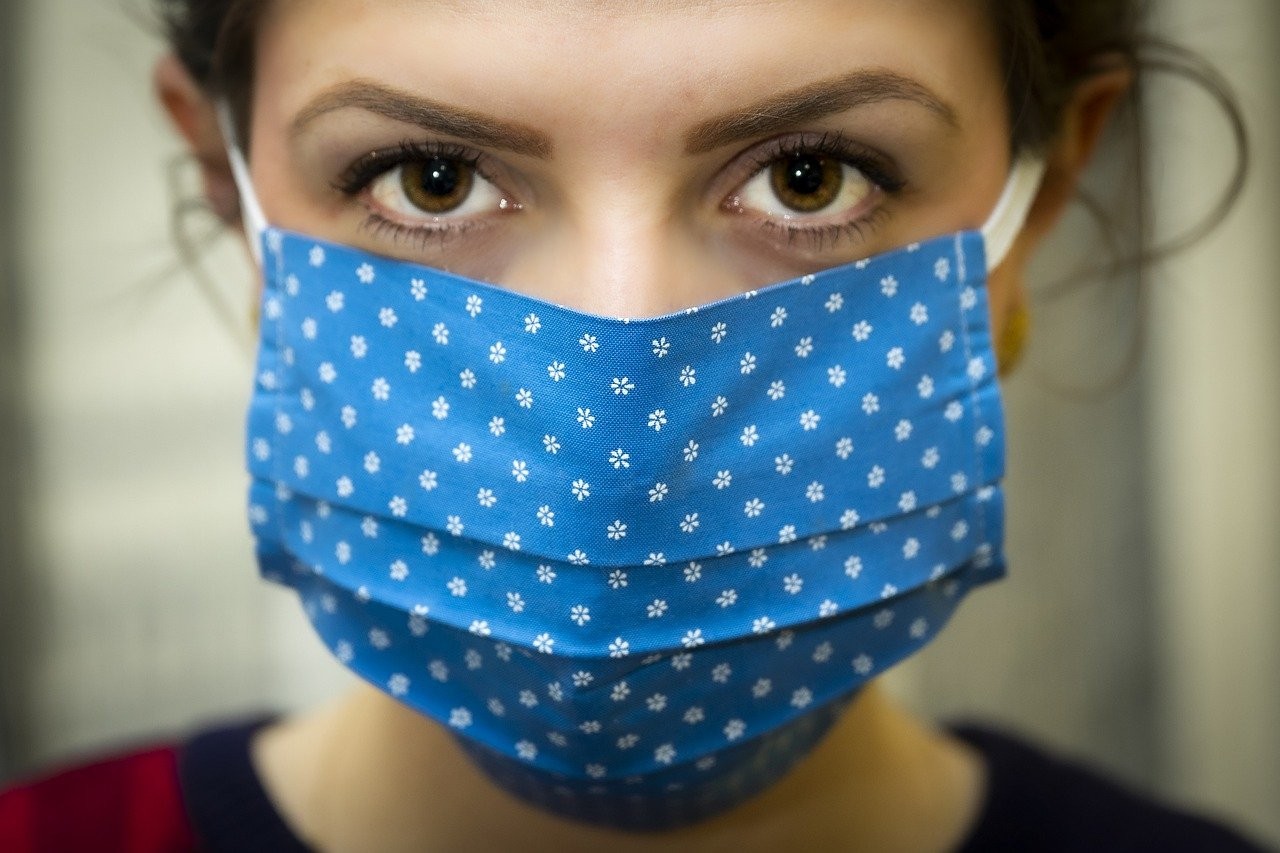 In the early days of the pandemic, the former president said COVID-19 would go away. Widespread resistance to mask wearing only dropped as the magnitude of COVID deaths meant most of those who dismissed it as just a flu could do so no more.
The article notes that the social weight of the death toll of now more than 500,000 people helped "keep the cork in the bottle of COVID's dizzying deniers for a while, leading even the reluctant former president to begrudgingly wear a mask from time to time."
With a decline in deaths – still at previously unimaginable levels – and vaccinations underway, it's no surprise that the balance of these forces has changed and the cork is popping. Texas and Mississippi are just the starting point.
As I point out, "A significant number of Americans will return to a path of resistance because in their political bubbles the risk to others and themselves is overridden by ideology."
Mask wearing is once more becoming a proxy for ideology, leading to the question: Have we learned anything from the pandemic about the clear benefits of masks that are obvious from the U.S.'s experience and other "less-resistant" cultures where the death toll has been dramatically lower? Japan is an example I have used before.
In the CommPRO.biz article, I highlight the important lessons communicators – who are ultimately in the behavior business – can take from these experiences. Not least, a reminder of the resilience of deeply-ingrained behavior to facts – "especially when there is no social pressure to moderate it and there are no competing ideas in media consumption."
The article I wrote on masks early on in the pandemic for CommPRO.biz, "Masks in the Time of Coronavirus: We Need to Overcome Mask Phobia," generated a strong reaction. Responses reflected the polarized views of mask wearing at the time.
The call to action then was for communicators to set an example. That has not changed. The new CommPRO article concludes: "As an industry we need to lead by example. Keeping our masks on for just a little while longer is the smallest thing we can do to make a difference."
Simon Erskine Locke is CEO of communications agency and professional search and services platform, CommunicationsMatch™. He is a regular contributor to CommPRO.biz and vice president of the Foreign Press Association. Search for Agencies, Professionals & Service Providers. Create a profile on CommunicationsMatch.