With more than 100,000 searches to-date for agencies, consultants, and freelancers, CommunicationsMatch™ is a powerful tool to tap into an additional source of new business and revenue.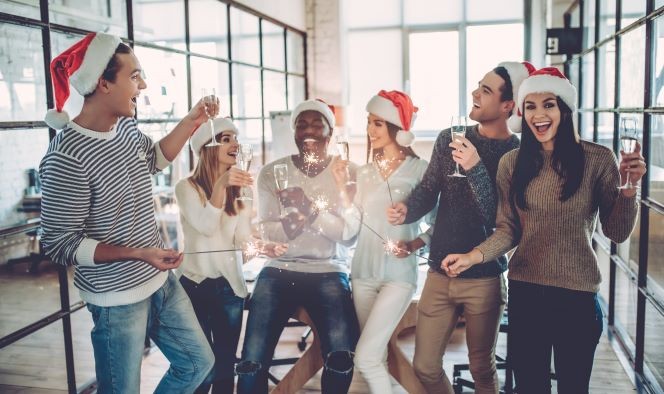 Creating or renewing a profile on CommunicationsMatch is a small investment to generate qualified new business leads in 2023 from clients genuinely interested in working with you.
Showcase your skills and expertise for as low as $95 a year. Click here to get started. The more information you include – like reviews, video, and detailed information about your services – the more likely companies will shortlist you.
This holiday season take a few minutes to create, update or renew a profile before December 31, 2022 to benefit from a 20% discount with code NEWBIZ2023 at checkout.
Organizations around the country are using CommunicationsMatch and the agency search tools we power on PRSA.org and Capitol Communicator.com, to search for firms with specific expertise aligned with their business goals. Don't miss the opportunity to win new business from companies using CommunicationsMatch to find agencies and that want to work with you.
If you have questions email us at [email protected].