Is there a social benefit of public relations? Pacira and Coyne PR's extraordinary work on Gateway, a documentary that highlights non-opioid pain management alternatives to avoid the tragic costs of addiction, is all the answer you need.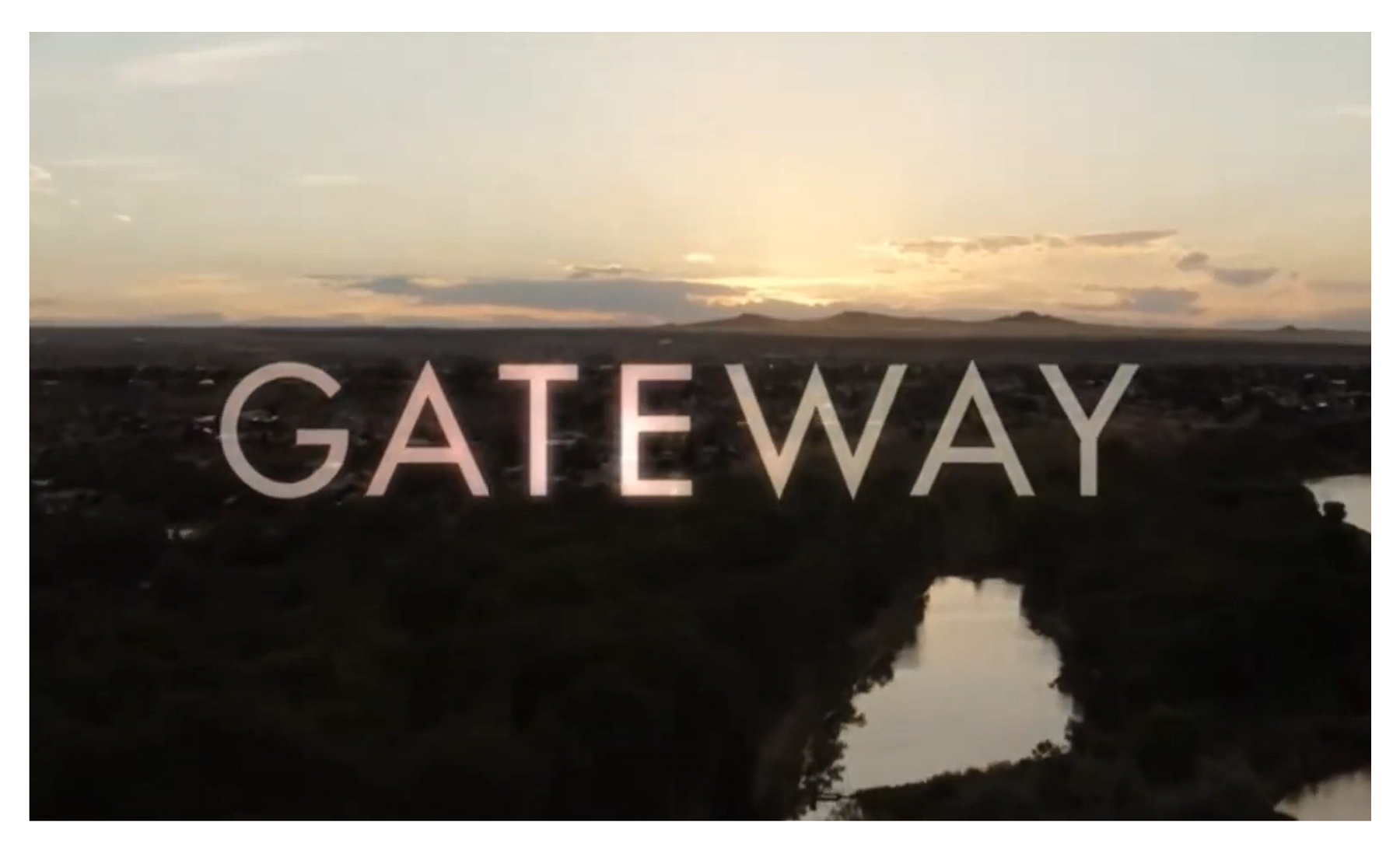 In this CommunicationsMatch™/PRSA NJ video, The Story of Gateway, Coyne PR's Erin Drelick, and Pacira's Madeline Gooding share lessons for communicators from the making of Gateway.
In the video, they discuss the keys to the project's success and the emotional impact it had for those who worked on it.
Gateway was a standout Best in Show PRSA NJ 2020 Pyramid Award winner. It's an exceptional example of a public relations program with significant social impact.
I encourage you to watch the film and share it with all who would benefit from the knowledge that there are alternatives to opioids.
Watch: The Story of Gateway
Watch the documentary: Gateway
CommunicationsMatch™ is proud to support PRSA NJ's Pyramid Awards. Our search tools and services help clients find, shortlist, and engage agencies, consultants, and services providers with the industry and communications expertise that match their needs. Developed by communicators for communicators, agency and professional profiles provide an opportunity to showcase capabilities with clients when they are looking to hire communications partners. Our Agency Select™ RFQ/RFP tools offer a path to streamlining the hiring process. Search for Agencies, Professionals & Service providers. Create a profile on CommunicationsMatch. To find out more, contact [email protected].
PRSA NJ is the New Jersey chapter of the Public Relations Society of America, the nation's largest professional organization serving the communications community. Our nearly 300 members represent corporate, agency, and independent professionals across a wide range of industry sectors. PRSA NJ is led by a board of directors comprised of industry leaders from throughout the state, dedicated to executing on the national association's vision of "making communications professional smarter, better prepared and more connected through all stages of their career." This includes providing regular content and events that deliver education, professional development, and networking opportunities to our membership, as well as to the nine student chapters of the Public Relations Student Society of America (PRSSA) at colleges across New Jersey. For more information, visit www.prsanj.org.