In a new article for CommPRO.biz, "The Real Reasons to be Scared This Halloween," I highlight five scary things we need to stay focused on as we chow down candy corn.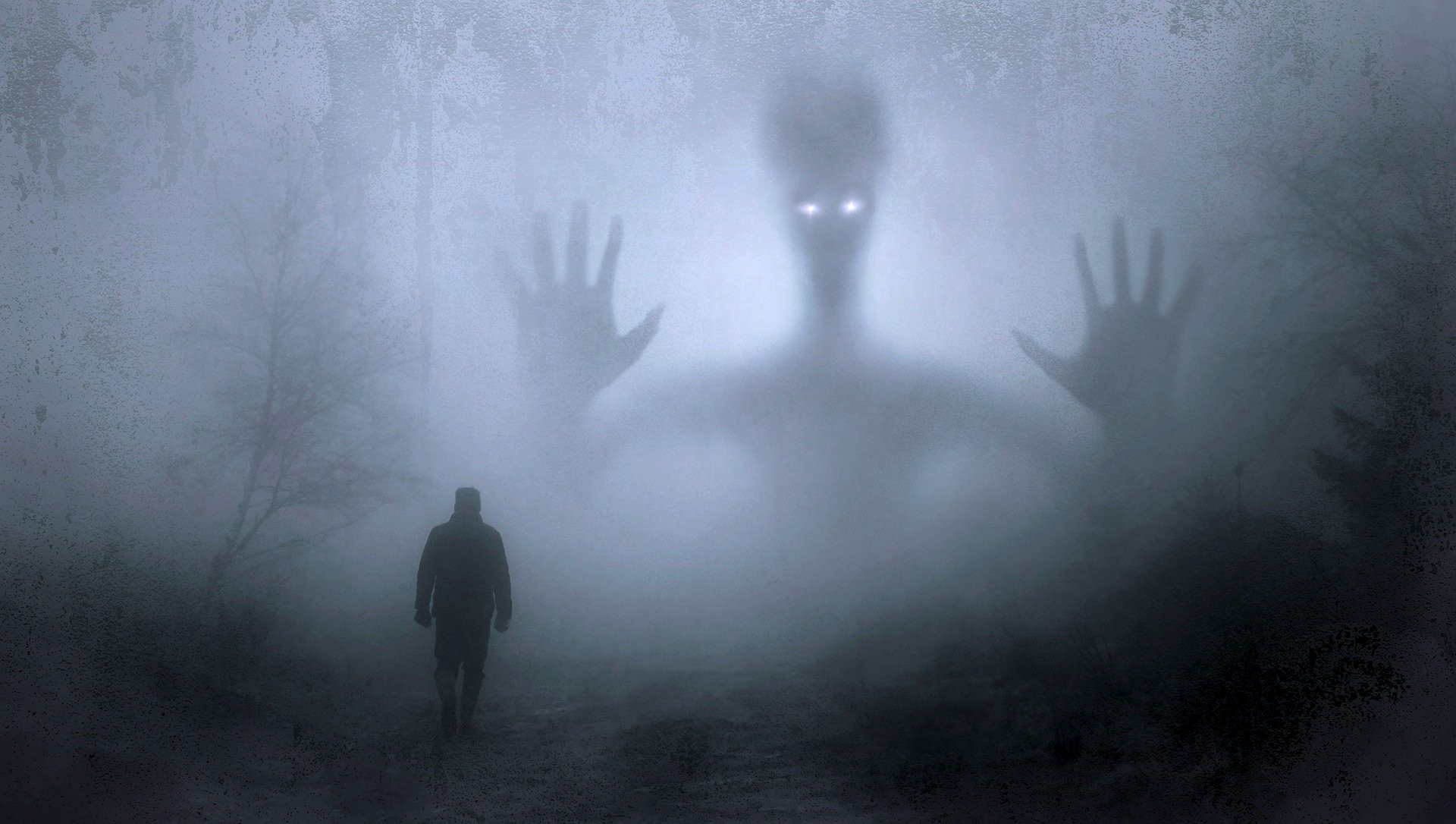 What happens in Congress, progress with Climate initiatives, the risk of a market Correction, the impact of China's political and military aggressiveness, the long-term consequences of COVID-19 and whether we have learned from our pandemic experience, are big issues to watch out for.
Halloween is the least scary thing we need to worry about.
"While we must not be driven by fear (even on All Hallows' Eve), recognizing what we should fear is a basis for choices we make, the stands we take, the advice we may give, and a path to navigate through the potential for shocks ahead."
We are not out of the woods.
Simon Erskine Locke is founder & CEO of communications agency and professional search and services platform, CommunicationsMatch™, which powers PRSA's Find a Firm. He is a regular contributor to CommPRO.biz and vice president of the Foreign Press Association. Search for Agencies, Professionals & Service providers. Create a profile on CommunicationsMatch.