If you are looking to organize events around the Tokyo Olympics, you'd better get moving. Tickets are going fast, and event space as well as accommodation is very limited. That's the message from Emily Schwaner, Head of International Marketing at Tokyo-based event and conference organizer Convex, in the latest 3-minute Communicators-to-Communicators Insights video.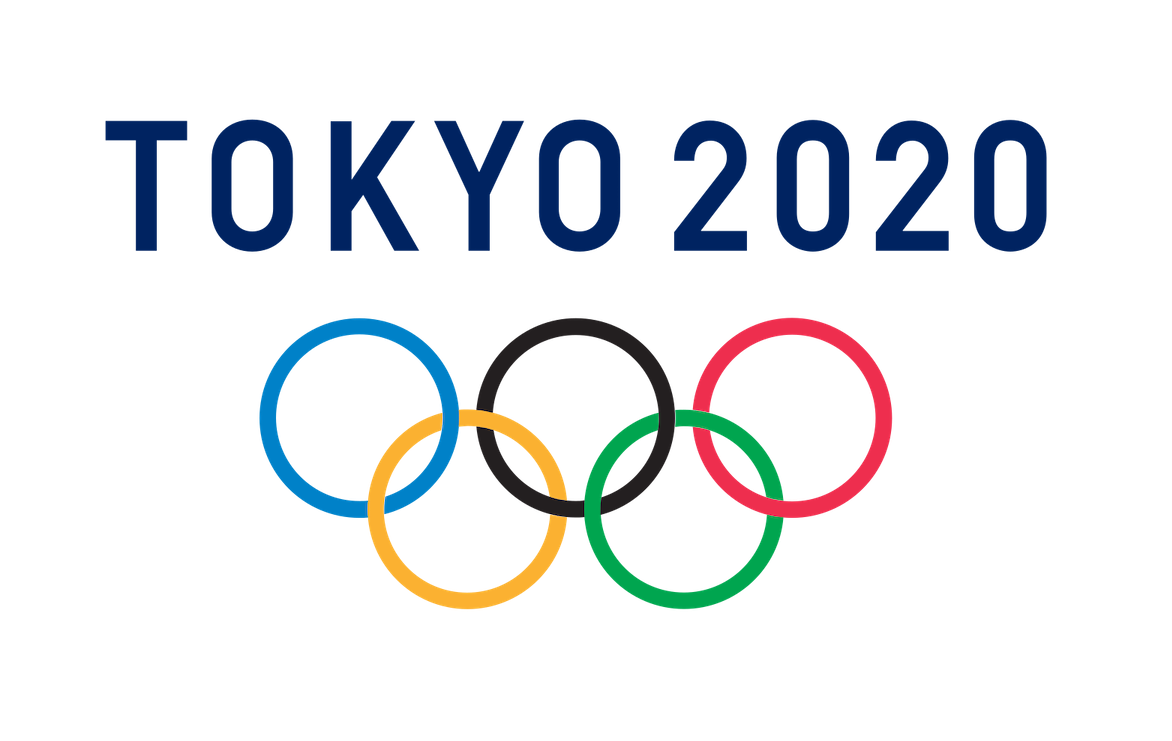 Schwaner notes there are client event opportunities for U.S. companies around the Olympics and in Japan in general. While companies are increasingly internationally-minded, a basic understanding Japanese business culture and recognizing the contributions of host companies are keys to making these events are success.
And while the prospect of getting around Japan for events or even Tokyo may seem daunting, companies and the government have been working together to make it easier for non-Japanese visitors to get around says Schwaner.
As someone who lived in Japan for almost seven years between 1999 and 2006 and a regular visitor (I'm south of Tokyo as I write this), it's clear the work is paying off with navigating the city increasingly straightforward.
With the country's unique culture and opportunities for an extraordinary range of experiences, combined with easier access, tourism has been growing rapidly.
Click to watch the video:
Find out more about Convex at https://www.communicationsmatch.com