CommunicationsMatch was delighted to support the Black Public Relations Society-NY "Building Your Digital Footprint" seminar at Google on February 8th.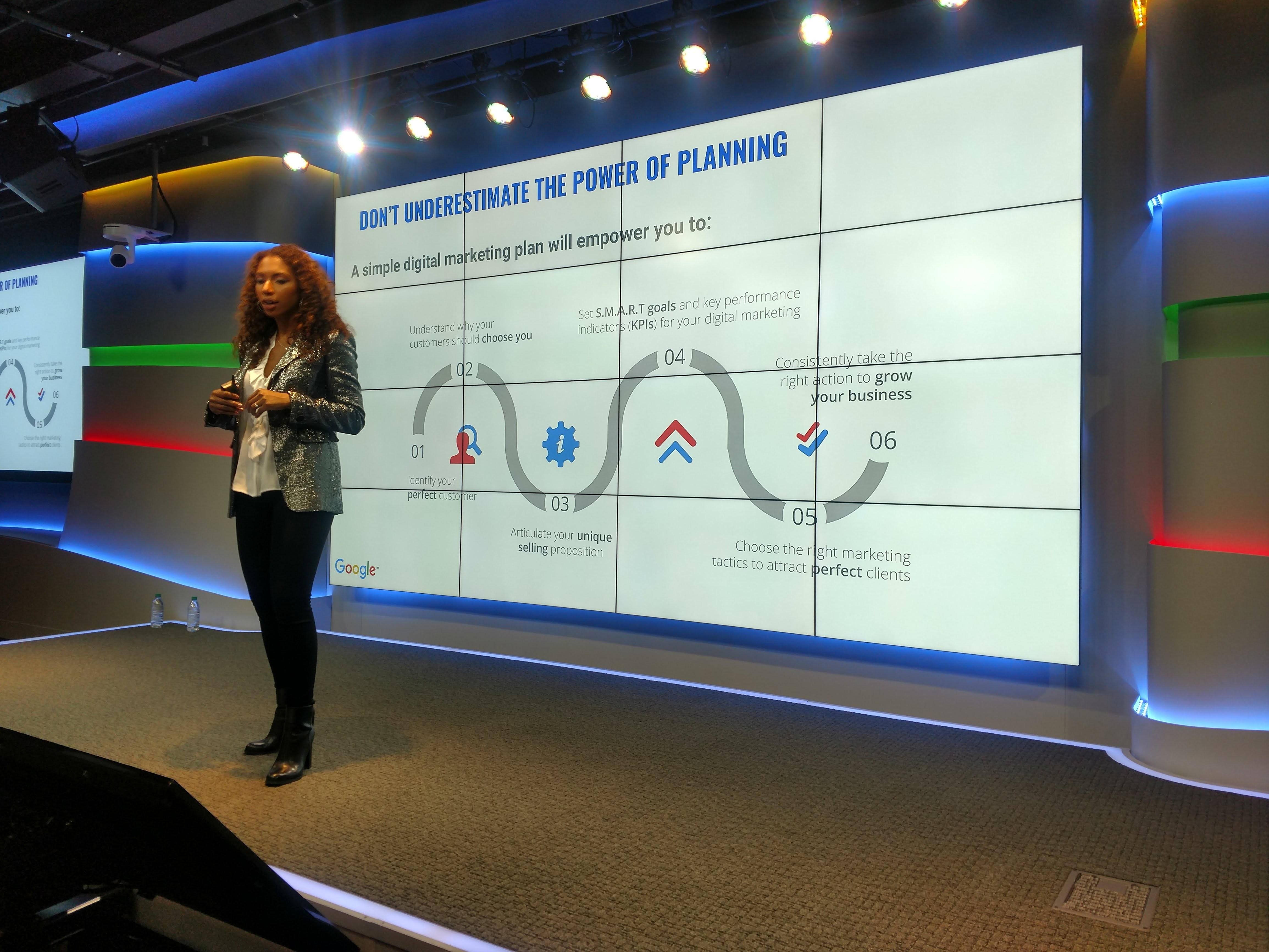 The event was organized by Black Public Relations Society-NY President Tracey Wood Mendelsohn. BPRs members, communicators and entrepreneurs were provided with a valuable introduction to digital marketing tools and strategies by Google Digital Coach Angelina Darrisaw.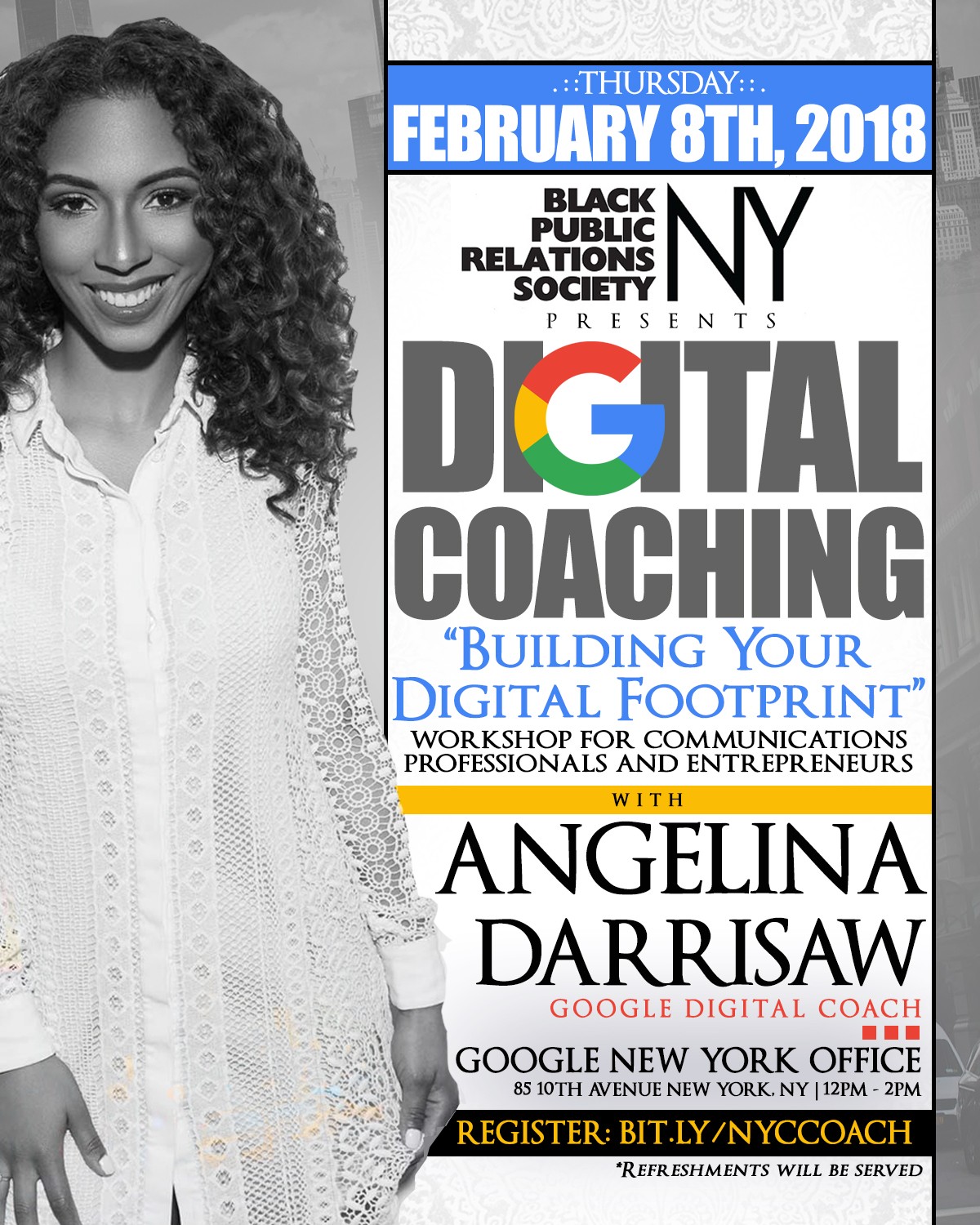 CommunicationsMatch announced its partnership with the National Black Public Relations Society in January 2018 and on February 1st was a supporter of the PR Museum's Black PR History event.
Neil Foote, President of the NBPRS, recently sat down with CommunicationsMatch to discuss the importance of diversity in PR in this Communicators-to-Communicators 3 -minute insights video. He notes that the PR industry must do better and offers solutions to enhance diversity in public relations.
Over the coming months, NBPRS members will be added to CommuicationsMatch platform with the goal of making it easier for companies and corporate communications professionals to find diverse agencies.