CommunicationsMatch is delighted to be one of the sponsors of the Museum of Public Relations' National Black History Month event on February 1 at 6 p.m. at the Lubin House in New York City.
Ken Morris, descendant of both Frederick Douglass and Booker T. Washington, will share communications lessons that may be learned from early PR pioneers.
A panel of industry leaders will discuss the need for diverse role models for today's young professionals. Panelists include Dr. Rochelle L. Ford (chair, public relations department, S.I. Newhouse School of Public Communications at Syracuse University); Dr. Denise Hill (Elon University); Judith Harrison (Senior Vice President, Diversity and Inclusion, Weber Shandwick, and president of the PRSA Foundation), Professor Donald Singletary (President, The Singletary Group), and Mike Paul (President, Reputation Doctor).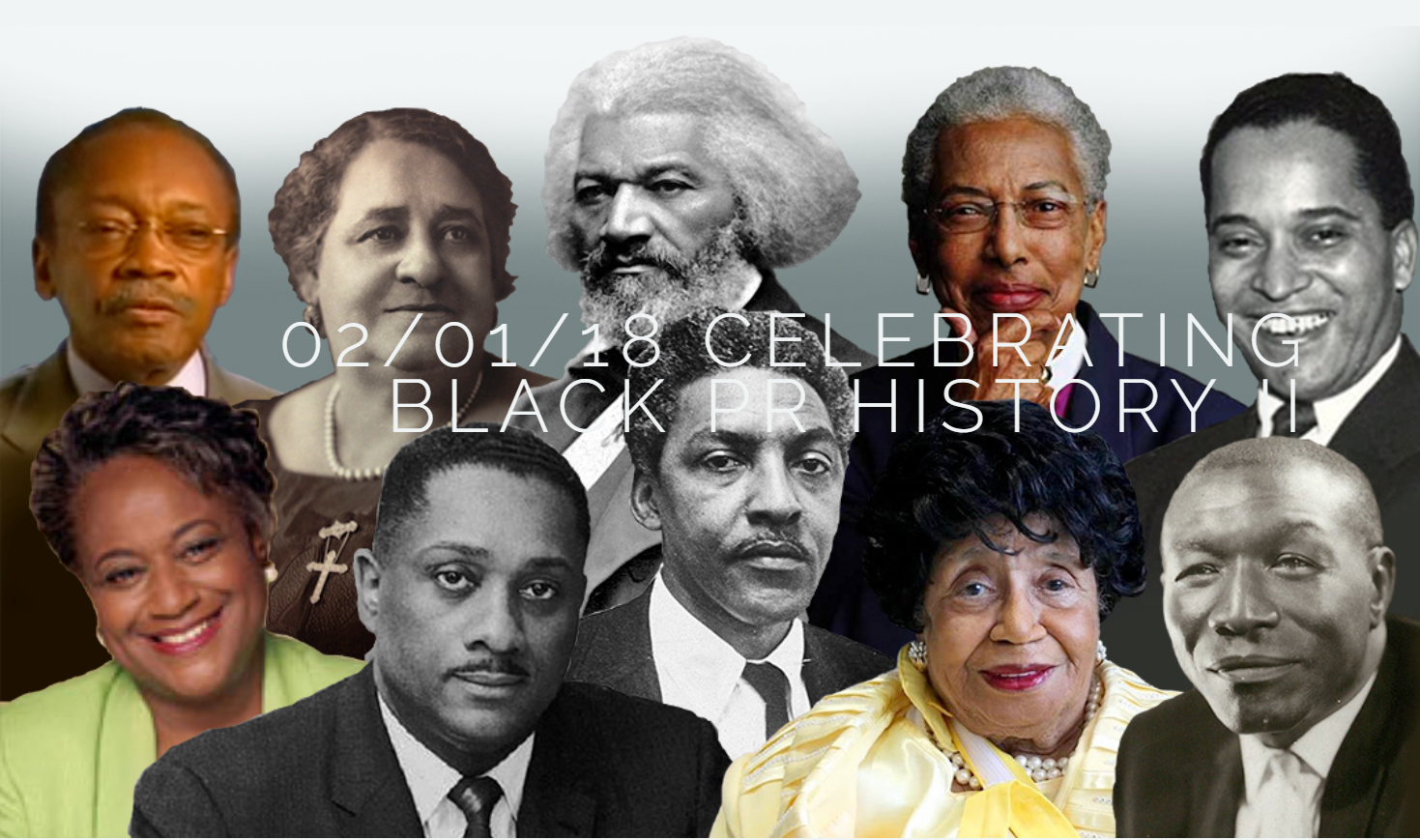 Join Dr. Rochelle L. Ford at a book signing reception for Ofield: the Autobiography of Public Relations Man Ofield Dukes before the program.
Find out more information and to sign up do to: http://www.prmuseum.org/020118-celebrating-black-pr-history