CommunicationsMatch™ has received the Association of Directory (ADP) Publishers' Trusted Local Publisher™ designation.
"I'd like to congratulate CommunicationsMatch for successfully completing the ADP Trusted Local Publisher Certification Program," said Cindi Aldrich, ADP's CEO. "The ADP Board of Review process provides users of the company's industry-leading agency search and hiring tools the confidence of knowing that it is part of a select group of experienced, trustworthy publishers, dedicated to best practices."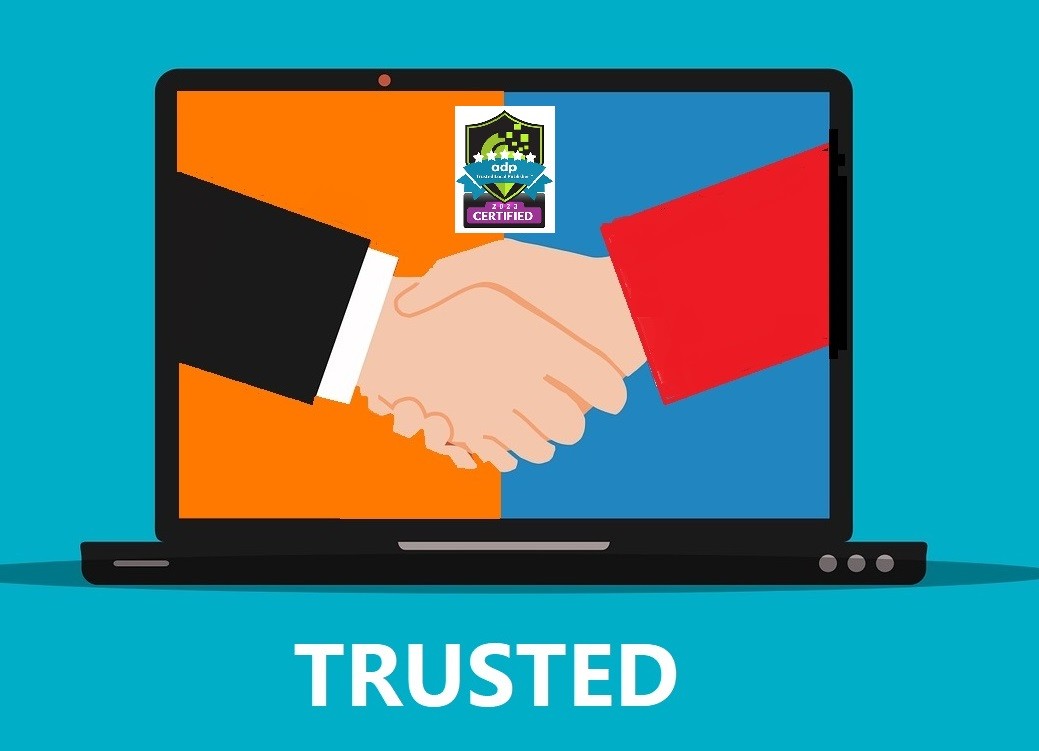 "Earning our users' trust is a years' long project - the 'Trusted' moniker is not something given easily by either our clients or ADP," said Simon Erskine Locke, founder & CEO of CommunicationsMatch™. "We have always striven to do the right thing versus the easy thing, even when this means the path traveled is longer and harder."
In addition to the ability to display the trusted publisher shield on www.communicationsmatch.com, the designation supports the long-term goals of increased visibility on the web and more search traffic, which benefits clients and agencies.
For more information about ADP's trusted local publishers and partners click here.